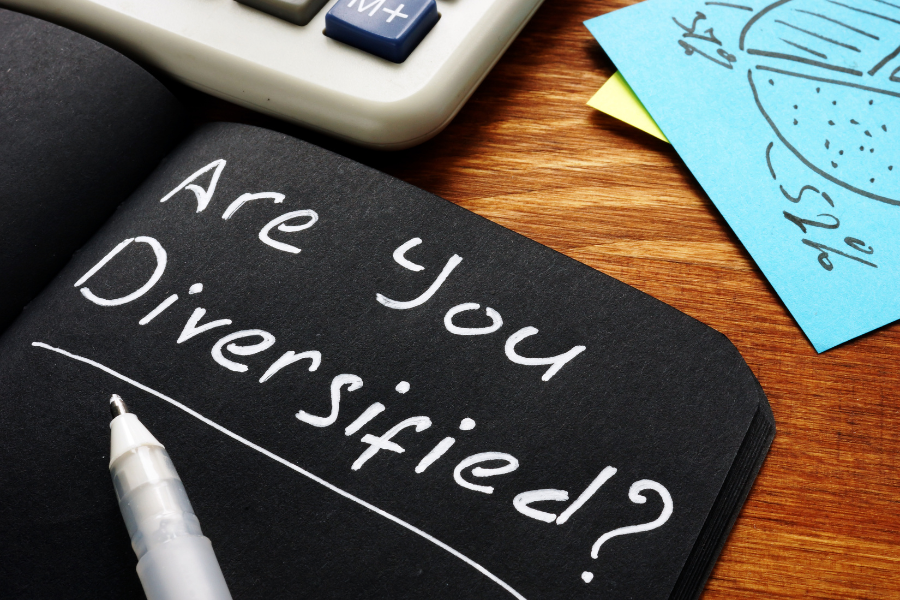 Thriving in today's competitive optical retail environment requires constant attention and innovation.  Independent eye care practitioners are facing increased online and budget bricks-and-mortar competition. Big box and even grocers and pharmacies are competing for optical retail product revenues. How do clinics thrive in this environment? How can they grow revenues? The answer:  Optometry diversification of your revenue streams.
Here are some of the evolving opportunities.
Medical Model
The scope of optometric practice continues to expand providing optometry diversification opportunities. Optometrists can prescribe a variety of topical and oral therapeutic pharmaceuticals for an ever-widening scope of pathologies. Potential future scope expansion may include the use of lasers or other nouveau procedures.
There is high prevalence of macular degeneration and glaucoma in our patient populations. Diagnosing and managing treatments of these diseases can indeed provide consistent revenue streams into the future.
Unfortunately, many optometrists, despite having the requisite scope to treat these diseases, refer the patient for treatment to their local ophthalmologist's office. Macular wellness centres and efficient management of glaucoma can be quite professionally satisfying while fulfilling a need in the medical eye care community.
In many instances, patients appreciate the elevated level of care despite the requirement of private pay in many instances. Keeping these patients in the optometry universe allows for continued refractive and ancillary care such as dry eye services while adding to the practice's profitability.
Diversify through Practice Niches
Vision therapy, Dry Eye centres, Myopia Management, Low Vision, AMD wellness and optometric aesthetics are examples of growing business divisions within optometric settings. When incorporated in an efficient manner through delegated effective treatments, these services can be very accretive to optometric practice profitability.
The need for skilled optometrists in these subspecialties is growing. Care for these patients is making tangible improvements in patients' vision and their lives. It is important to treat each of these business divisions as unique with separate budgets, with training costs and bonuses attached to each.
Incentivizing a key staffer as a "Champion" of the specialty can assist in training and marketing to promote the service to the public and to referring optometrists, ophthalmologists, and other health care practitioners.
Sunglasses, nutraceuticals, and dry eye products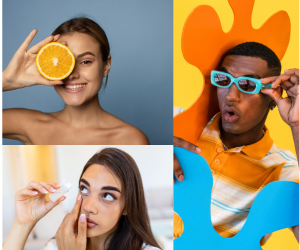 Retailing all the products that can help improve and preserve vision is important. These optometry diversification opportunities help raise revenue per patient while increasing the "mind space" that allows your patient to think of you and your offerings when it comes to eye care and eyewear.
Providing readily accessible high quality products through an omnichannel strategy can improve patient outcomes and bottom line profits. E-Commerce should be readily accessible through the office's online portals to allow easy reordering.
Consider a subscription strategy to improve affordability perceptions and smooth out revenues over time. We use Avocado lenses for contact lens subscriptions. If carrying various products is too onerous as a new or smaller clinic, consider partnering with retailers to share profits such as "The Drop Shop". This strategy eliminates stale dating of products while still being able to offer a wide product array.
Professional fees versus Commodity products
Your professional fees for services should be commensurate with your education and offerings. My standard recommendation for struggling practices is to raise your professional fees and annually increase them in order to keep pace with inflation.
The Golden Rule is to wow every patient with world class service, care and technology. When retailing products, ensure the products are lower or within 10% of exactly the same product found in other retail settings. If coming closer to your competitors' pricing is too challenging, consider choosing products not readily available in big box and online channels.
Consider including budget options to compete with online or low-cost operators while still providing boutique and premium products as a primary offering. Gaining and retaining trust is of utmost importance for independent offices. Misrepresentation of our intent will continue and intensify by retail entities looking to crush independents.
Audiology
In three of our five clinics, we have integrated hearing services. This symbiotic relationship with the vision and hearing clinics allows for economies in practice through sharing of resources.
Hearing services can provide additional sources of revenue for optometric practices while offering patients access to this much needed service. On average, patients with hearing loss take seven years to seek help thus reducing their rehabilitative capacity and reducing their enjoyment of life.
Marketing
The battle for our patients will continue. As an independent will you tolerate direct to patient competitors that still supply high margin product to optometrists?
When will Independent practices refuse to be led down the garden path by multinational conglomerates looking to monopolize via an omnichannel strategy?
As an independent optometrist it is crucial to invest in internal and external marketing. Guerrilla marketing will allow one to compete with a nimbleness that the big companies cannot match. SEO, digital marketing, word of mouth campaigns and low cost social media outreach are pillars of the independent optometric strategy.
Pursuing these optometry diversification opportunities will benefit practice profitability.
View other articles from Dr. Miranda.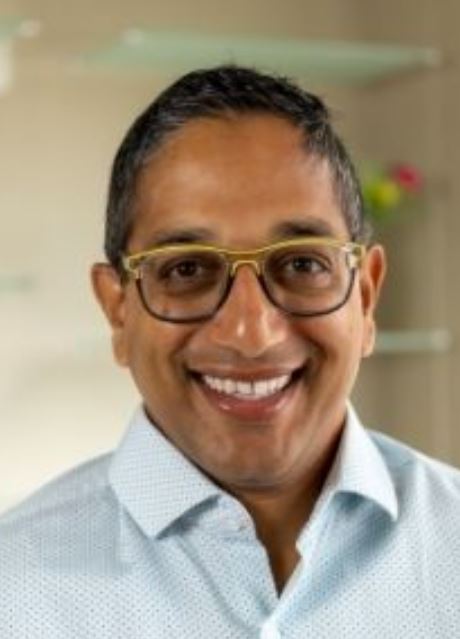 DR. TREVOR MIRANDA
Dr. Miranda is a partner in a multi-doctor, five-location practice on Vancouver Island.
He is a strong advocate for true Independent Optometry.
As a serial entrepreneur, Trevor is constantly testing different patient care and business models at his various locations. Many of these have turned out to be quite successful, to the point where many of his colleagues have adopted them into their own practices.