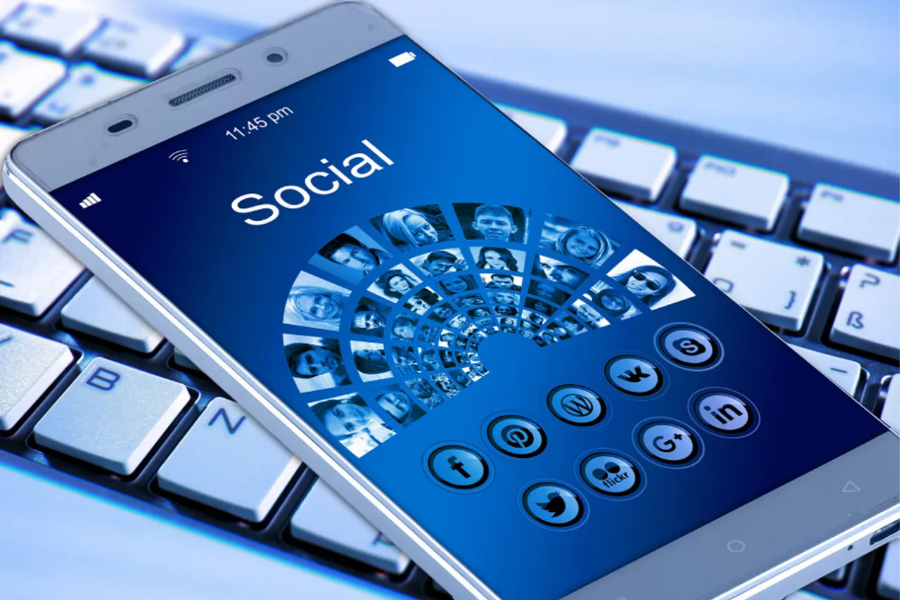 Twenty years ago, I thought practice owners investing in a website was silly. Afterall, don't most patients ask a friend or relative for a referral? Who would ever choose a practitioner just from a website? I could not even imagine other platforms such as LinkedIn, Instagram and Facebook could shape and influence us.
Today, if you don't have a website, you are seen as a dinosaur. Patients are interested in knowing more about you and your office. The pandemic taught us the importance of staying together. On a side note, my 92-year-old mother, who never used a computer in her life, grabbed onto a tablet and started surfing the net. She even has an Instagram account.
Your presence on social media is important.
Google reviews are important. Social media by itself is not enough to drive growth but social platforms can help you connect with your patients, increase awareness about your brand, and boost not only new patients but keep the ones you have informed, connected and loyal.
Think of social media as another way to communicate your authority. In general, people are increasingly savvier and more discerning about which businesses they support. Before deciding, they will do a quick search to browse your website and social media. When they do, what will they find, a generic site or something that is a rich source of information? It is very important to not only set up robust profiles but to also update your site frequently with relevant content. This goes a long way to building your brand's authority and making sure you make a positive first impression through social media, showing that your office is trustworthy, knowledgeable, and approachable.
Sometimes, a seemingly simple social media post, such as one promoting a charity initiative or team members having some fun in the office, can receive several likes, comments, and shares. Remember, with social media you get to tell your own story. Having an online presence on any of the social media forums like Facebook or Instagram is a great way to interact with your audience and to really connect with them on a personal level. Through these platforms, you are given the opportunity to inspire through your success or past failures. Social media is a place where interacting with your audience gives you more exposure and helps you better understand your audience and as a result, your patients. Stories help show people how relatable and personal you are. Consistency is also key.
Social media opens the conversation for instant interaction, relationship building, and customer loyalty. It gives you the opportunity to demonstrate your expertise as a leader in your neighbourhood or community. Sharing information on various health issues helps people see your expertise and helps with the building of confidence and trust. Social media allows you to let your personality shine through everything you share. Your authenticity has an opportunity to be seen. And to make sure that your story is heard and spreads at a faster rate, you might want to work on your content so that it is appropriate enough to impress the audience.
On a final note, it is critical that you define what you want to get out of social media and to develop a social media strategy. Do you want new patients to discover your services? Do you hope to generate referrals from existing patients? By keeping your strategy specific, you can determine which social media channels are the best fit for you and your practice.
From my experience, the number of doctors I have met via Instagram is incredible. Please follow me @jackie_joachim_. I would absolutely love to connect!
Jackie Joachim has 30 years of experience in the industry as a former banker and now the Chief Operating Officer of ROI Corporation. Please contact her at Jackie.joachim@roicorp.com or 1-844-764-2020.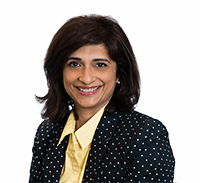 JACKIE JOACHIM
Jackie has 30 years of experience in the industry as a former banker and now the Chief Operating Officer of ROI Corporation. Please contact her at Jackie.joachim@roicorp.com or 1-844-764-2020.