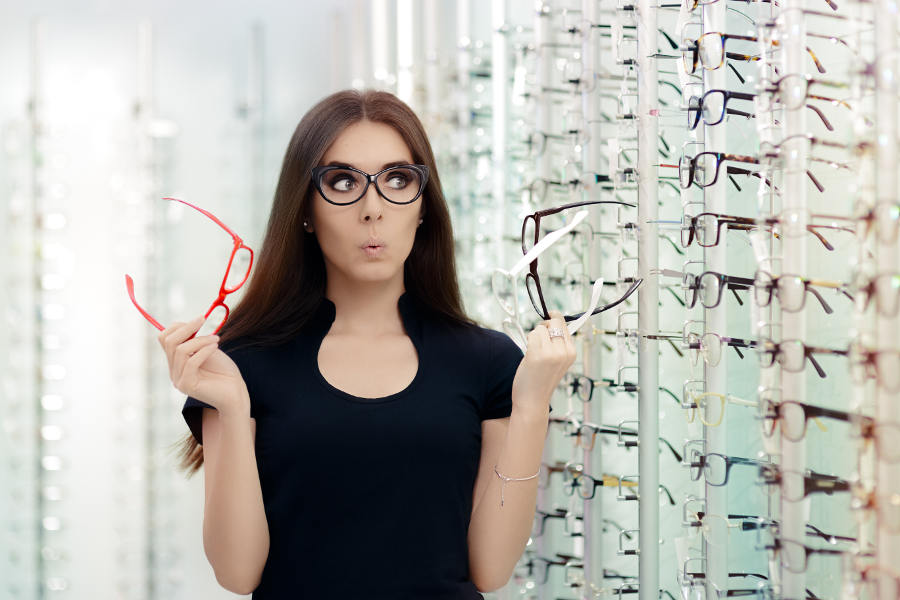 As we all know, the optical landscape continues to become more and more competitive. Consumers have more options and are able to shop more transparently, creating a price pressure on glasses that is real.
So if you know your patients are shopping, how do you respond? The answer lies in thinking about it from the patient's perspective. When they are shopping, what are they looking for?  Some are looking for the best price, some for the best value. Some just like to know all of their options so they can make the best-informed decision!
Once you have identified all the reasons a patient shops around, you can start to strategize ways to address their needs.
For the patients who are looking for a great price, having a Value Package section in the gallery can be appealing. For these packages, you will want to source good quality frames (that won't give you a lot of headaches with returns and warranties) at a good price. For the lenses, the package should include scratch coated lenses in a traditional design.  It is possible to have add on options for anti-reflection coating and photochromic properties. The price should be bundled to include both frame and lens costs.
For patients who are looking for the best value, we recommend having clearly laid out choices for them. Show them that they can choose from more price effective products that may not have the same features and benefits as the higher priced options.
We also like to look to other retail examples for some great ideas. Have you been to the movies lately? They have some great ways of bundling products. Popcorn, drink and a bag of candy – for one or two people!  Could you optical do the same? Do you have a BOGO deal that extends to another family member? There is a makeup store that is adding value but sending samples home with each purchase. Not only does this encourage additional future sales, but it also leaves the customer feeling like they got some extra value. What about sending home a sample of an eyelid wipe? It is such a great connect for patients – learning what the best product is to remove make up with from their eye doctor.
Another way to add value is to provide more convenience. Many locations are now offering shipping directly to their patient's homes – everything from drops to contacts to glasses. The reality is, most patients are happy to try their glasses at home and if they need an adjustment, they will make time to pop by your practice. In the meantime, having their new spec delivered directly to them adds a much-desired layer of convenience onto their shopping experience!
At your next staff meeting, take an opportunity to brainstorm all the ways that your clinic can bring value to the patient's shopping experience – and then package those ideas up! Your patients will love that you have options that have anticipated their every need.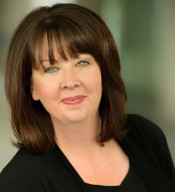 KELLY HRYCUSKO
is the co-founder and managing partner of Simple Innovative Management Ideas (SIMI) Inc. and expert Practice Management contributor for Optik magazine. She can be reached at info@simiinc.com.