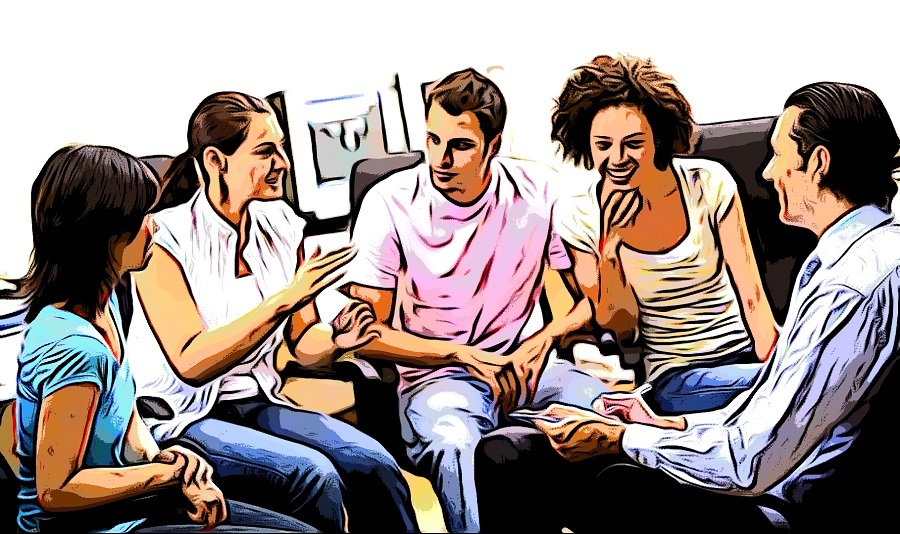 Dr. Sana Owais completed both her Doctorate in Optometry (O.D.) and her residency in low vision rehabilitation from the University of Waterloo. Due to her commitment to life-long-learning and patient care, she also received her fellowship with the American Academy of Optometry (F.A.A.O) designation.

She did her Honours Bachelor of Science degree in Biology (Physiology Specialization) from McMaster University where she graduated summa cum laude and with Deans' Honour. During her optometry training she was recognized with the VSP/FYidoctors Practice Excellence Scholarship and the Gold Key International Optometric Honour Society Award.
Dr. Sana Owais, OD, FAAO, talks about her Low Vision Residency experience at the University of Waterloo.
Jaclyn: Why did you decide to do a residency and why did you pick Waterloo?
Sana: Why residency? Three reasons. I am an academic at heart so a formal education program through a residency seemed like a fun way to continue lifelong learning. Secondly, I felt doing a residency may make me a better clinician so I can offer better care for my patients. Finally, I wanted to do a residency so I could potentially earn a fellowship afterwards and I felt a residency may make it easier to apply for jobs.
Why Waterloo? Waterloo is a remarkable instructional and research facility for the provision of low vision services and devices (of course I am biased here!).
The Centre for Sight Enhancement (CSE) is the only vision rehabilitation center in Canada accredited by the National Accreditation Council for Blind and Low Vision Services. The CSE hosts many holistic and interdisciplinary services, such as low vision assessments, CCTV assessments, daily living skills, computer skills training, and mental health support.
Jaclyn: Why did you pick low vision to do your residency in?
Sana: My interest in low vision piqued after my first year of optometry school, when I worked at Vision Loss Rehabilitation Ontario with the Vision Mate Program where I helped match clients who were partially sighted with volunteers. This program allowed me to see the positive impact of social engagement on the mental health of both clients and volunteers.
Additionally, I took a Braille course from the Hadley School for the Blind in order to learn more about tactile communication strategies for people with partial sight.
Regarding the residency discipline, I had three reasons for applying for low vision rehabilitation. The first one being how small changes can make a big impact. There is a theme in low vision that the implementation of small environmental modifications can potentially improve visual function when medical or surgical correction is unable to do so.
The second reason is that I like the creativity and the problem solving required in low vision rehabilitation. For example, I saw a patient who had dual sensory loss; advanced retinitis pigmentosa and age-related hearing loss. The patient's goal was to play bridge and the patient did not know how to use Braille.
We recommended a sight substitution technique with tactile playing cards where we advised the patient to devise his own system of tactile coding through bump dots. This allowed the patient to play bridge with his friends who were sighted and therefore feel included.
The final reason is the aging population. Given that centenarians are one of the fastest growing age cohort in the Canadian population, low vision rehabilitation services will remain of high value with the continuing aging population.
Jaclyn: What did you do on a typical day as a resident?
Sana: There were three clinics that I participated in: the Centre for Sight Enhancement, primary care, and geriatrics. There were two different arms of the CSE: pure low vision and a concussion clinic which provided visual rehabilitation for those with traumatic brain injury or strokes.
On a typical day, which may start at 8:30 AM, I would begin in the low vision clinic doing a low vision assessment, then be a teaching assistant for the undergraduate low vision laboratory for third-year optometry students, and then finally see patients for direct care in primary care in the evening.
Other days may include travelling to nursing homes and long-term care facilities to do eye exams on residents, or supervising third-year and fourth-year interns doing eye exams in primary care and the low vision clinic.
Jaclyn: How much did you connect with the other residents at Waterloo?
Sana: Our group included three residents: the contact lens resident, the vision therapy resident, and myself (low vision resident). Although we had different schedules, we did convene on days of group presentations such as the 'short rounds' or the 'grand rounds', during which we built a strong camaraderie.
Jaclyn: Did you collaborate with other departments at the school?
Sana: Yes, we connected with the concussion, contact lens, and ocular health clinics several times. For example, a patient with achromatopsia may get fitted with red-tinted contact lenses from the contact lens clinic and then they would visit the low vision clinic for low vision aids and an ocular health assessment.
Jaclyn: How much research was involved in residency?
Sana: A lot of research and reading! Every two weeks we met with the journal club which was hosted by our residency coordinator. Each resident retrieved articles and we discussed and debated them as a group. We were also assigned a list of readings every month with a different theme in our residency discipline. Finally, we wrote papers for journal submission.
Jaclyn: What was your favourite part of residency?
Sana: Conferences! I loved attended the CE events and meeting clinicians, residents, and researchers from low vision from all over the globe. The first conference I attended was the Envision Conference in Wichita, Kansas (2018). It was a fantastic experience to see the Envision headquarters and to attend a conference purely dedicated to low vision. The second meeting was the Academy conference in San Antonio, Texas (2018). It was an incredible experience to meet other residents and participate in all of the CE events!
Jaclyn: Was there anything that surprised you about residency?
Sana: I found supervising students in the clinic to be a very daunting process. I found time-managing three students simultaneously where each patient has potentially complex ocular health issues to be challenging. I really appreciated our former supervisors afterwards because I realized being a clinic supervisor is a tough job!
Also, I was surprised that in the low vision clinic that we co-manage ocular disease for our patients which made the learning process very comprehensive. This provided a unique opportunity to examine the ocular health of rare conditions such as retinitis pigmentosa and Stargardt disease.
Jaclyn: Who would you recommend a residency to? Is there any advice that you would want to offer someone who was thinking about going into residency?
Sana: I would recommend residency to anyone that embraces academia, enjoys research, and is enthusiastic about enhancing their clinical care. Because residency is a marathon and not a sprint, the applicant must be committed to the rigor and length of the residency.
Jaclyn: Where do you see yourself going in the future?
Sana: In the future, I would be interested in connecting with national and international organizations, such as the Canadian Federation for the Blind, the Canadian Council for the Blind, the Lions Club, the Lighthouse International, in order to advocate for low vision rehabilitation on a national and global scale.
Jaclyn: Thanks so much Sana for the information on low vision and your insight into residency!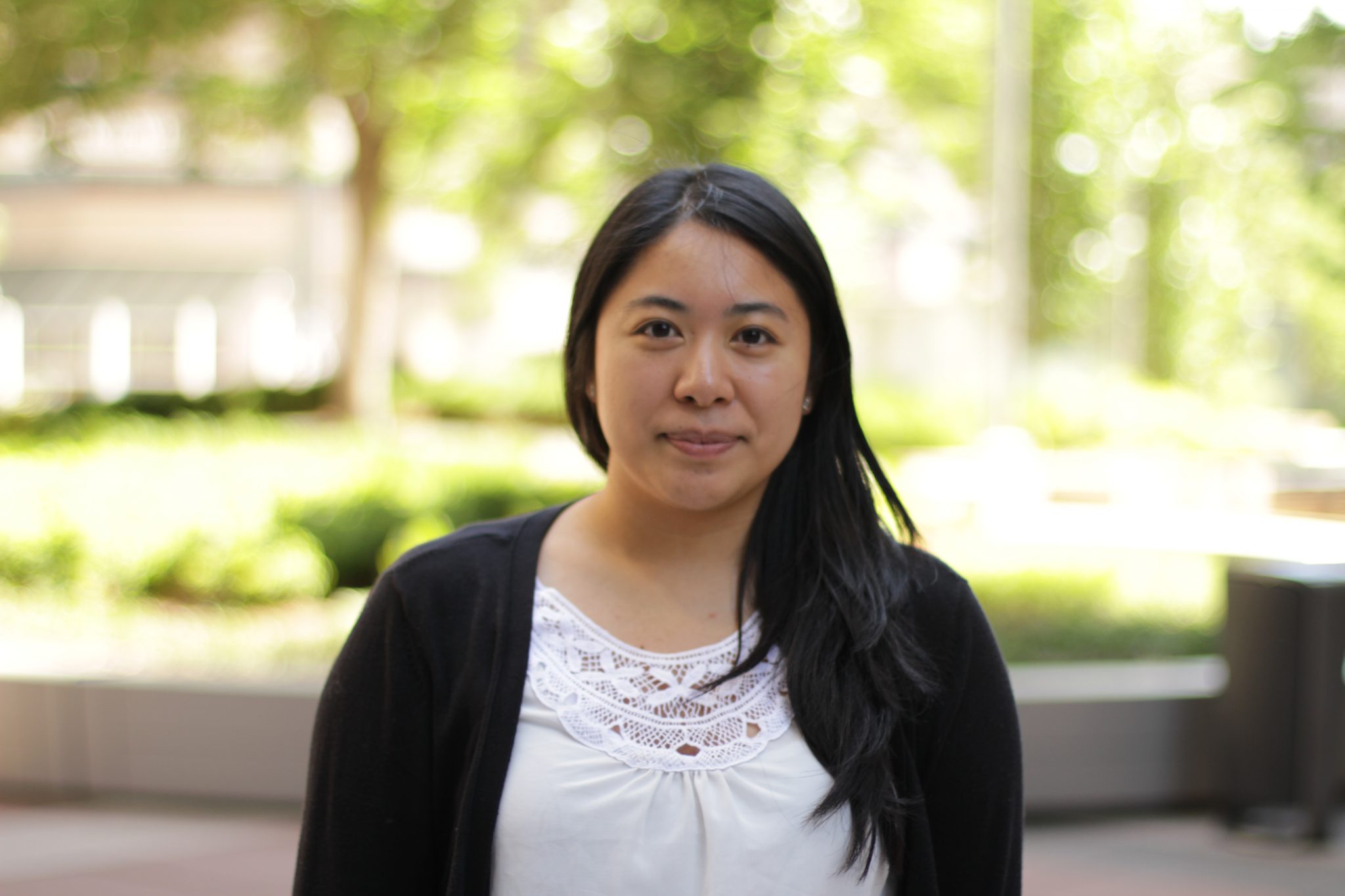 JACLYN CHANG, OD
Editor NewOptometrist.ca
Dr. Jaclyn Chang graduated from the University of Waterloo (UW) with an Honours Bachelor of Science in Biomedical Sciences before continuing at Waterloo to complete her Doctor of Optometry degree. She is currently a practicing optometrist in Toronto.
Dr. Chang is committed to sharing information and bringing new resources to her colleagues. As a student, she sat on the Board of Trustees for the American Optometric Student Association, organizing events to connect students with industry. She was the Co-Founder/Co-President of the award-winning UW Advancement of Independent Optometry Club, the first club at UW dedicated to private practice optometry. Dr. Chang is also a passionate writer, who aims to make information accessible and easily digestible to her colleagues. She has published in Optometry & Vision Science and Foresight magazine and contributed to Optik magazine. She is excited to bring valuable resources to Canada's next generation of optometrists with NewOptometrist.ca.