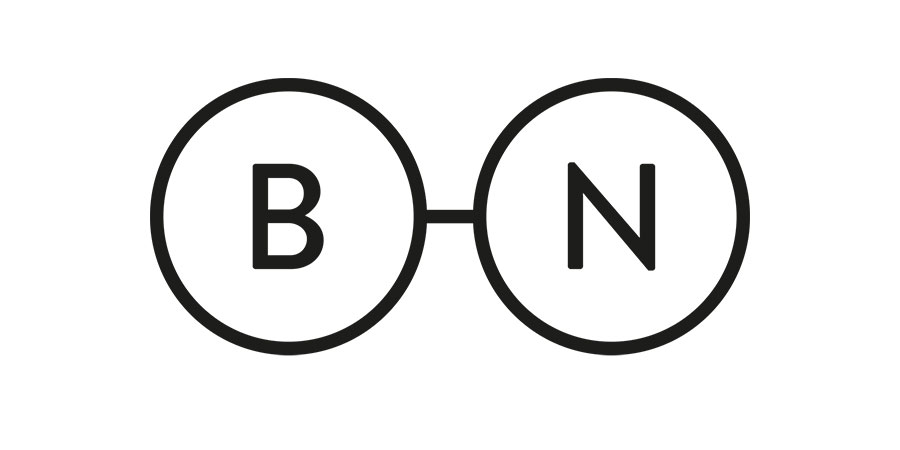 Sublease and associate opportunities available.
At Bailey Nelson, we believe in eyecare without trade-offs. Since launching in Canada 3.5 years ago, we've grown to 28 stores across Canada and will expand to more than 50 locations over the next 3 years.
We have sublease opportunities available for Optometrists who are passionate about eyecare and are driven to succeed. We also have part-time and associate positions available.
Optometrists who sublease with us with us can feel good about their patients coming into a warm and welcoming environment, staffed with friendly, down-to-earth people, who sell high quality glasses at fair prices.
When you work with Bailey Nelson, you get:
Financial benefits without the risks and headaches of private practice.
Keep 100% of the exam fees and spend your time focusing on your patients with little financial risk. Our team takes care of filling the appointment books (marketing), reception and pre-testing.
Incredible growth potential
Historically, fee revenue for Bailey Nelson optometrists grows between 25%- 30% per year.
The support you need to succeed
Your sublease is all-inclusive (optometry & pre-test equipment, online booking system, EMR, retinal camera, and staff support).
We're actively recruiting for cities in B.C. (Kelowna, Vancouver and the Lower Mainland) and Ontario, and are expanding across the country.
If you like the idea of delivering excellent patient care, building your career, having a support network around you in a growing business then come and join us at Bailey Nelson.
For a confidential, no-obligation discussion contact me on +1 (236) 412-9911 or at laurie.lesser@baileynelson.com
Laurie Lesser, O.D
Eyecare Director Bailey Nelson Canada /UK
Quick Profile Information on Bailey Nelson.
This post is sponsored by Bailey Nelson Canada.