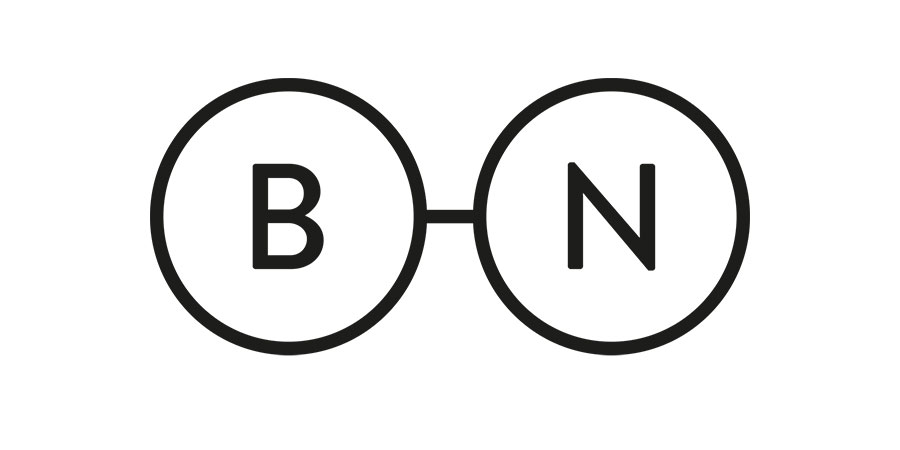 Bailey Nelson (BN), the Australia-based optical upstart (2012) has set their focus on expanding presence in the Canadian market, according to an interview with Nick Perry, co-founder and managing director of North American business.
The chain plans to grow to "50 stores over the next few years", Perry disclosed in an interview with  Strategy C-Suite. In 2014 the company opened its first Canadian stores under a licensing agreement, but made the decision to close them three years later.
The company re-entered the market later that year (2017)  as fully corporate owned stores in 17 locations with plans for an additional 3 stores before end of June. Seven stores are in the lower mainland of BC, 5 in Alberta and 4 in Ontario.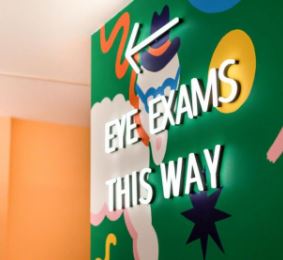 The new locations will be in Victoria, Toronto and London Ontario. The Canadian market presents some challenges compared to Bailey Nelson's sun-blessed (or cursed) Australian home-base. The chain has strength in the sunwear market and benefits from the Australian government' generous coverage of eye examinations, which serves to reduce the purchase cycle.
According to Perry the company will need to overcome these obstacles by working with North American eyewear designers and focus on consumer education. "One of the opportunities for us is to educate our consumers on how important regular eye health assessments are in terms of your overall well-being and that they should engage with us on a professional and more regular basis", said Perry.
On the chain's strategy, Perry indicated they will:
Focus on Optometry – have an OD in every store
Build engaged and staff that are passionate about vision
Deliver quality differentiating product
Bailey Nelson is seeking Optometric leasehold partners in many cities across Canada.
Click here to find more detailed information. 
View full article on Perry's discussion with Strategy C-Suite.