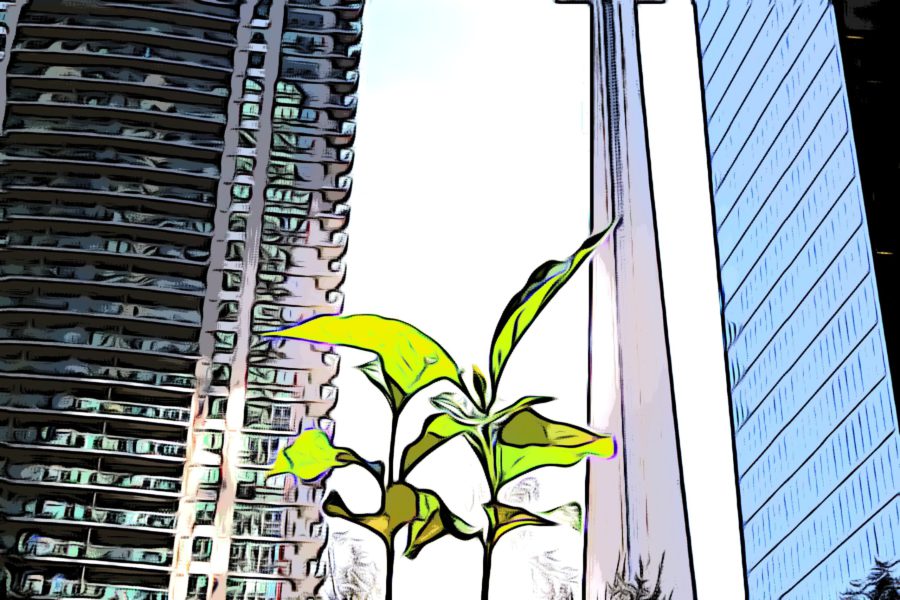 Jaclyn Chang graduated from UW School of Optometry in 2018. In 2019, less than two years after graduating, she took the plunge and purchased an existing independent practice in an urban setting with plans to grow. She shares her story below.
By Jaclyn Chang, OD
I bought the practice in the middle of November, 2019. It was not a decision I made lightly.
The owner of one of the clinics that I was working at as an associate, in mid-town Toronto, was ready to retire and offered me the opportunity to buy the practice from him.
He had been working as an optometrist for over 38 years and had been in the office's current location for the last 18 of them.
The equipment was original to the practice's current location and was in need of an update; this meant that I would essentially be taking over an existing patient base, paying one lump sum for the patient records.
The office sold contact lenses but there was no dispensary or any auxiliary testing available.
Considerations
With a deadline, I had to consider my options and get back to the owner with my decision.
Because I had been working in the practice a few days per week over the previous year, I knew the patient demographic, staff, schedule, and location very well – a huge advantage as I was making my decision.
I liked the idea of building on a smaller existing practice as opposed to starting from scratch or paying a higher price for a larger practice.
There would be patients walking through the door on day one but I would still be able to put my stamp on the practice and really make it my own.
Ideally, I wanted to provide patients with more technology, including a retinal camera, OCT, and visual field. With this equipment, I would be able to continue to grow my skills as a practitioner in treating and managing disease.
Difficulties
Eventually, I would also want to give patients the convenience of having access to a dispensary in my own clinic – something which would not be possible at the current location.
As a newer practitioner, I was also limited financially and by the amount of business knowledge and experience I had.
I would have to figure out what equipment to purchase, how to finance it, and decide on the new fee structure for patients.
I would have to go through the process of creating a dispensary and hiring and training staff.
By adding new revenue streams that previously did not exist for this practice, there was no reference as to how the patient base would respond.
I worried about how long it would take to get to the stage I wanted and whether or not I would be able to afford it.
An Opportunity
Then, another opportunity came up for me to move the practice into a nearby clinic with the technology and dispensary that I was looking for.
As with any practice purchase, patients would experience a doctor change, but if we moved, we would also be putting patients through a physical location change and switching to a very different way of practicing suddenly.
However, it would also mean that I would be able to practice the way that I wanted to, with the equipment I wanted, immediately.
My Decision
I knew there was extensive work to be done on the practice and a steep learning curve to becoming a practice owner, but this was an opportunity that I could not turn down.
By December 2nd, 2019, I had moved the practice into the new office and had officially seen my first patients as a new independent practice owner.
This process did not happen the way I would have ever imagined, but now that one year has passed, I look back on it proud of the progress we have made and am excited to continue sharing my story with you!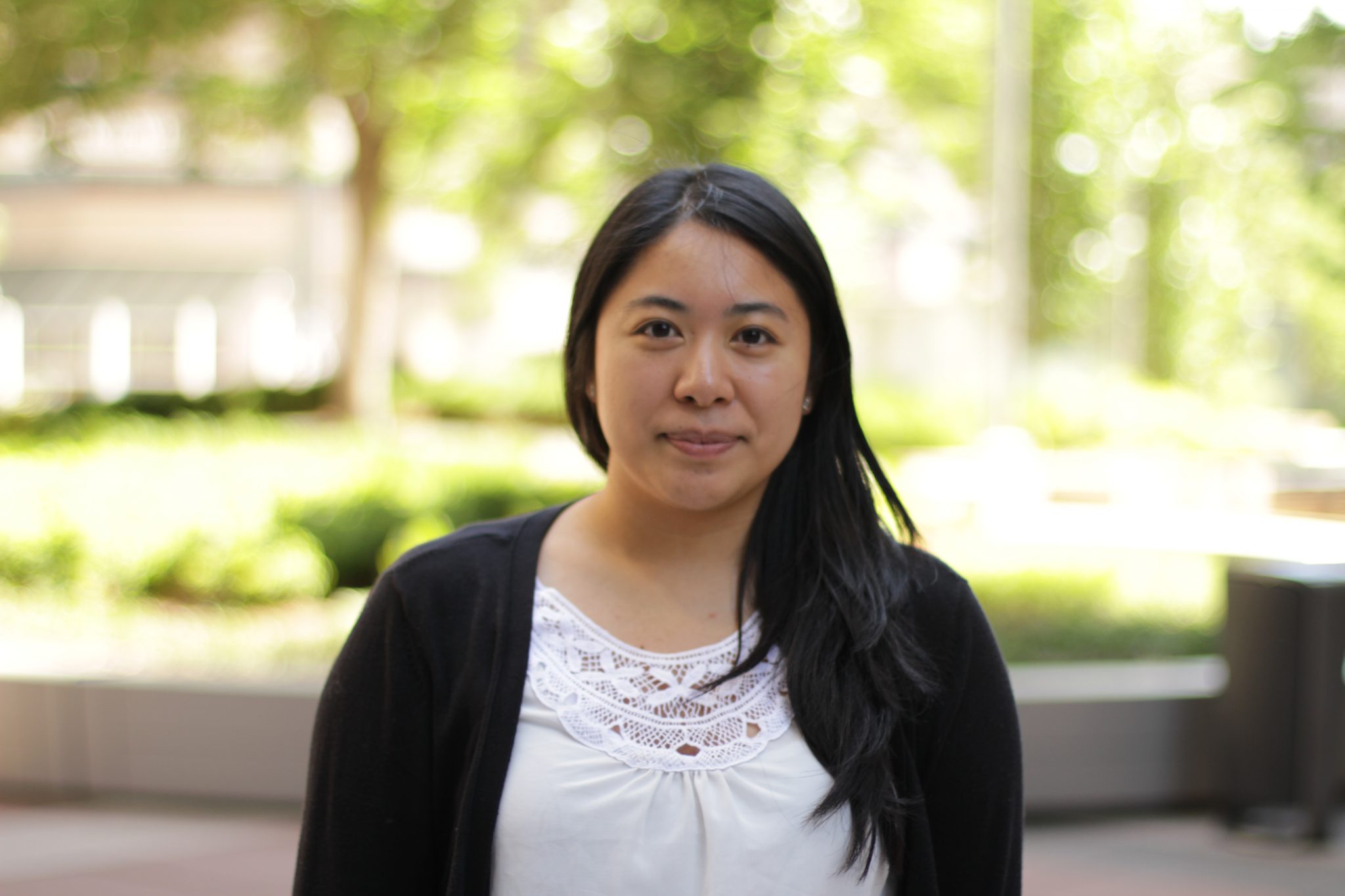 JACLYN CHANG, OD
Editor NewOptometrist.ca
Dr. Jaclyn Chang graduated from the University of Waterloo (UW) with an Honours Bachelor of Science in Biomedical Sciences before continuing at Waterloo to complete her Doctor of Optometry degree. She is currently a practicing optometrist in Toronto.
Dr. Chang is committed to sharing information and bringing new resources to her colleagues. As a student, she sat on the Board of Trustees for the American Optometric Student Association, organizing events to connect students with industry. She was the Co-Founder/Co-President of the award-winning UW Advancement of Independent Optometry Club, the first club at UW dedicated to private practice optometry. Dr. Chang is also a passionate writer, who aims to make information accessible and easily digestible to her colleagues. She has published in Optometry & Vision Science and Foresight magazine and contributed to Optik magazine. She is excited to bring valuable resources to Canada's next generation of optometrists with NewOptometrist.ca.