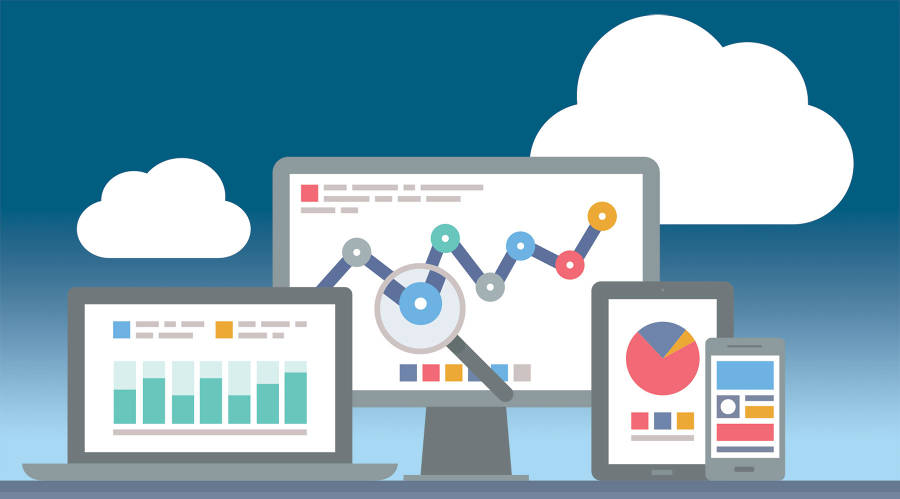 In today's world, every optometric practice needs to have a website. While there was a time a health care practitioner could hang out a single or put an ad in the phone book and patients would find them, that has changed. Now we rely on online searches to find a business or health care provider.
In Canada, there is a 60/40 for online searches for a business. 60% of people who do a search online have a specific business name in mind before they even search (via word of mouth, a returning client, etc.). 40% of people have a need for a business or service and do not have a name in mind. They don't even know you exist.
For that 40% of customers who don't know you, you should be laser-focused on two things:
Getting your business found where and when they're looking, and creating ads that entice them to engage with your business.
Post. Click. Conversion.These are the results that let you know how effectively you have engaged your intended audience.
For the first point, Google Adwords and Facebook ads are the most effective. These are the ads that will pop up and be displayed to the consumer when what they are searching for matches the ad and the key words you have created and paid for.
Post Click Conversion is the measure of how well your website explains what you will do for them. It evaluates how well the information on your website is meeting the needs and interest of the audience reading it.
The trick is to try displaying information in different ways in order to find what will resonate with your audience. Ask questions of your audience and encourage them to contact you. Put your phone number, contact form, and email address everywhere. Then use the results of your post click conversion analytics to evaluate what is working and what is not. If you have pages of medical information that no one is clicking into, maybe this information is irrelevant on your website. Conversely, if you find that your patients are spending a great deal of time reviewing the brand names that you carry, you may want to consider adding more information to that page.
If you truly own the responsibility of finding out what happens when people visit your website, you will have a lot more success marketing your business.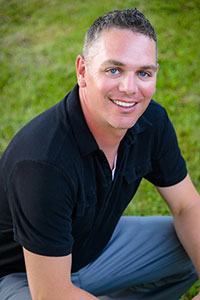 ERIC HARBOTTLE
With 15+ years of marketing experience, owner of Addison Marketing Solutions and co-founder of MarketingforOptometry.com Canada's newest marketing agency option for Optometrists, Eric Harbottle knows what it takes to succeed in a robust and confusion digital world.
Coming from a strong background working and consulting with some of Canada's largest marketing agencies to offering SMB solutions at the ground level with his boutique agency, Eric is able to understand the needs of every level of client with unique optimism and an experienced view as a business owner himself targeting KPI's and goals to help every client achieve success.