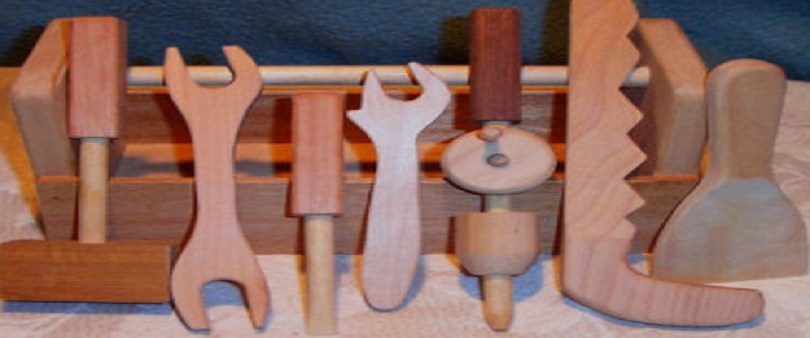 [et_pb_section admin_label="section"][et_pb_row admin_label="row"][et_pb_column type="4_4″][et_pb_text admin_label="Text" background_layout="light" text_orientation="left" use_border_color="off" border_color="#ffffff" border_style="solid"]
You may think that simply having a website is enough to help your eye care practice attract new patients and increase practice revenue.  However, a successful, well-rounded online marketing plan involves more than just a website. The following are five components of your online marketing strategy that you should fix now, if you have not already.
Your Website Features. Turbo-charge your website by including high-definition video content. The average Internet user spends nearly 90-percent more time on a website with media.1 Blogs, social media, new-patient online forms, an e-store, educational resources, click-to-call functionality on your phone numbers and a map feature with directions to your practice, all help to keep patients on your website longer, convert them into patients and help increase practice revenue.  Finally, make sure your website is mobile friendly, or Google will penalize it and your search rankings will drop. If potential patients cannot access your website from a mobile device or cannot find it online because it is buried on the fifth page of the search results page, they will turn to your competition instead.
Your Social Media Presence. You may already have a business page on Facebook, but also consider Google+, LinkedIn, Twitter, YouTube and Pinterest. Even if you are on all these social media sites, are you taking full advantage of them? Many social media sites are introducing "buy" buttons that allow online visitors to purchase a new set of eyeglass frames with the click of a button. You can also run advertisements on social media that target your patient. At the very least, make sure you are sharing your seasonal promotions on your social media business pages.
Your Online Reputation. Did you know that 88 percent of consumers trust online reviews as much as personal recommendations? 2 That same percentage read reviews to determine the quality of a local business.3 This highlights the need for practice owners to closely monitor and quickly respond to both positive and negative reviews on sites such as Google+, Facebook, Yelp and specific health care sites like rateMds.com. In fact, Harvard Business School study showed that a one-star rating increase on Yelp has been shown to increase practice revenue 5 to 9 percent. 
Your Paid Advertising Campaigns. Nearly 65 percent of people click sponsored ads when searching for a service or product online.⁴ A pay-per-click (PPC) advertising campaign is not something you can ignore. Once you have done your keyword research and have designed compelling website landing pages that convert visitors into patients, make sure you are taking full advantage of the advanced PPC features available. These include broad match modifiers, negative keyword lists (so you do not pay for ads that will not convert visitors into patients), ad extensions (that allow you take up more real estate on the search results pages without an extra cost) and mobile device bid modifiers. You should take 20 minutes every week to review your PPC strategy and update it as necessary. 
Your Search Engine Optimization (SEO) Strategy. Less than 10-percent of people advance to the second search results pages.⁵ This highlights the need to rank highly. However, it's more difficult than it seems, especially in competitive markets. Google does not make it any easier by constantly updating the ranking factors in their search algorithm. Nonetheless, there are best practices you can follow that increase your chances of ranking well. Provide a user-friendly experience and increase your SEO efforts through unique informative content, including media that keeps visitors on your site longer. Include relevant keywords on each webpage add meta data, including page title tags, headings and meta descriptions, onto each webpage. Make sure your practice name, address and phone number are consistent across all platforms and encourage quality websites to link to yours.
If you are not marketing to your online audience you are likely losing potential patients and revenue. However, by fixing these five things now, you can make your website and online presence work for you, helping to recruit new patients, retain current ones and foster word-of-mouth referrals. Remember: Your website is your best sales person, and it never goes on holiday.
---
Want to Learn More?
Learn more about effectively marketing your practice online by contacting iMatrix, a leader in websites and online marketing solutions designed specifically for eye care professionals like you. Call 1-800-462-8749 for more information.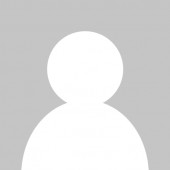 CASSANDRA RANSOM