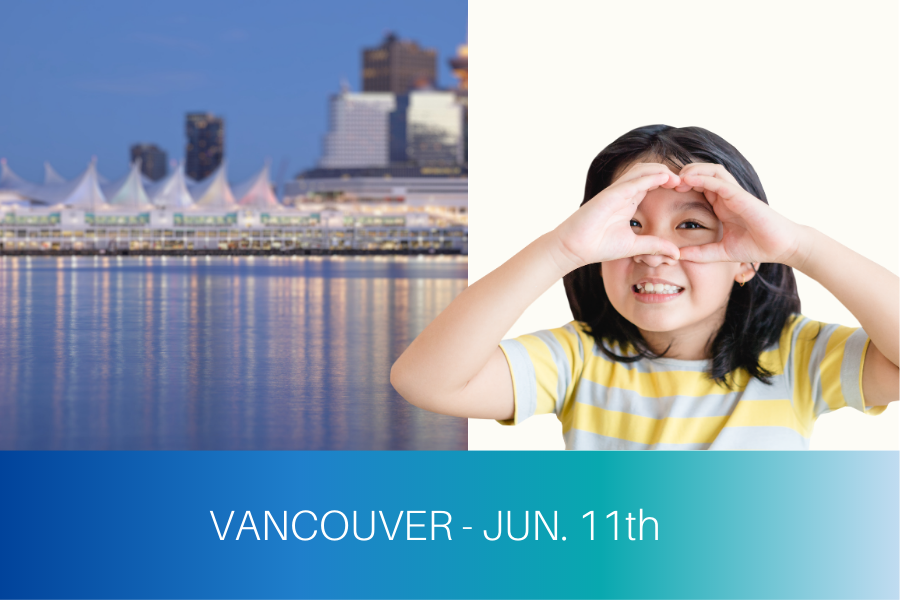 While the evidence of the long-term risks of unchecked myopia development in children is well documented, and the clinical evidence for effectiveness of different modalities is continually evolving, starting a successful myopia management subspecialty within a primary care practice remains a challenge for many.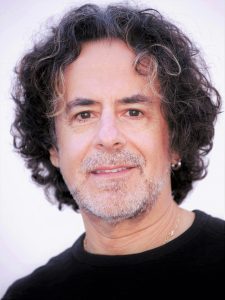 Myopia practice management experts, including Dr. Gary Gerber and Dr. Habir Sian are among the faculty presenting at THE Myopia Meeting, to be held in Vancouver on June 11th.  The event includes 4 hours of COPE accredited continuing education and four "Clinical Review" sessions from leading device suppliers.
The Continuing Education agenda will start with a presentation from Dr. Gerber, co-founder of Treehouse Eyes. Dr. Gerber is also the founder and Chief Dream Officer for The Power Practice®, a practice building and consulting company.
Dr. Gerber spoke with Eye Care Business Canada. "It's been a while since I've spoken in Canada, and I'm honored to be invited to kick off  THE Myopia Meeting. I'll be sharing the two most important sentences you need to grow your myopia practice. What you say to parents, how and when you say it, can be the largest determinants or detriments to creating an explosive myopia management practice."
Dr. Gerber's bona fides in this area are well founded: Treehouse Eyes is the first North American organization dedicated exclusively to providing myopia management services to children. His presentation is based upon the Treehouse experience in treating thousands of children.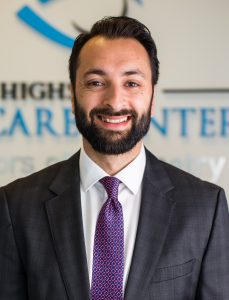 Dr. Harbir Sian is the co-owner of two optometric practices in the Vancouver area. Dr. Sian has spent years in the clinic diving into different specialty areas of optometry, including myopia management. Dr. Sian's 1-hour presentation, entitled, "The Myopia Startup: Implementing Myopia Management in Your Practice" is also COPE accredited.
Both presentations promise to provide thought-provoking content for those who have started up a myopia management subspecialty or are contemplating doing so.
THE Myopia Meeting Canada is  presented by Review of Myopia Management and GMAC (Global Myopia Awareness Coalition) which is comprised of a number of companies and associations partnering  globally to increase public awareness of childhood myopia, the risk of eye disease associated with myopia, and encourage consumers to ask their eye care professionals about treatment options for childhood myopia.  CRO (Clinical & Refractive Optometry) Journal is the COPE-administrator for this event.
On the clinical side, Dr. Sherman Tung, private practice owner of Eyelab in Vancouver will present, " Orthokeratology Advanced Grand Rounds". The event will be chaired by Dr. Dwight Ackerman, Chief Medical Editor of the Review of Myopia Management. Dr. Ackerman's presentation, "Myopia Management from A to Z" will round out the 4 hours of COPE CE for the day.
Each of the sponsoring companies, including HOYA, CooperVision and Johnson & Johnson Vision, will present clinical reviews as part of the jam-packed day dedicated to enhancing your knowledge of myopia management from both the clinical and practice management perspective.
Registration for this event is now open. Attendee cost is $80 which includes refreshment breaks and lunch, clinical reviews and all 4 hours of COPE accredited CE.
THE Myopia Meeting (TMM) made its Canadian successful debut in Toronto in 2022. Based on the vast interest in the topic, the Vancouver edition of TMM has been added to the agenda. TMM will be returning to Toronto on December 2, 2023. Circle the date.