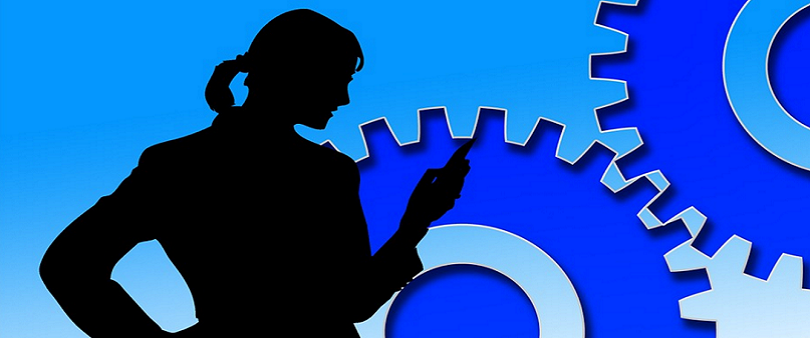 In order to stand out from competitors and build a strong patient base, it is essential that eye care practices build a solid online presence. However, practices that serve a specialty population, such as sports vision, vision therapy, low vision, or pediatrics, should take a slightly different online marketing approach than a general eye care provider. Here are three tips your specialty practice can use to build a better online presence and stand out in your niche:
Think Like Your Target Audience
When developing an effective online marketing strategy, it is crucial that you understand your audience and how it differs from those seeking general eye care information. The first thing to consider is why your patients are seeking an eye care specialist. Often, the motivation to find specialist care is a recommendation made by a teacher, coach, or another general eye care professional. The second consideration is whether your marketing is targeting the patient themselves, their care givers, or other professionals that could serve as a referral source. Typically, you will find there is one audience segment that is most prevalent and your marketing content plan should be tailored to speak to the needs and wants of that group.  For instance, a vision therapist's website would probably address the concerns of parents while offering education on symptoms and therapies, while a low vision office's website might be geared toward patients and include more information on corrective devices.
Create High-Quality, Specific Content
In many ways, content is the foundation for online success. Search engines and online users alike love original content. High-quality content tailored to your audience helps educate your prospective patients, positions you as an expert in your specialty field, and organically boosts your online rankings. When developing a content strategy, make sure your content is easy to understand, and most importantly, that you are offering enough topic-specific information to highlight your practice expertise. For example, in addition to the standard office information pages, the website of a sports vision specialist might have custom pages detailing the difference between a general eye care provider and a sports vision provider; the skills sports vision can improve; the variety of testing modalities typically used, and therapies and technologies one might encounter at the office. The sports vision emphasis could also be carried through to the website's images, special offers, and blog content.
A social media best practices guideline suggests 80 percent of what you post should be sharable, interesting, and not self-serving; the other 20 percent can be about you – or your business (think special offers, announcements, photos). The purpose of this ratio is to diversify your social media content in order to better engage with followers. It also encourages you to look to outside sources for shareable content.  Using the 80/20 rule, the majority of your social media content should be shared from other online authority sources that align with your specialty.  While you probably do not want to share content from a competitor, you can look to organizations, journals, university studies, product demo videos, inspirational or funny memes, and statistics to source content that keeps your social media pages active, interesting, and in-tune with your niche offerings.
Optimize Your Pay-Per-Click (PPC) Strategy
PPC advertising is a fast-acting marketing tool that brings in impressive results. It specifically targets only local and interested patients who are looking for a specialty practice such as yours online. However, since there is a cost-per-click (CPC) that comes out of your budget each time an online user clicks on your ad, it's important that each lead is promising.
In order to drive down CPC, consider including specific, long-tail keywords as opposed to solely bidding on generic, short keywords that already have heavy competition among general and specialty practices alike. For instance, the phrase, "where can I find a pediatric eye doctor" or "kids eye doctor open now near me" captures searches with specific, conversational queries. While you can still bid on general keyword terms such as "pediatric eye doctor" and "Greenfield Park kid's eye doctor," by including long-tail keywords, you are able to capture the market on those specific keywords at a lower CPC.
When it comes to developing a strong online presence for your specialty practice, one must consider who the website is trying to attract and design the content and ads to appeal to that group. Taking the time to research your audience, craft compelling and original content, and optimize your advertising efforts will help boost your website's visibility and attract more, new patients.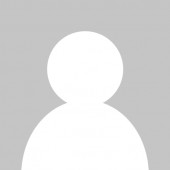 AMANDA NAVARRETE
Content Specialist with iMatrix
Amanda Navarrete is a content specialist with iMatrix, the leader in vision care website and marketing solutions. For a free, one-on-one website consultation with an iMatrix Internet marketing expert and to get a special Optik reader promotion, call 877.596.7585 or visit imatrix.com/OPTIK216.html.