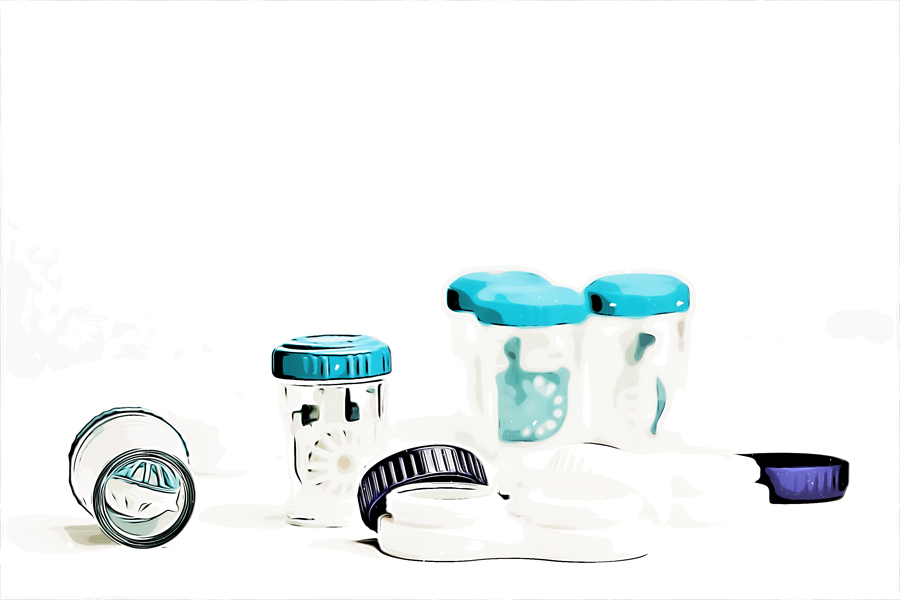 By Jaclyn Chang, OD

I recently had the chance to discuss how myopic control can benefit our patients with contact lens residency trained optometrist, Dr. Rosa Yang.
Here is the conversation.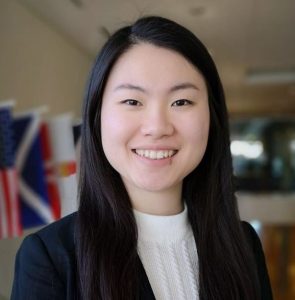 Dr. Yang pursued a post-graduate residency program in Cornea and Contact Lenses at the University of Waterloo.
She is the recipient of the Sheldon Wechsler Contact Lens Residency Award from the American Academy of Optometry and was awarded First Place in Clinical Poster from the Global Specialty Lens Symposium.
Dr. Yang has particular interests in myopia control (including ortho-K), dry eye and corneal disease management.
Jaclyn:  What myopia control options are available?
Rosa:  There are several options including the MiYOSMART spectacle lenses by Hoya, MiSight soft contact lenses or off-label use of soft multifocals, Atropine, and ortho-K.
As a clinician, I think it is good to be aware of all the options so you can choose the most appropriate option for your patient.
Jaclyn: How do you choose one myopia control option over another for a patient? Is it very individual to that patient's comfort level and particular case?  
Rosa: I don't want to oversimplify, but, yes, there are selection criteria where we weigh one option over another. These include prescription, the parents' budget, and the underlying eye condition.
A big factor is also how comfortable the patient is with handling contact lenses. Do they want to handle the contacts themselves or is it something that the parents might want to be more involved with? For the latter, ortho-K might be the better option because it's mainly done at home at night.
For a patient who doesn't want to wear hard contact lenses or glasses, and if the parents are hesitant about putting their kids on a medication (Atropine), soft contact lenses are the option we would be considering.
The only FDA approved soft contact lens for myopia control is MiSight, but it is limited by the fact that it is not available with astigmatism. In patients who have astigmatism, multifocal soft contact lenses can be used to implement the peripheral defocus effects.
Jaclyn: Under what circumstances might you select specifically designed spectacle lenses (like  MiYOSMART) for the patient?
Rosa: Some patients have been wearing spectacles and would like to continue wearing them. For them, it makes sense to keep them in myopia control lenses like MiYOSMART.
There are also patients who are uncomfortable pursuing contact lenses (i.e. they have trouble handling CLs, they are poor CL candidates) or the parents are uncomfortable having their kids on long-term atropine drops, then we would consider spectacles.
MiyoSmart lenses may also have larger prescription ranges than the contact lenses.
Jaclyn: When would you initiate myopia control treatment? Do you monitor until you see progression or initiate at the onset of myopia?
Rosa: Currently there is no consensus amongst clinicians, but when I see evidence of fast progression, then I initiate myopia control. Average progression is -0.50D per year, so anything above that might urge me to start myopia control; sometimes you may want to monitor a little bit more to see.
There are also clinicians that see myopia control as a preventative treatment that should be used more widely, especially considering the global myopia pandemic, so it's a grey area.
Jaclyn: Are there certain things that we can say to our patients to help them better understand the importance and benefit of myopia control treatment? How can we help them understand the health implications associated with myopia?
Rosa: This is a very good question, because this is a topic that I discuss with every parent when we talk about myopia control. I tell them that the reason we pursue myopia control is not just the high prescription itself, it's not just the inconvenience of having really thick glasses, it's the ocular health implication.
"When you have a high prescription, the eyeball is usually more elongated, which means that the tissues in the eyeball get stretched out and are thinner; this predisposes them to certain ocular health complications, some of which are vision threatening. There is a higher risk of retinal detachment, maculopathy, and glaucoma."
When I emphasize this, parents usually understand. With myopia control, it's very important that parents understand what you're doing, why you're doing it, and how you're doing it.
Jaclyn: Thanks for that – hearing the way that other doctors counsel always helps me with how I counsel my patients. Education makes such a big difference to patient care. 
Rosa: Yes, exactly, with myopia control, sometimes parents wonder why their child's prescription still increases. That's why with myopia control, it's very important to have a consultation.
The management we're doing is not to stop myopia, it's to slow down the progression of myopia; regardless, the child is still going to progress.
Another thing to realize, for example, with ortho-K, is that some parents may think that once you wear the ortho-K lenses, that the prescription is completely gone, so explaining the process and treatment is very important.
Jaclyn: Thank you so much Dr. Yang! This gives our audience some things to think about and implement into everyday practice. 
Previous discussions with Dr. Rosa Yang: 
Pursuing a Contact Lens Residency: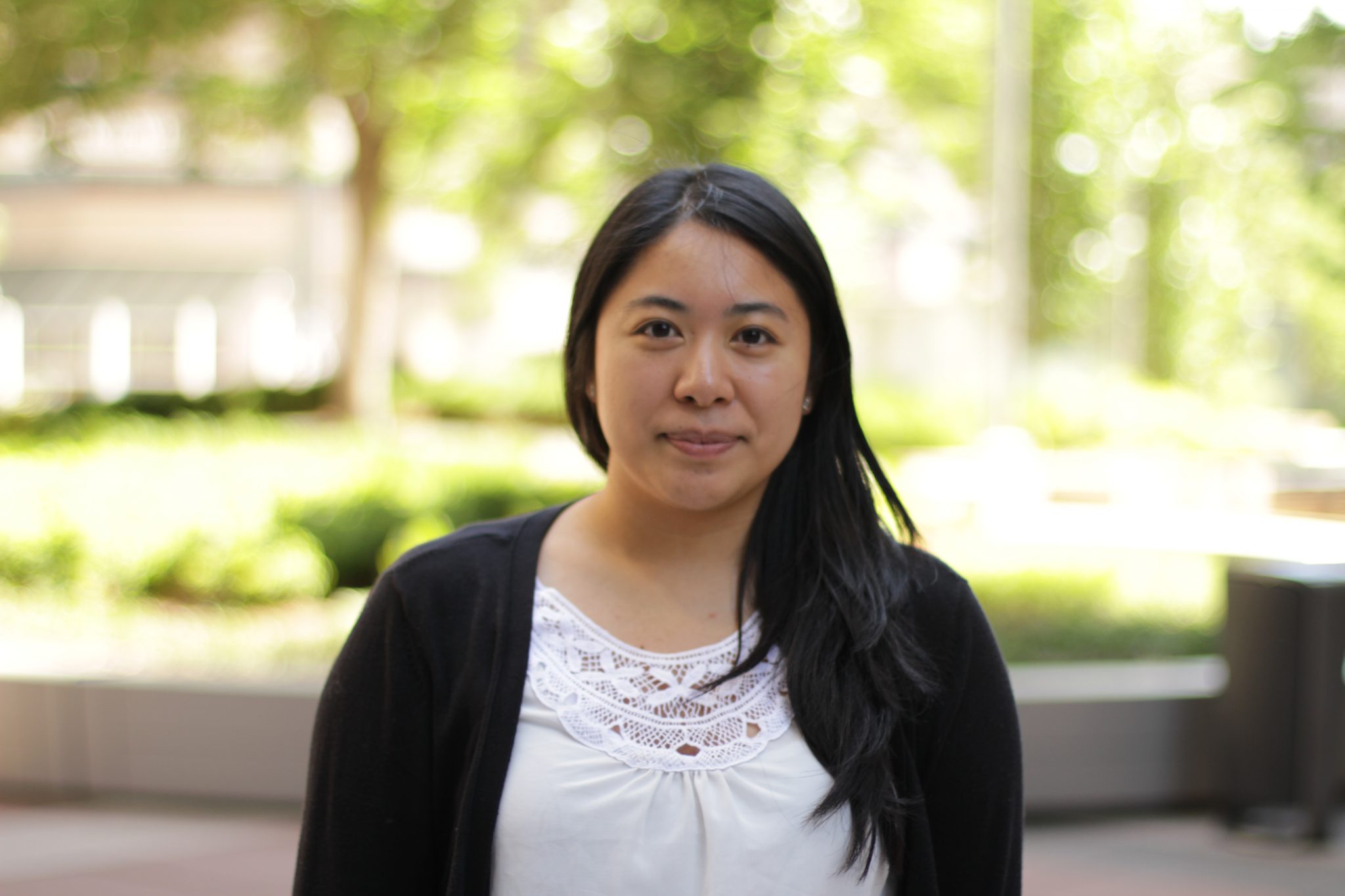 JACLYN CHANG, OD
Editor NewOptometrist.ca
Dr. Jaclyn Chang graduated from the University of Waterloo (UW) with an Honours Bachelor of Science in Biomedical Sciences before continuing at Waterloo to complete her Doctor of Optometry degree. She is currently a practicing optometrist in Toronto.
Dr. Chang is committed to sharing information and bringing new resources to her colleagues. As a student, she sat on the Board of Trustees for the American Optometric Student Association, organizing events to connect students with industry. She was the Co-Founder/Co-President of the award-winning UW Advancement of Independent Optometry Club, the first club at UW dedicated to private practice optometry. Dr. Chang is also a passionate writer, who aims to make information accessible and easily digestible to her colleagues. She has published in Optometry & Vision Science and Foresight magazine and contributed to Optik magazine. She is excited to bring valuable resources to Canada's next generation of optometrists with NewOptometrist.ca.