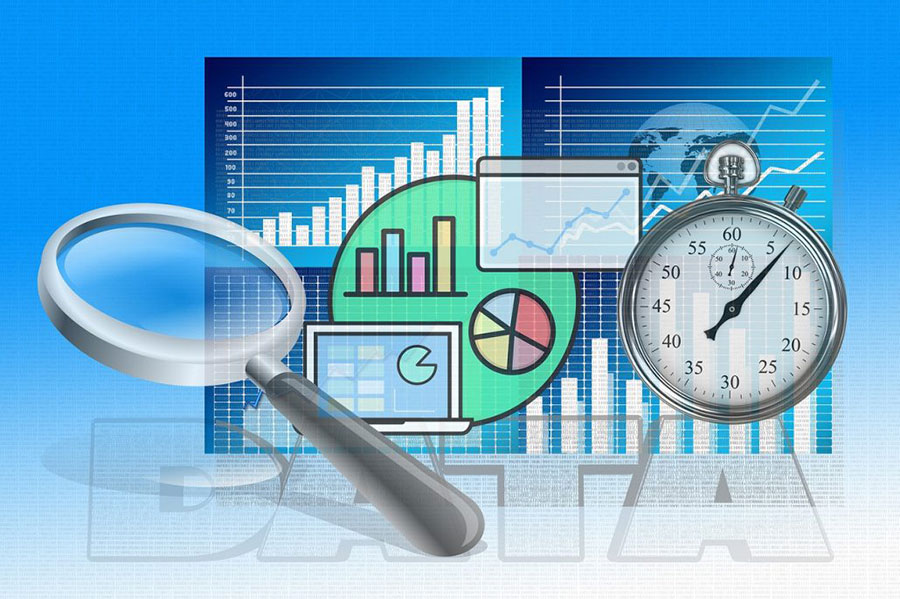 A successful optometry practice requires goals for the practice and systems to implement them. However, the hardest part about managing an OD clinic is sticking to the action plan.
While trying to implement the plan, there are some common mistakes you might be making. Here are my top 10 tips for avoiding these mistakes and making your practice a success.
Take Control
If you fail to take control of your practice, your personal life and happiness can be affected as well. You need to make a total commitment to the practice. When you set out to make changes in the clinic, you may notice that the staff is not really ready to make these changes. If they aren't willing, nothing will happen.
If the staff is not committing to the new program and the new culture it initiates, they will not understand the dedication that is necessary to take the office to a whole new level.
If you really want the optometric office to make those changes, you need to step up. It begins with creating goals for the clinic, implementing them through action plans, and measuring the results.
Take support from your family and your staff. The staff should carry your program on their shoulders and become partners in moving the practice along. Be assertive and take control!
 Improve the Office Image
The first impression your office gives is crucial to making the patient see value in your office appearance.
By offering them a comfortable and appealing appearance, you are ensuring that they look forward to getting the care they need.
Having a visually aesthetic clinic that you take pride in is necessary to provide the staff support in offering patients good-quality care.
Leverage Technology
Hi-tech equipment will patients perceive the clinic as a state-of-the-art practice and result in optimal performance.
Advanced equipment can also help create a more efficient and effective system that provides better care. Investing in such equipment can be a step in the right direction.
Project a Positive Image
While your office décor and environment can be aesthetically pleasing, it may not project a positive image as you intended.
Your patients should know that they stepped into the right place when they enter through the doors.
The office needs to have a 'successful' look; hence, all the staff needs to look professional too. Seek independent feedback to assess your office's image.
Treat Staff Members as Partners
If you want a successful and productive office, you cannot get one without a group of strong people who give you support.
Treating your co-workers with the utmost respect and professionalism is necessary.
Treat them like partners in the clinic and initiate a bonus plan to keep them motivated.
Take Control of the Front Desk
If you don't pay attention to how your staff is dealing with patients, you are making a very common optometry practice mistake.
You need to be in control of front desk training and interactions.
Your staff must be trained to properly greet and accommodate patients.
Emphasize and Understand the New-Patient Experiences
Every patient that walks into the practice has a monetary value.
Have you calculated this value so that you know the exact value of new patients? Knowing these metrics and be very important for your practice.
The new patient experience begins from the first phone call they make to book an appointment or ask for details. How are the calls handled at your practice?
Do you ask so much information that you drive the patient away? Do you tell them you are happy they called you?
Making a patient feel welcome and special can be a game-changer when it comes to having a successful practice. Make sure you accommodate walk ins and same day appointments.
Cultivate a Proper Team
You need to have the support of a group of dedicated, talented people who believe in the goals you have made for the clinic. While it can take serious effort and time to develop such a team, it is totally worth the investment of time.
The team members need to think that the optometrist delivers the best care to sell it to the patients too.
This attitude and self-esteem of believing in the practice can make it fulfilling, exciting, and fun.
Remember your vendors are your partners as well. They will help to grow your team as well.
Demonstrate a Great Attitude
Optometrists need to believe in their practice and have a great attitude as well.
You may have a tendency to become too comfortable in the current environment. This can limit your ability to make any necessary paradigm shift.
The world is constantly changing around you, and the clinic needs to keep up with it.
Materials and procedures that worked 2 decades ago may not be the best options right now. Hence, you should believe in yourself and your clinic.
Have Confidence
The biggest optometry practice mistake is lack of confidence.
While optometry school may have given you adequate knowledge to provide great patient care, we don't get a lot of practice management knowledge.
An optometrist who can share the treatment plan, and communicate the value and benefits of the plan, clearly will be perceived as valuable by patients. Becoming more confident in billing, coding and marketing will help grow your practice.
If you want a successful practice, you need to avoid the traps and follow these tips.  If the management of the OD clinic is perfect, everything else will fall into place.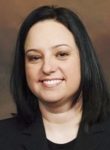 MARIA SAMPALIS
is the founder of Corporate Optometry, a peer-to-peer web resource for ODs interested to learn more about opportunities in corporate optometry. Canadian ODs and optometry students can visit www.corporateoptometry.com to learn more.