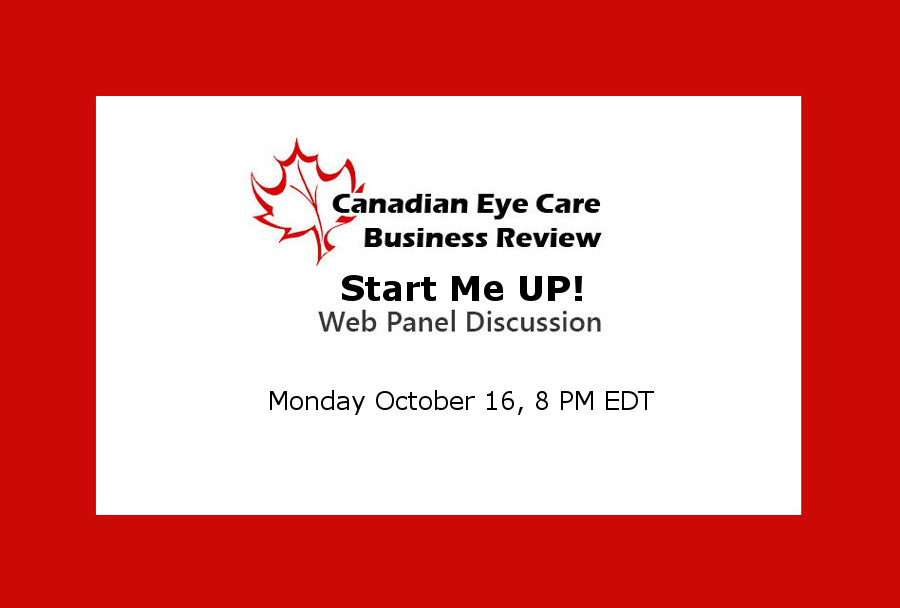 On Monday October 16, 2017 Canadian Eye Care Business Review, hosted a panel discussion on starting your own practice. The panelists shown below shared their experiences on starting the practice of their dreams. The webinar was recorded so you have the option to stream it or download it.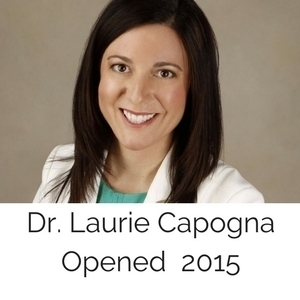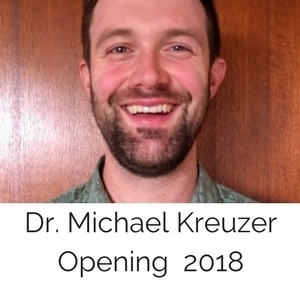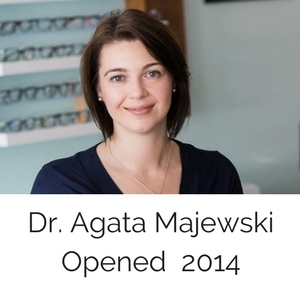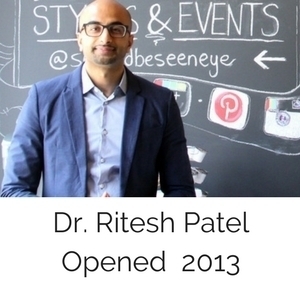 Topics covered included:
Choosing the right experts
Choosing the right location
Design & build
Marketing
Day to day operations including staffing
Joining a buying group and or hiring a practice consultant
A special thanks to our sponsors, without their support this webinar would not have been possible.