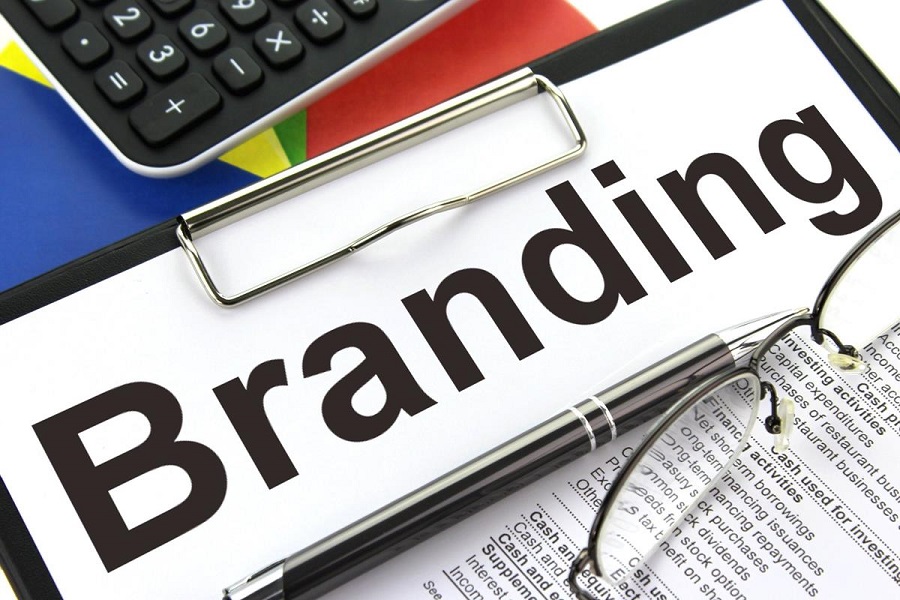 My practice is constantly looking for ways to enhance our patients' experience and care, and our profitability. In 2014, we re-branded our services and business by closing two old offices, and opening one new, better office.
A brand is a promise you make to your patients. In our case, we wanted that promise to be that every patient leave our office happier than when they walked in. Happy because of our service, happy because of the care, and thrilled they chose us for their complete eye health care services. We embarked on a total re-brand. We changed everything, from location, office interior design, to staff.
Survey Patients
We started the re-branding process by surveying current and prospective patients. That process involved finding and surveying at least 50 patients who had returned two times within three years, and had referred someone to the office. In addition, I identified and surveyed 50 people I knew from my personal life, whom I thought I would enjoy having as patients, on what they would like to experience in an eyecare office.
We then surveyed all these people–both those who were already our patients and those we hoped would become patients–on virtually every aspect of the office including name, location, logo, colors and office flow. We wanted to learn what made patients happy, even happier, because they had visited our office.
Refresh Your Image
The survey data we gathered was invaluable for our design company, Eye Designs, LLC. My wife, who manages our practice, and has strong interior design abilities, spent weeks with Eye Designs choosing new carpeting, flooring, optical displays and wall colors. Meanwhile, I secured a new location, and worked on our logo, advertising and marketing strategies.
Start Anew
In 2014, our previous practice, which consisted of two locations, closed, and within months, we opened one new, re-branded office: New Era Eye Care. The costs of our re-branding were significant, with an investment upwards to $95,000, which did not include potential patients lost because of the changes. But the reward has been incredible. First, our practice metrics tell us our new patient base is increasing by more that 10 percent each year. Second, the patient base we had prior to the re-branding has stuck with the practice well beyond our projections.
We did a zip code analysis, and set a goal of 60 percent retention of patients for the zip codes that most of our previous practice came from. With our targeted patient communication and promotion, that number was exceeded, giving stability to our growth. New patients now account for around 20 percent of our annual visits.
Update Your Diagnostic Technology
In addition to re-branding our image and patient experience, we updated our diagnostic and business technology.
First, after exhaustive research and assessment, we purchased a newer electronic health records system. This effort led us to working with FoxFire Systems Group and their integrated EHR. This allowed us to more effectively, and easily, gather data to provide refined care and better marketing. For example, we could more easily spot the patients who would be good candidates for further testing, or products, so we could then be sure to educate patients about the new testing available to monitor their condition during their office visit, or we could send an e-blast to them advertising contact lenses or glasses that might appeal to them.
Our technology investments also made us more efficient. For example, our purchase of the Marco TRS-5100 Digital Refractor allowed us to see more patients per day, and to improve the quality of the patient experience. Not only is time saved per patient encounter, but the exactness of the refraction is apparent as judged by a patient satisfaction survey about their vision with their new spectacle prescription. Patients also continuously express pleasant surprise at the automation and time saved with this advanced phoropter and EHR integration.
The awe expressed by patients after experiencing the Marco TRS-5100 Digital Refractor provides a value that cannot be quantified. Further, the precision of the final refraction allows for truly excellent vision, a great reduction in remakes and, most importantly, happy patients. From the data upload to final refraction is 3-5 minutes, allowing for more than two patients more per day, which, in turn, generates an increase in revenue of $696. Our optical sales have increased each year at least 15 percent on average.
Click the image above to see the training materials Dr. O'Donnell provides to his staff.
Find New Staff Members & New Training
The third and most important improvement came with our investment in staff. Nothing can be more rewarding than leading an organization that has happy and well-trained staff. We've found that happiness comes from increased knowledge of eye health care, which yields more confidence in each staff member's work, and an understanding of the practice's long-term goals. Such well-prepared staff members are able to create the kind of patient experience that results in friends and family referrals.
We developed a systematic, step-by-step training process that each new hire is required to successfully complete before working with patients. The return on investment for that is having a team of staff members who can partner with us to serve patients on a level that well exceeds patient expectations.
We spend $1,000-$1,500 annually on staff training, not including continuing education and the expenses associated with sponsoring employees to attend conferences. It does include recruiting, paying potential new staff members a stipend while they're in training, paying the trainer, and further continuing education when they become a member of the team.  This new-hire program is well documented, and remains as a reference manual for all staff members.  The new-hire program covers in a sequential format all basic office procedures, from how to answer the phone, to complex things like pretesting, optical/contact lens ordering and patient check out.
Provide Ongoing Staff Education
We hold monthly meetings, which include office education about new products, services and goals for improvement. One policy and procedure is reviewed at each meeting with open discussion for any confusion, or simply to review. A weekly a review is held with individual staff members to discuss potential problems, or issues that have already arisen.
The return on investment for our willingness to continually train staff is incalculable. Having staff members, who can easily answer any patient question, and feel comfortable providing correct answers, creates fast, efficient, friendly patient service. Further, staff turnover is now limited, and those who left noted in their exit interviews that they liked the training prior to starting their jobs with us. We gauge all staff performance on statistical analysis, and our numbers show that staff performance improves as they become better trained, with, for example, greater sales resulting from opticians who have been fully trained.
Re-Branding is a Constant Process
Nothing in our industry and society stays the same, so you either continually grow as a business, or decline. Our investment in an updated office design, new technology, staff recruitment and training, gives us the best chance of achieving continuing improvement of the patient experience, business growth and profitability.