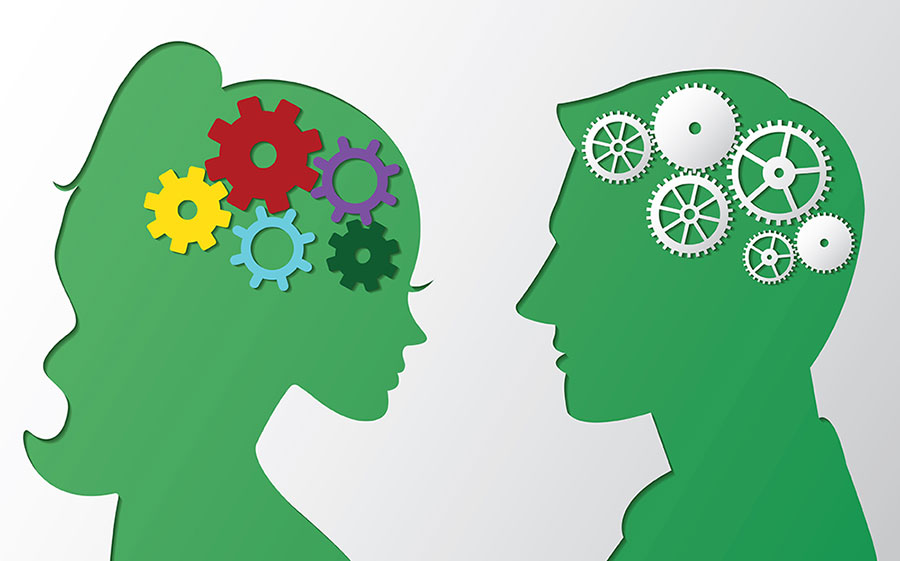 I must admit that when this book first came out in the early nineties, I never read it. I still have not read the book to this day. The premise of the book was that most common relationship problems between men and women are a result of fundamental psychological differences between the sexes. Of course, there are differences. Men and women approach things completely different which is probably the reason I have never had the inclination to pick it up. Why read about the obvious??
Then I began thinking about practice values. All successful practitioners take the time to calculate the value of their clinic in the market. By determining this value, they know how much this specific asset is worth. Even if one is not ready to sell, having the valuation completed allows an owner to expand, grow and further increase the value of the practice.
Whenever I speak or write about the factors that affect value, I always make reference to the financials, the value of the actual assets in the clinic, whether the associates and staff are on contracts, the lease, and other factors. Whether you are male or female, as an owner these factors are the same and they definitely impact value.
However, when discussing values specifically with female owners it is a different conversation than with male owners. For instance, more women than men are actually surprised with the final value because the practice ends up being valued higher than what they originally thought. As women, I think we tend to underestimate ourselves and as such, the value in the business itself is not seen for what it really is.
Practice values for women will definitely be affected by age and stage. For example, if a valuation is being done during or after a maternity leave, financials are going to be affected. When we calculate value, we use a three-year weighted average. During this specific stage of life, because a woman will have worked less this means revenue is less yet expenses like rent or staff must still be paid, which means less profit or cash flow. What about when children are young and as a practice owner, practice hours must be juggled? I remember when my daughter was first born until about age 5 my time and earning capacity for my career was reduced because of the stage of life we were in. Remember, cashflow is a huge factor that affects value. Not to generalize but the birth of a child has less affect on the practice's value when the owner is male. Another stage that potentially affects the value of a female owner is someone who is in her mid to late 50's and is trying to manage aging parents? Again, these personal situations can affect the performance of the clinic for obvious reasons. I do wish to note that I am not saying managing elderly parents is exclusive to women, men deal with this as well. I am simply making a generalization.
The practice is a significant asset and also another child. What is key for female owners is that women must ask and know the value of their businesses. There will come a time when the decision to sell will be made. Hopefully, it will be part of the overall investment and retirement strategy. Unfortunately, there are many statistics confirming that women do not invest as much as men do.
When female owners do decide to have a practice value completed, please remember one thing. If any of these stages I have referenced required your attention, please do not be apologetic for where your value ends up. If you did take time off to raise a family or manage a personal situation, do not regret having a business that "could" be producing more. An appraisal will definitely cause any owner to reflect on their management and success to date. However, success is not only defined as the number of patients you saw or the level of revenue you achieved. Success is not one dimensional. The definition of success differs from one person to another. Taking care of one's family, making money and maintaining your own sanity throughout are also clear signs of overall success.
The last point I wish to make, regardless of whether you are a man or woman is that you must be in charge of your finances and future. A huge step to accomplishing this is knowing the value of your practice.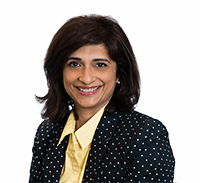 JACKIE JOACHIM
Jackie Joachim is Chief Operating Officer of ROI Corporation. Please contact her at jackie.joachim@roicorp.com or 1-844-764-2020.