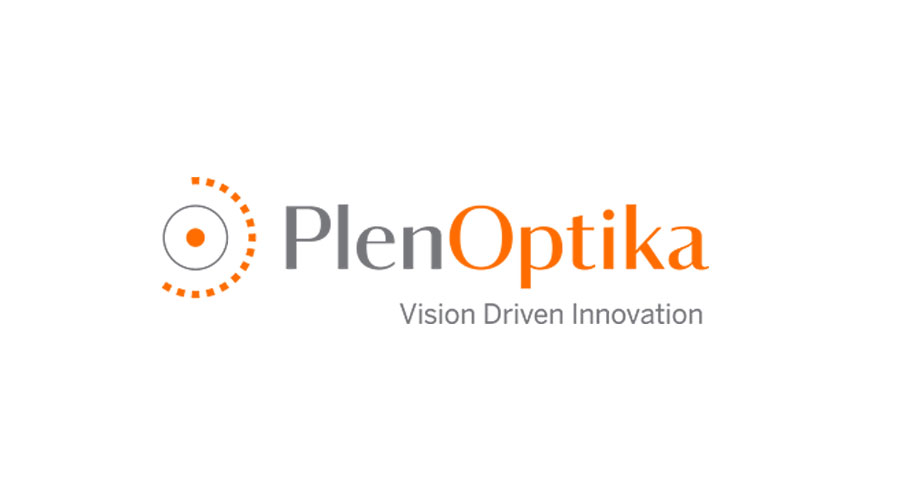 Cambridge, Massachusetts, 3 August 2021 – PlenOptika, Inc., creator of QuickSee™, the world's most accurate handheld autorefractor, has been recognized as a Stage II "START" winner by MassVentures, a venture capital firm that helps transfer research and early-stage innovations into technology businesses and jobs in Massachusetts.
Last year, PlenOptika was one of 10 Stage I winners in the START program. From this group, PlenOptika was selected as one of the five "most promising" and named Stage II winners for 2021. The winning companies receive grants and other valuable support.
"PlenOptika is grateful for the recognition of our technology and its value to people here and around the globe," said Shivang Dave, PhD, CEO and Co-founder of PlenOptika. "We are honored to be among a select cohort of companies that have had significant local and worldwide impact." Past MassVentures awardees include such household names and industry giants as Genzyme, iRobot, Zipcar, Keurig, and many more.
The Mass Ventures START program helps deep tech startups convert their Small Business Innovation and Small Business Technology Transfer research (SBIR/STTR) into businesses and jobs in Massachusetts. Over 10 years, $28.2 million has been granted to 95 companies that have gone on to raise more than $2.5 billion and employ more than 3,000 people in the Commonwealth.
"START plugs the gaps in federal grant programs by providing the critical business development funding that early-stage tech companies like PlenOptika need to move from zero to commercialization," said Charlie Hipwood, CEO and president, MassVentures. "With its mission and sound strategy for growth, PlenOptika has a lot to offer to Massachusetts' innovation economy."
QuickSee is rapidly becoming an essential tool to address the challenge of uncorrected refractive error, a matter of major global concern, including wealthy nations. A report published by The Lancet in February 2021 estimated that over 1 billion people worldwide had distance-or near-vision impairment, resulting in at least $410 billion in productivity loss annually. Poor vision tremendously impacts quality of life, education, and workforce opportunities. This is the challenge PlenOptika set out to solve.
A new paper recently published by Ophthalmology found that eyeglasses made from QuickSee handheld autorefractor measurements were accepted equally to those made from subjective refraction measurements. The findings indicate QuickSee could be used to radically expand access to eyeglasses in low resource settings, where there are insufficient professionals and clinical equipment to meet the demand for accurate prescriptions.
This is just the most recent of several peer-reviewed papers that document the unique value of QuickSee technology in a wide variety of eyecare settings.
"Recognition and support from MassVentures comes at a critical time for PlenOptika," said Dave. "With their help, we are advancing our business to achieve impact on the scale of their remarkable alumni."
About PlenOptika
PlenOptika designs and produces tools to help vision professionals perform their best care anywhere. Inspired to solve the global burden of poor vision, we developed QuickSee™, the world's most accurate handheld autorefractor. Vision professionals and NGOs have used QuickSee on over 3 million patients in more than 45 countries to transform their lives with clear vision.
You can find our press release of the news at https://plenoptika.com/massventures