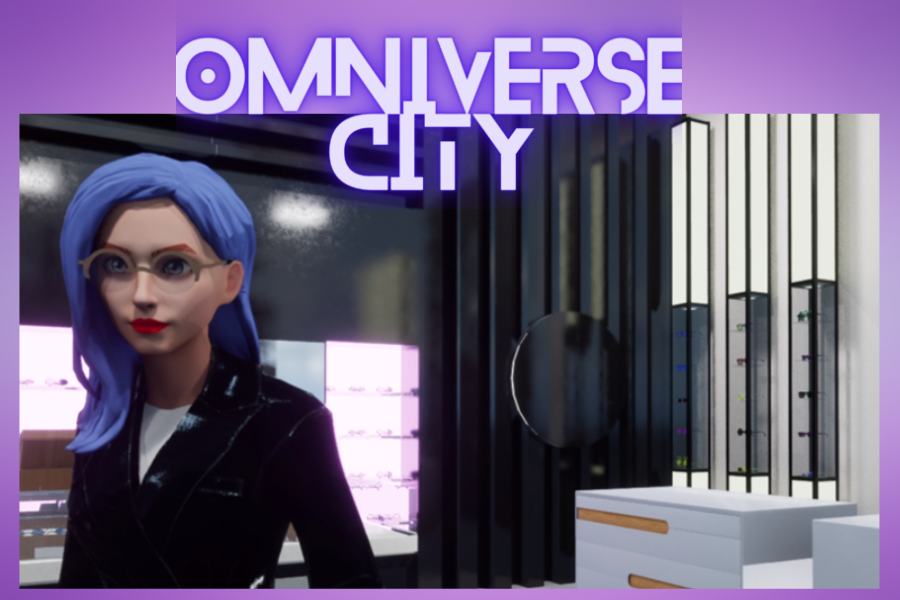 In 1999, selling websites to Optometric practices was a very tough gig! "Who needs a website, we have the "yellow pages!" was a common refrain. I know this because it was my personal experience.
Well, history proved the naysayers wrong, and "web 1.0" technology, for better or worse, prevailed and is still an omnipotent force for any (serious) eye care practice or optical industry player. Then web 2.0 came adding with interactivity (like Virtual Try On)  and e-commerce with the same observed development curve from naysayers to advocates to an essential element for business and interactive "Omnichannel" everything.
Today the buzzword is "metaverse" and the technology confuses and confounds many, including me, I confess. Some call it Web 3.0 to dumb it down for those who like simple concepts. Guilty again.
Why do I need to be "on the Metaverse? 
I am not going to answer that question (because I honestly don't know), but metaverse developments at large and within the optical and eye care world do require all forward thinking individuals and companies to keep a watchful eye.
No one in our optical world is more attuned to this future than Charlene Nichols, passionate founder of The Optical Metaverse, a  new platform which is built on a metaverse engine called The Omniverse City. Through the Optical Metaverse, Nichols is creating a path for the optical industry to go along for the journey.
"The Optical Metaverse is designed to unit individuals, businesses, and organizations within the optical industry to create a shared virtual space. This space enables stakeholders to connect and collaborate in a way that has never been possible. Through this platform, industry players can share ideas, innovations, and solutions to create a more sustainable future for the industry," says Charlene.
"I strongly believe that the Optical Metaverse represents a significant development for the optical industry, and I encourage you to explore this exciting platform further," says Nichols.  And on that I agree.
She adds,  "… if you're an eye care provider and you're not a part of that direct-to-consumer messaging channel, then you're missing an opportunity to properly educate. Not only are you missing out on an opportunity to make money, you're missing out on an opportunity to provide people correct information."
Stepping Into a New World
As part of her "next", Charlene is taking The Optical Metaverse and The Omniverse Village to the BREATHE! Convention which will demonstrate the utility of Web 3.0 technology in daily life.
Exhibiting at The Omniverse Village grants access to participate in pitch sessions, meet other insiders, and grow audience reach and influence. Companies in the Web3, optical, and eye care industry will benefit from direct exposure to over 5,000 professionals looking for solutions, tools, and innovations.
BREATHE! Convention is set to provide a historic, native Web3 experience, with 5,000+ anticipated attendees, 200+ brands, 150+ media partners, 100+ exhibitors, and 80+ speakers. The attendees will comprise 70% founders and C-level executives. BREATHE! Convention is the first of its kind featured directly on the show floor at the Las Vegas Convention Center.
For more information on The Omniverse City, visit: https://theomniverse.city/ Contact info@theomniverse.city
For exhibiting and sponsorship opportunities with BREATHE!, visit the BREATHE! website and book a call at: https://breatheconvention.com/ 
With the launching of The Omniverse Village, Web3 adjacent eye care and optical projects and companies have the opportunity to exhibit at BREATHE! at a group rate, allowing brands to bring innovative new use cases and applications that revolutionize the optical and eyecare industry.
Even if you choose not to participate at this time in Web 3.0 you do need to track developments.
Click here to view the full Press Release.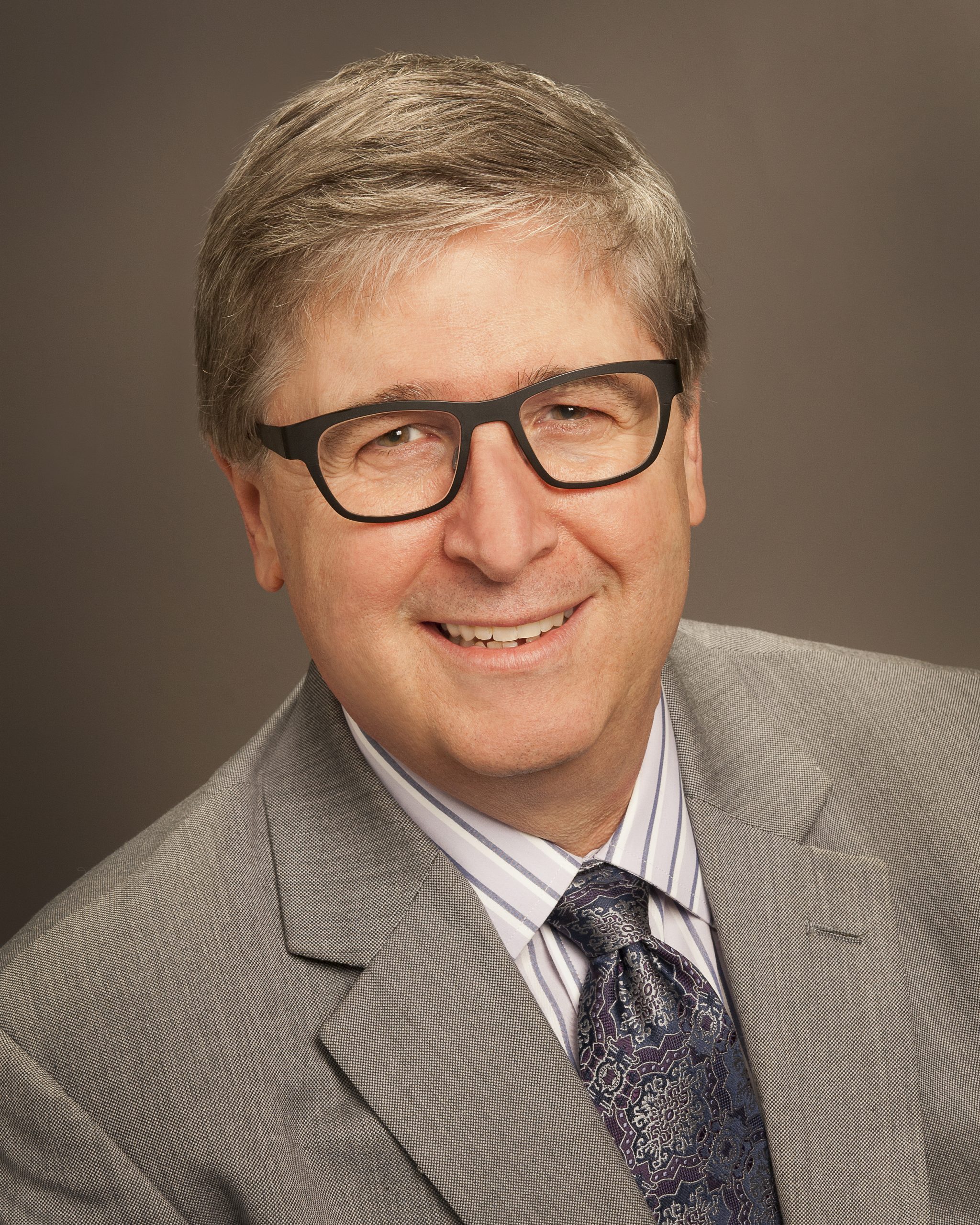 David Pietrobon
President | Publisher
David is the President of VuePoint IDS, Publisher of the Optik, Eye Care Business Canada and CRO – Clinical & Refractive Optometry and IMAGINEM, an independent eyewear fashion magazine.
Prior to founding VuePoint, David was an executive in several large International eye care companies in ophthalmic lenses, contact lenses and pharmaceuticals. He founded/co-founded  several information technology start ups providing services to Eye care Professionals.  He's worked in 5 countries in over 30 years in the optical industry.