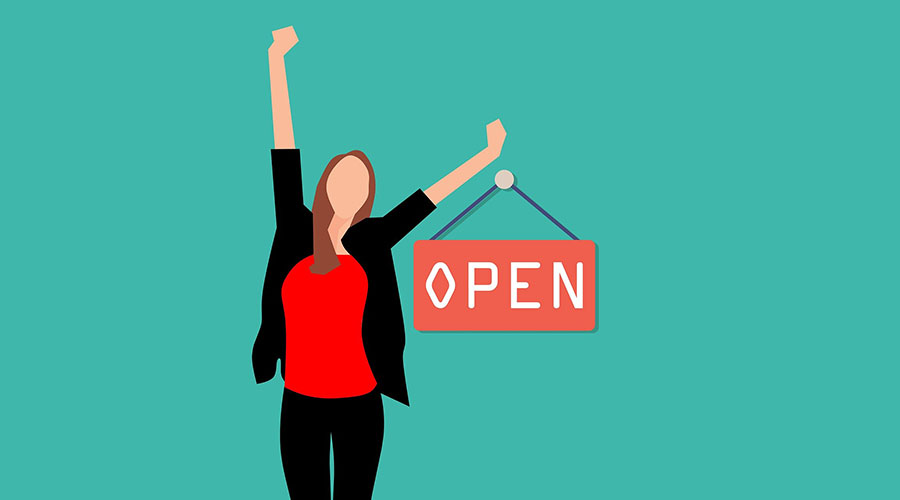 Before offices were able to re-open, many speculated how things would be. While some health care professionals (e.g. veterinarians) were able to remain open under restrictions, they experienced lower revenues. Most health care professionals could only guess at how to be prepared for their patients' return.
Conjecture ran wild with all the uncertainties. Banks stiffened lending policies but if consistent revenues return, the reins will loosen again. Buyers who were skeptical, will re-enter the practice sales market once patients return and providers learn to manage despite restrictions. However, this forced sabbatical left some mature owners realizing they may be ready to sell.
Major cities have been the epicentres of infectious disease, and have always bounced back—often stronger than before. After a pandemic, people moved to cities because of job opportunities and potentially better wages. The three previous world pandemics were devastating for people and animals world-wide. They certainly changed the social and economic fabric of society. The Black Death and other plagues decimated cities in Europe and in Asia until the 20th century. The Spanish Flu killed as many as 50 million people worldwide, and yet New York, London, and Paris all boomed in its wake.
Our generation can only compare COVID-19 to major crises like World Wars and The Great Depression because of its global impact. These crises lasted years, including the pandemic of 1884, which only ended in 1959, having caused over 15 million deaths.
COVID-19 changed the way we live and do business. We've become diligent about washing our hands, using sanitizers, cleaning surfaces and social distancing. We stay home when sick. The pandemic is a technological equalizer making people use tech tools in the workplace and become more efficient. Most health care professionals are using some form tele-medical advice for consults and remote monitoring. Tele-medicine of all kinds (optometry, dental, veterinary etc.) is positioned to transform access to health care services for children and seniors, for remote communities and those who face travel, physical mobility, and other barriers.
For health care practitioners, despite the financial hardships endured by practice owners, COVID-19 created a few positive outcomes. They are taking increased precautions to control cross-infection and understand that any patient has the potential for disease transmission. Patients appreciate the extra precautions now necessary to ensure their safety. Practitioners will continue to protect patients and their staff by using personal protective equipment as prescribed. The use of disinfectants, up-to-date sterilization practices, dedicated hand washing, and one-time-use disposable materials facilitate safe medical visits for patients.
Other positives are the critical communication changes. The first is that the number one practice consideration is the safety of the patient and staff alike. Now more than ever, all precautions are to be taken. The second change is the documentation and consistent review of Standard Precautions guidelines with staff to ensure they are followed. Finally, the communication that these precautions are routine in the practice and are in compliance with Public Health and the regulatory guidelines.
Health care offices must provide calming information and reassurance to both staff and patients. There is conflicting information or even a lack of basic information about infection control and standard precautions. Now is the time for all health care practitioners to take their place as essential and valuable health care educator and provider.
Despite COVID-19, people need access to care. Once the vaccine is found, things will normalize but with some added positives. Hopefully, we will not forget the important lessons learned during these very challenging times.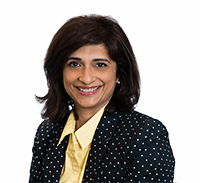 JACKIE JOACHIM
Jackie has 30 years of experience in the industry as a former banker and now the Chief Operating Officer of ROI Corporation. Please contact her at Jackie.joachim@roicorp.com or 1-844-764-2020.