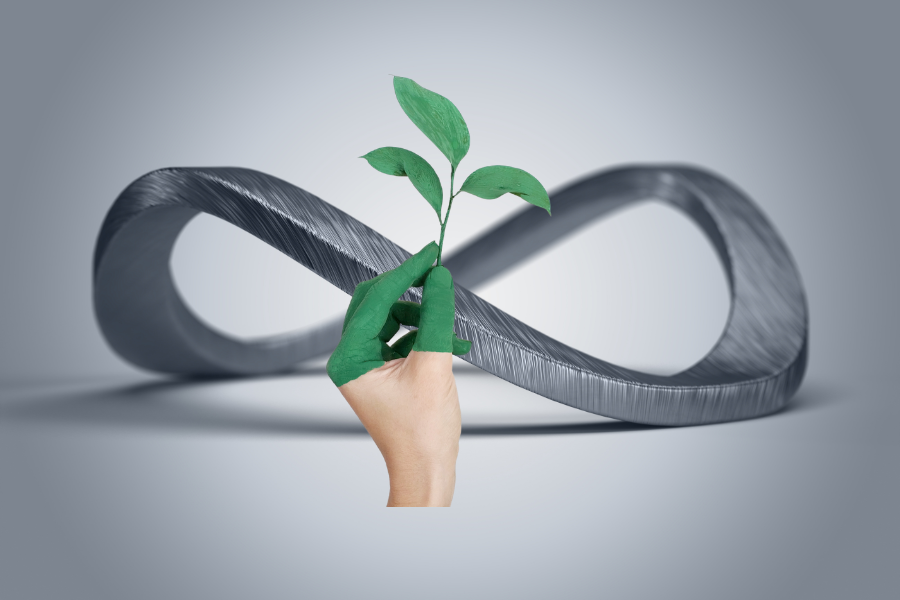 As I sit here in the airport between flights, on my way home, from speaking with the students at the University of Waterloo, School of Optometry & Vision Science, I'm still running on the high of their energy and enthusiasm for the future!
So, in the spirit of the presentation, this two-part article is a great summary for everyone who wasn't able to make it, and for those who would just like a brief recap!
Part 1: Setting up your Life and Career
The Infinity Circle that is Your Financial Life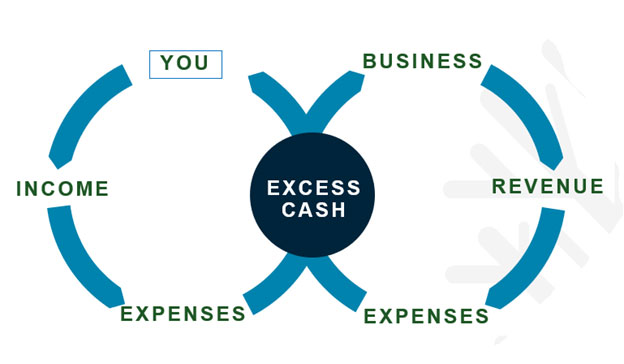 It all starts with You! You will earn an income – You will have expenses, and the greatest of these over your life will be TAXES (search YouTube or Facebook for the fun 30 second clip of Dony playing Monopoly). The goal is to keep your expenses less than your income so you can generate excess cash.
Excess cash that can then be used to purchase businesses. Businesses like your own clinic, commercial property, or profitable, well established market investments. These businesses will also earn revenue and manage expenses to create excess cash that can be used to reinvest in the business and provide you with an income such that, over time, the circle on the right replaces your need to actively work. That is what we call Financial Freedom.
Earning an Income and Contracts
Most young ODs will start their career as associate doctors. When reviewing various contracts, it's important to be aware of some key questions to ask and terms to negotiate:
When and how often are you expected to be present to see patients?
How are patients going to be booked with you? Are you given all new patients? Is your schedule filled only after the senior doctors are fully booked two weeks out? Are the support staff eager and encouraged to book appointments with new doctors?
Are there any dispensing or product sales quotas or targets?
How is your renumeration calculated? If you elect to have a future ownership stake in the practice, will you be given any goodwill credit?
Are there current and past contracted doctors that you can speak with? You will want to know the ease with which clinical days are filled with patients, what kind of patients, and any other expectations that they discovered while working there that weren't discussed ahead of time.
Are there any non-solicitation clauses on exit regarding patients and staff? Do you understand them and the penalties that would apply if broken.
Are there any non-compete clauses? In most cases where you will not have an ownership stake in the business, these are often removed or restricted to a small and reasonable area and time frame as many have been challenged in court.
Sweetening the Deal
Often today you will see signing enticements such as a "golden handshake", "loan forgiveness" programs, moving allowance, etc. You can negotiate these, but you should also understand when such payments will be received and any repayment terms if the relationship doesn't work out.
I want to remind you that nothing is ever free – so be sure you understand the strings attached.
It's Not Work-Life Balance because it's all Your LIFE
I've never been a fan of the term work-life balance. It's all your LIFE – so it should bring you joy.
We have created a Lifestyle Desires Checklist specifically for young ODs that takes a deep dive into your personal wants for your life (as you see it now), your professional wants, and then you will need to prioritize them.
The checklist also covers off considerations around different geographical locations and what they have to offer based on what you love to do, such as mountain biking, kayaking, attending the ballet.
And lets not forget to cover off how you ideally want to practice; everything from the number of hours you want to commit to clinic time, as well as ease of vacation opportunities and future education.
This checklist* is designed for you to get clarity on what is truly important to you as you head out into that Adult World!
*To download the checklist, please visit our website @ c3weatlhadvisors.ca. It is located under the resources tab.
Practice Culture and Locale Lifestyle
Consider spending some time at practices you are considering joining. Culture matters and you'll want to get a good feel for the community.
How do team members interact?
What types of patients are typically seen at the office?
How does the office handle patient needs that are beyond a "basic eye exam"?
It is important to understand the community into which you are choosing to practice and are considering living in, as this will enrich your life outside of the clinic.
Related Read
This is a two-part post. Here is part 2.
Advisory
As your Chief Financial Officer, I am here to help guide you through the various adult decisions you will need to make and the next steps you will be taking. Helping you understand your money and assisting you in making smart financial decisions about your debt repayment, insurance protection, tax management and wealth creation, are just some of the ways that I work as your fiduciary.
Have more questions than answers? Educating you is just one piece of being your personal CFO that we do. Call (780-261-3098) or email (Roxanne@C3wealthadvisors.ca) today to set up your next conversation with us.
Roxanne Arnal is a former Optometrist, Professional Corporation President, and practice owner. Today she is on a mission of Empowering You & Your Wealth with Clarity, Confidence & Control.
These articles are for information purposes only and are not a replacement for personal financial planning. Everyone's circumstances and needs are different. Errors and Omissions exempt.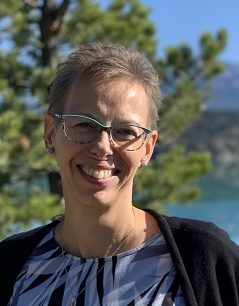 ROXANNE ARNAL,
Optometrist and Certified Financial Planner
Roxanne Arnal graduated from UW School of Optometry in 1995 and is a past-president of the Alberta Association of Optometrists (AAO) and the Canadian Association of Optometry Students (CAOS).  She subsequently built a thriving optometric practice in rural Alberta.
Roxanne took the decision in  2012 to leave optometry and become a financial planning professional.  She now focuses on providing services to Optometrists with a plan to parlay her unique expertise to help optometric practices and their families across the country meet their goals through astute financial planning and decision making.
Roxanne splits EWO podcast hosting duties with Dr. Glen Chiasson.