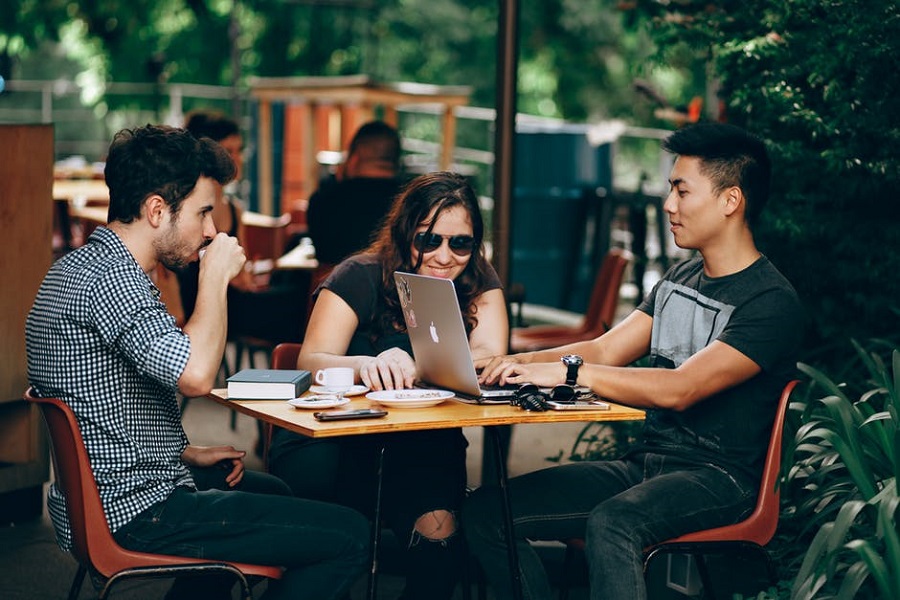 With their degree in hand, there are a number of options available to the newly minted Doctor of Optometry. Corporate optometry is, increasingly, an attractive option and here's why it is gaining in popularity.
Opportunity for Financial Savings
High student loans are no stranger to recent grads. Life's goals, such as home ownership and marriage are additional financial burdens that many face. And money in the piggy-bank, particularly immediately after graduation, is simply not there!
Corporate optometry has the benefit of a fixed and regular 40 hours per week paycheque, as well as benefits that can ease life's financial burden. Regular days off may also provide an opportunity to work other locations and build up savings.
Get out of Debt
When there are loans and monthly bills to pay, debt can easily grow. And interest rates are not guaranteed to be low for ever. Increased interest rates may add additional financial risk.
A new grad can work hard and earn extra money to pay off these debts. Corporate Optometry provides a great opportunity to learn the industry with little to no risk yet still leaves the door open to other options, including building a patient base for the pursuit of independent practice if that is a goal.
Stability and Security
As a new grad, the first thing you may seek is stability; a place to get comfortable and build your career and professional image.
Corporate Opticals aren't going anywhere any time soon. You can easily asses what the optical is grossing and their track record. It's hard to lose a job when you're firmly in place within the optical. Job security is a great help towards stabilizing your goals, providing peace of mind as well as a platform from which to launch your vision for the future.
Corporate optometry is less risky than other options. You have a place to build your confidence, skills and experience. Even if you transfer to a sublease environment, the risk is minimal as your business knowledge expands.
Favoured Employment Model
A recent study found that many millennials prefer employment over self-employment. And while Corporate Optometry opportunities vary by each jurisdiction and there are different corporate optical models, Corporate Optometry positions offer generous salaries and benefits. This is what appeals to young graduates. Many ODs enjoy providing clinical care to patients without the hassle of administration duties.
With the employment and financial security, less risk and a simplified career, it's not a surprise that Corporate Optometry is a choice increasingly made by young ODs.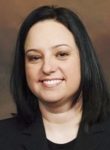 MARIA SAMPALIS
is the founder of Corporate Optometry, a peer-to-peer web resource for ODs interested to learn more about opportunities in corporate optometry. Canadian ODs and optometry students can visit www.corporateoptometry.com to learn more.