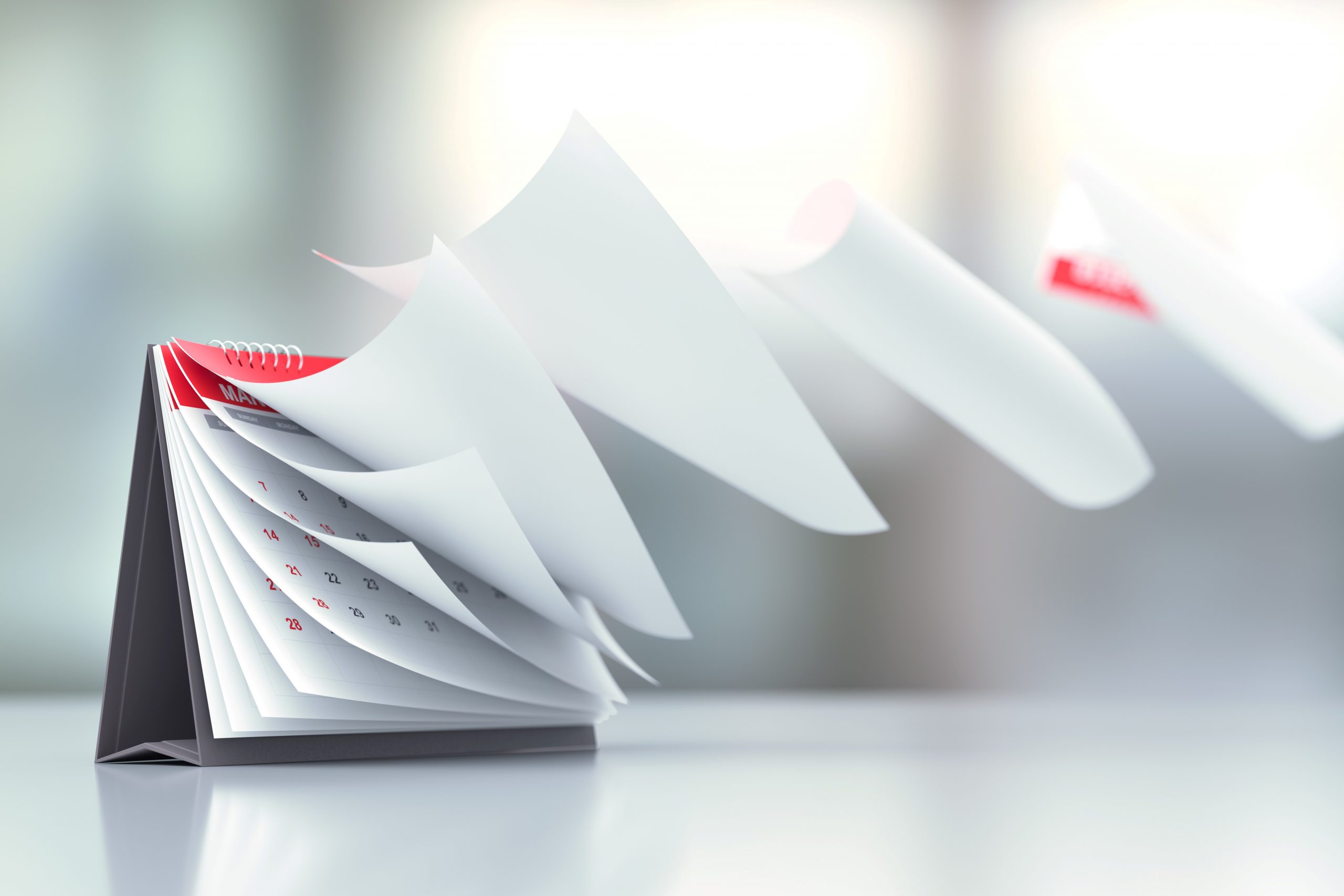 By Dr. Trevor Miranda. 
Dr. Miranda will be regularly contributing his thoughts and perspectives on the topic of Independent Eye Care Practice in Eye Care Business Canada.
Time may be our most precious resource. Time has a finite and infinite horizon depending on the reference point. We all know and understand the saying "time flies when you're having fun!" When you can't wait until the end of the day rolls around, time seems to go slow, punishing you for watching it, agonizingly; seemingly consciously slowing the seconds down.
When it comes to time at work, most of us spend half our waking day "making a living". It is estimated most people spend one third of their life at work.
There are those that dread these work hours. They work to have time off. They don't enjoy work and their time at work brings them stress, anxiety and lack of fulfillment.
Then there are those of us that enjoy working. We choose an attitude and a mindset by embracing the day at work with excitement and anticipation. In this way, work is not so much about time as it is about the individual interactions and experiences that every day brings.
Slow Down Doc!
In my early career as an optometrist, I would fret about being late for my next patient. I was worried about the emergency "fit -in" that would distract my mind from the patient right in front of me.
One patient told me to slow down. It made me realize I was doing it all wrong. I still really like running on time but now I give 100% attention to my current patient.
I started using a chair-side assistant that scribes my notes so I can give full time eye contact to my patient, engaging with them on a deeper level. Rather than having to turn my side to them and type notes (I use the hunt and peck typing method), I can now pick up general body language and nuances to ensure my patient understands and can comfortably ask all their clarification questions.
I won't leave until all questions are answered. I use videos to send information about disease conditions and invite follow-up dialogue if required. I page my optical experts to be present in my exam lane to enable a seamless hand off resulting in increased confidence in my recommendations that are reviewed by the opticians. This in-lane hand off produces greater optical capture rates and improved compliance to treatment plans.
Saving Time
Being time efficient or "lean" is something that can pay off both financially and in providing more time for other options. I calculated that saving two minutes per patient would equate to 16 days of time off or extra patient slots (based on 16 full exams over 48 weeks).
This can be done by delegating contact lens trials, utilizing a scribe, in lane handoffs, using multiple exam rooms, having scans and phoropter prepared for the patient in advance and many other ways to improve patient flow and efficiency.
Once you have saved the time you can decide if you want to use it to buy more time off or to see more patients.
So next time you are thinking why is the day dragging on, change your perspective and enjoy and be thankful for every minute of your day!
Quality Versus Quantity
It is not the amount of time that you spend with the patient that matters; it is the quality of that time.
Important to ensure you maintain as much eye contact as possible while the patient is speaking. It is challenging to look away and make notes and still have that patient know you are listening.
Delegate data gathering to techs and use the doctor's time to listen, recommend and customize solutions for your unique patient.
Creating an amazing experience requires the team to be able to flex around each individual patient's needs. I don't like to see patients "waiting".
I would rather the patient's perception be of a new experience. Techs let the patient know that the exam is starting with some testing before they see the doctor. Perceived wait times are minimized by "pre-shopping" for glasses and education via videos on conditions and solutions which are chosen based on the patient's profile.
The Acceleration of Time
As we get more mature in our work lives and the years pass by, we often lament that the years are going quickly.
This usually comes with the realization that time is precious and we don't have an infinite amount of time left on this earth.
I find myself full of gratitude for each day; it's a blessing to have the privilege to go to work, walk the dog and learn new things.
After 27 years as an optometrist, I am hoping for 27 more but thankful for each one!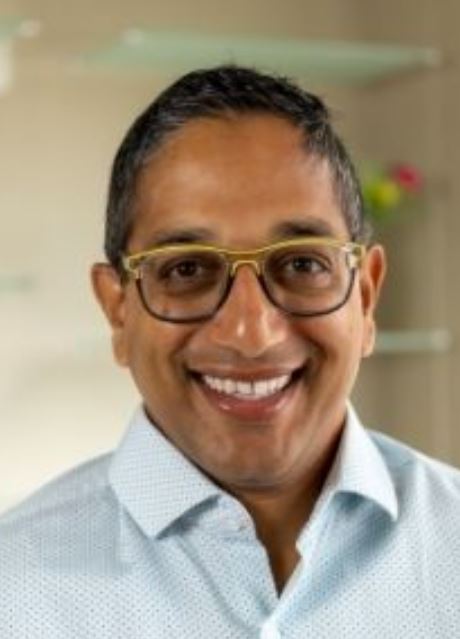 DR. TREVOR MIRANDA
Dr. Miranda is a partner in a multi-doctor, five-location practice on Vancouver Island.
He is a strong advocate for true Independent Optometry.
As a serial entrepreneur, Trevor is constantly testing different patient care and business models at his various locations. Many of these have turned out to be quite successful, to the point where many of his colleagues have adopted them into their own practices.