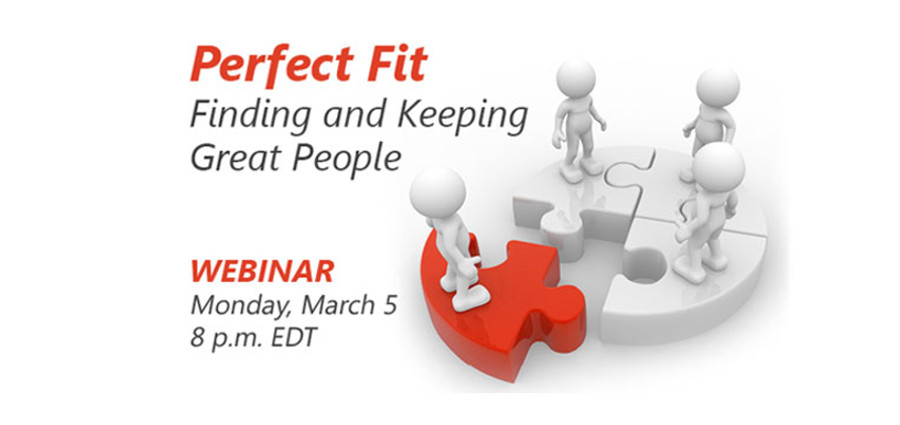 On Monday March 5th 2018 Canadian Eye Care Business Review hosted a panel discussion entitled The Perfect Fit, Finding and Keeping Great People. Drs. Jeff and Tina Goodhew, independent practitioners from Oakville, Ontario, guide the discussion of current best practices with three subject matter experts in the HR field. Jan van der Hoop and Tim Brennan of Fit First Technologies and Kelly Hyrcusko of SIMI (Simple Innovative Management Ideas Inc.) share their views on the subject. The webinar is rich in practical tips and advixe for eye care professionals on a wide array of topics from candidate screening to best practices in onboarding a new employee into your team. New data driven objective decision models are discussed which can help in providing better insights into candidates and improve hiring success rates.
The webinar was sponsored by eyeployment.com, Simple Innovative Management Ideas, and Optik Magazine.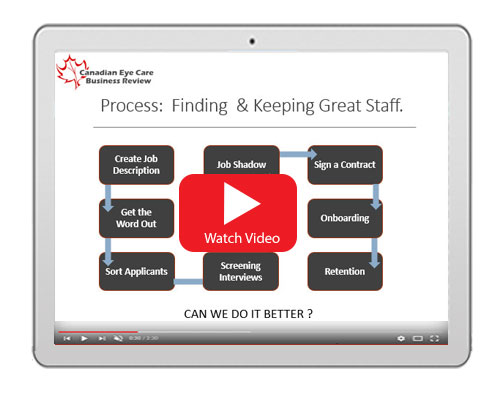 Click to watch the video recording, or listen to the audio below.