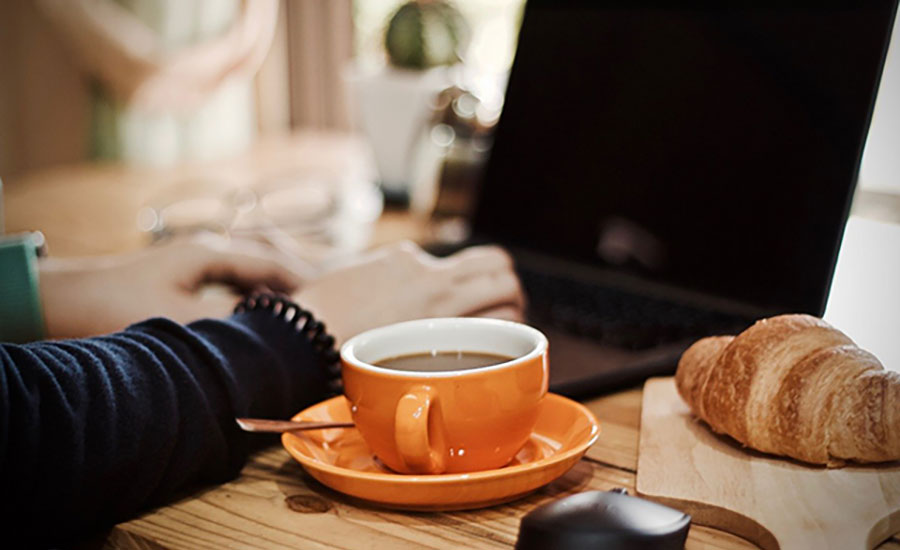 The past couple of weeks of the COVID-19 pandemic have brought more unfortunate "firsts" than most of us care to think about. With so much uncertainty, everyday decisions become harder to make.
Most ODs have now officially laid off their staff, save for the one or two members needed to answer calls and emails, reschedule appointments and other administrative tasks.
Now at home, with little work to do, the challenge is to figure out a way to maintain a sense of purpose and hope.
There are actually a number of ways that you can stay connected and support those around you.
One way I am doing this is by continuing to support local businesses. For instance, I have ordered eggs, sausage, and canned goods from a local family owned store. They are offering delivery twice a week during this time. Not only am I looking forward to that delivery of food today, I feel good about the fact that I am helping another family keep their business going.
Socially, I am starting to feel disconnected, so my friends and I have embraced the concept of remote "gatherings". Once a week, we are setting ourselves up with a computer, remote access and our favourite beverage. This week, everyone has been challenged to dig up some old pictures from high school to share.
Over the past couple of weeks, I have also been part of remote meetings with some of my clients and their teams. I am struck by how much they enjoyed this face-to-face interaction. These are people who normally spend a large portion of their week together, but suddenly they aren't seeing each other at all!
There was genuine joy to see each other and share how their experience has been so far. I encourage you to consider doing something like this with your team. Keep it social, share how everyone is staying active and busy – and give your teams a chance to stay connected.
Another way to create purpose right now is to look for ways to give during this time. I have seen lots of opportunities to foster animals. What a great time to do this! You will have time to give that animal lots of attention.
On a professional front, I had a client reach out yesterday to ask how he could help me with my business – he has time on his hands and believes in what I do. Incredible! Who can you reach out to and offer a helping hand? Letting someone know that they are not alone could be all the help they need.
It will take some time to settle into a new normal on the other side of this, but we will get there and we will be better for it.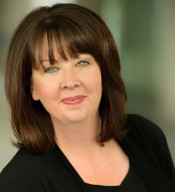 KELLY HRYCUSKO
is the co-founder and managing partner of Simple Innovative Management Ideas (SIMI) Inc. and expert Practice Management contributor for Optik magazine. She can be reached at info@simiinc.com.