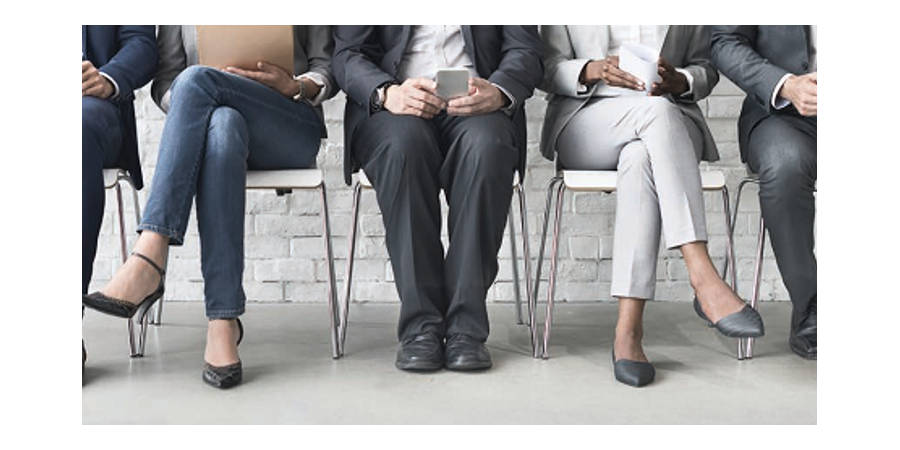 Eye Care Business Canada studied over 100 publicly posted Optometry and Optical positions which reveal what Canadian practice owners are offering in the battle to recruit talent. Job postings included in the study were made between Jan. 1 and Jan. 31, 2022.
The study indicates that a significant portion of eye care professionals posting jobs are making a fundamental error, potentially confusing search algorithms and job seekers.
Top-Line Results
Unsurprisingly, Optometrists are at the apex of the pay scale, garnering salary expectations more than double that of Licensed Opticians.
Among non-licensed roles, the study reveals a wide range of hourly wages even within a specific job type. Many employers provide hybrid job descriptions and offered wages reflect a 50% differential between the minimum and maximum wage within one job posting. Why?
Job Postings can be Confusing to Job Seekers
While employers may specify a wider salary range based upon their willingness to pursue candidates with little or more experience, the study found that the wide $ per range cited in a job post is more often associated with "hybrid" job definitions, such as combining job postings for Opticians with Optometric Assistants in one post.
Tim Brenner, Chief Visionary Officer, of Talent Sorter and Eyeployment.com, indicates that such "mashup" job postings may compromise online job searches and might confuse the candidates as to what the job entails.
"Getting your job posting found by the right candidate requires a focused keyword approach. Job Titles should be clear and succinct and repeated in the post at least three times", says Brennan.  Posting multiple positions in one post creates a dilution of the impact.
While the general labour shortage might tempt a practice owner to cast a wider net by including two or more titles within one job post, this may be counter-intuitive to the way a job seeker finds and views your job post and be sub-optimal in a candidate's an online search.
Brennan advises employers to make the extra effort to post separate jobs, with each job focused on the specific job title, description, salary expectations, and growth opportunities. "If you find your star candidate for one position, you can delete the other or keep it running", says Brennan.
This approach fits with one other best practice for hiring; Always be recruiting.