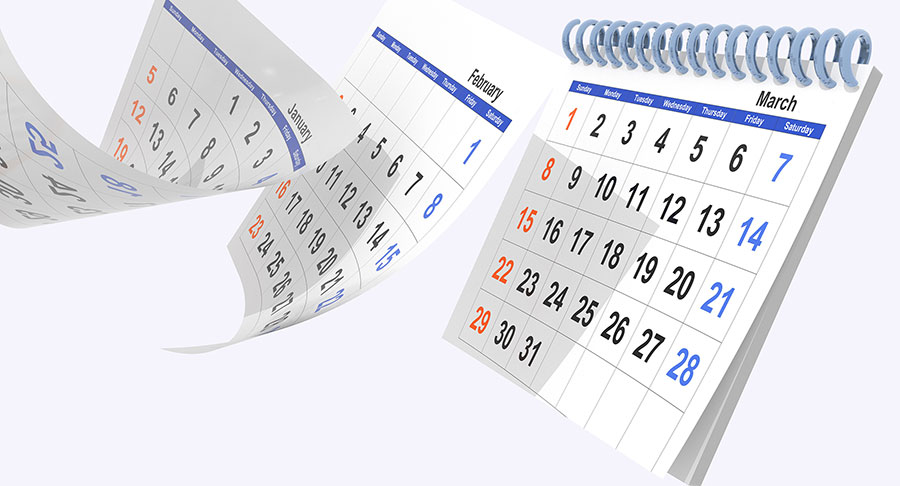 There is no doubt the world changed a year ago. The life we took for granted came to a screeching halt while we waited in helpless disbelief to hear how this pandemic and its incredible impact created stress and anxiety literally by the hour.
The pandemic forced the closure of schools, places of worship, community centres and businesses. Isolation was thrust upon us as we were prevented from seeing those we love and forced into mandated social-distancing and or self-isolation for our collective protection.
Take the positive from COVID
Despite the negative impact of COVID-19, we must however, recognize the positive that has also risen out of this crisis. If we look closely, there have also been many opportunities to reflect upon and be grateful. We have been forced to slow down which has allowed us to take a step back and appreciate so many things we took for granted.
Prior to March 2020, how many of us were close to burning out thanks to the pace we were running at? Being forced to spend more time together particularly from March to June, enabled us to focus on and breathe new life into the key relationships that we may have taken for granted. While we may not have been able to visit those we love, we were given the gift of time with the people in our home or bubble.
Viewing Trust Through Your Patient's Eyes
As a practice owner, perhaps you view patients through new eyes. Upon reopening offices and during these past two months, the response of patients returning to your office should make doctors and their teams feel grateful. People are entrusting you with their health despite the fears swirling of additional strains and the stress of waiting for a vaccine.
Hopefully now, patients are truly appreciated as they place trust in the hands of those who rely on their office to continue supporting themselves and the team that works in it. Many practice owners may have also seen certain suppliers acknowledge the hardship experienced, extending flexible terms or payment plans.
For many, COVID-19 has given tremendous courage. The courage can be seen in the simplest of forms such as taking on a new activity, or reflecting on one's self. It can be seen in the parents and teachers who are working so hard to preserve the mental health of our children. It has even caused those who are working as associates to take the plunge and pursue ownership.
It either accelerated the desire to be the owner or was the final push to pursue this. Either way, people are buying or starting practices. Again, with the gift of time, many of us have been blessed with the need to slowdown and re-evaluate our choices and the way we approach things.
Our thoughts are hopefully more purposeful and with intent as opposed to simply reactionary. My new favourite quote is from Nelson Mandela – "may your choices reflect your hopes, not your fears". I recite this everyday multiple times.
COVID-19 despite the tragedy and hardship many have experienced, has also brought out the best in humanity. It has made those of us who are fortunate to look around to those in need and extend a helping hand. More businesses are publicizing donations to charities in exchange for virtual registrations, while others are quietly donating food to help feed the hungry. It has also encouraged many of us to listen more and talk less.
Grateful for the Simple Joys
Perhaps one of the best things of COVID-19 is that it has hopefully made us all more grateful. Remember the simple joy of meeting a friend for coffee in a café, lunch in a restaurant, attending your place of worship and so much more. I for one have so much to be grateful for. I am truly blessed with the most supportive husband and daughter, the ability to do what I love on an even greater level and the new people I have met because of this pandemic.
As one who appraises and sells practices, I have the privilege of listening to people as they share their hopes and dreams. COVID-19 has made us more vulnerable and human and for that I am truly grateful.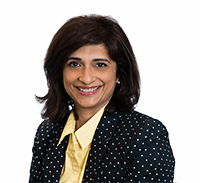 JACKIE JOACHIM
Jackie has 30 years of experience in the industry as a former banker and now the Chief Operating Officer of ROI Corporation. Please contact her at Jackie.joachim@roicorp.com or 1-844-764-2020.