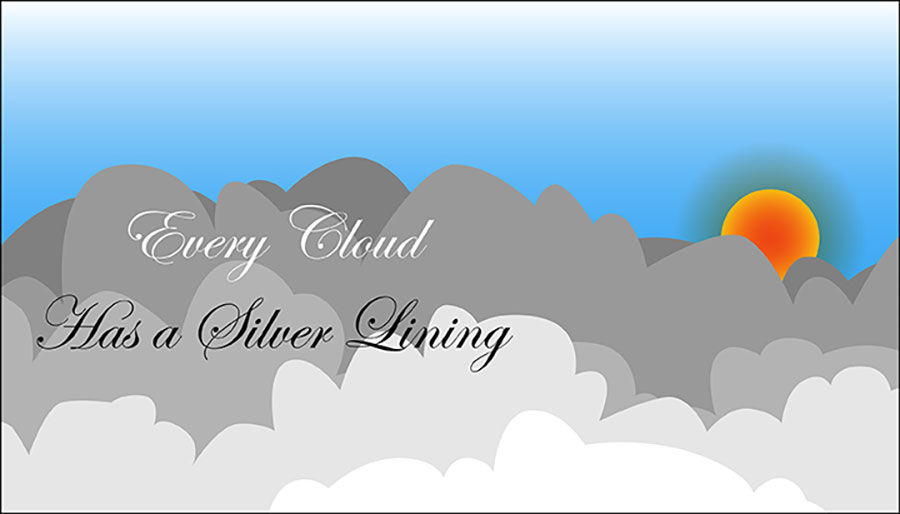 2020 did not work out as any of us planned. So many had great expectations which quickly came to a grinding halt. The world changed and the way we do business has too. Some of the changes will even become permanent.
As difficult as this pandemic has been for people, we must continue to believe we will come through this. Because we will. Think back to when our parents and grandparents had to experience extremely challenging times like the Depression, World Wars and other tragedies. There were always celebrations once these challenges came to an end.
No one has a crystal ball. No one knows what 2021 will really look like, but we must enter with optimism and hope. People will gather again, hug again, travel again. Global economics will rebound. There is pent up demand for products and services. After all, we caught a glimpse of this when dental and optometry offices reopened after the forced closures. Many practices are seeing revenues rebound and approach pre-pandemic levels.
Positivity in life is the key to success, happiness, and a sense of fulfillment. It is difficult to have a positive attitude and positive thoughts when we look back at 2020 but as much as there was pain and suffering, there were some silver linings.
Those of us in the people business had to really work at our communication skills. You had to ensure you kept in touch with your patients—to not only educate but to be a calming voice of science-based information. Many people improved their technology skills. For those of us that consider ourselves "too old", we embraced things liked zoom calls, webinars and Instagram. One of my favourite moments is about my 89 year old mother setting up an Instagram account. On a personal level, we valued those closest to us. Hopefully family relationships have also strengthened.
2020 has taught us that we cannot always be in control and that we must be willing to adapt. One thing we can control is our attitude and how we choose to approach life. An optimistic attitude is critical and necessary for 2021. It pushes us forward, encourages us, and helps us overcome obstacles. It inspires those around us and helps us in accomplishing dreams and goals. A positive attitude also helps with making difficult tasks easier to fulfill. A positive frame of mind increases our motivation to
succeed. It motivates us to think creatively and therefore achieve more than we ever expected.
Most importantly, a positive attitude awakens happiness within ourselves and those around us. Goodness knows, we need happiness and hope. To be very clear, we can all agree that we need more positivity, joy and happiness in 2021. Please be a beacon of hope. We will get through this pandemic if we stay positive together!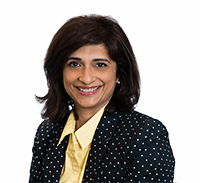 JACKIE JOACHIM
Jackie Joachim is Chief Operating Officer of ROI Corporation. Please contact her at jackie.joachim@roicorp.com or 1-844-764-2020.