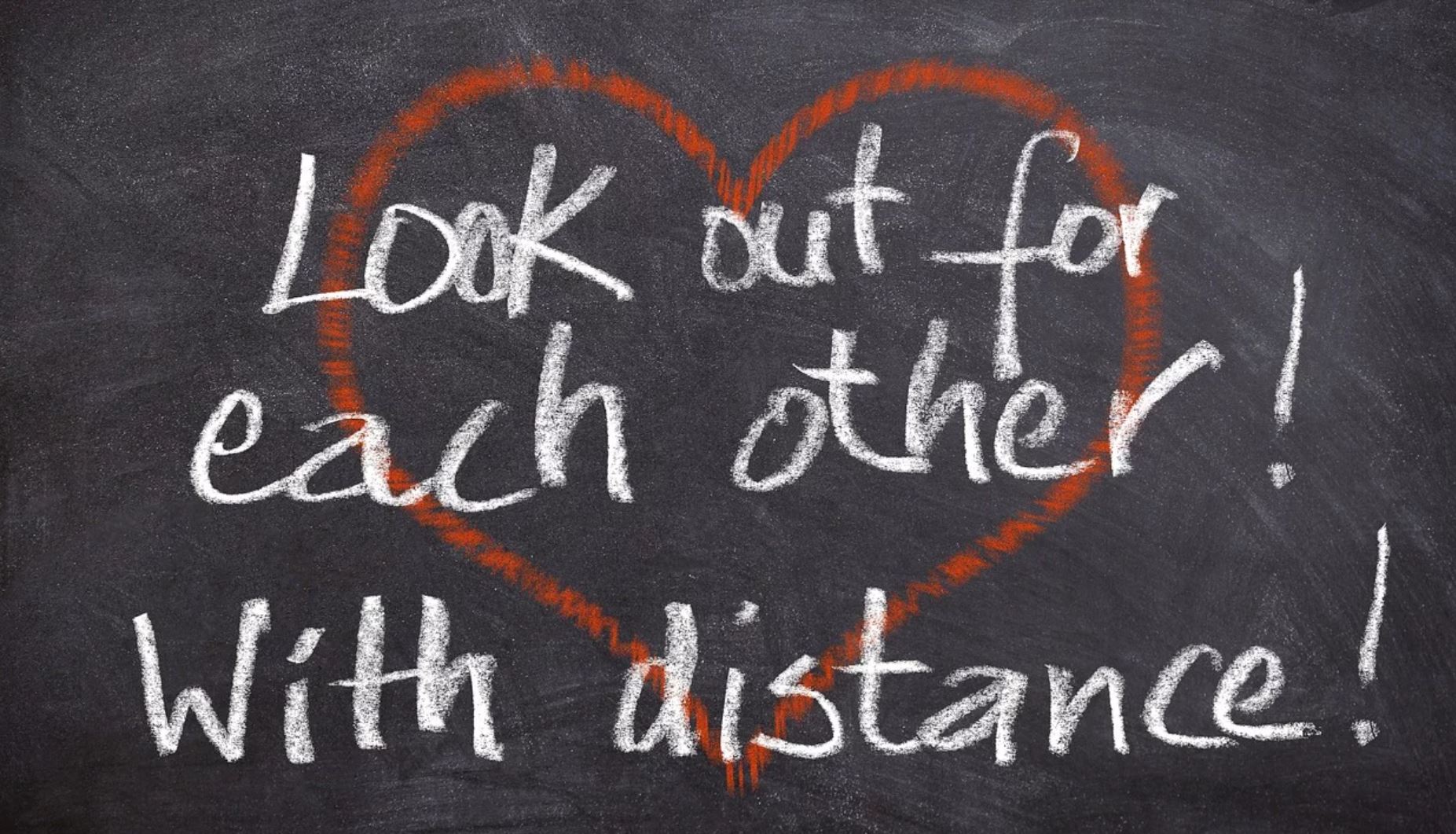 Nava Sarooshi, President of MDP Corporation, lays out a prescription for keeping practice associates engaged and motivated under the constraining circumstances of COVID-19 closures and stay-at-home directives.
CLICK HERE TO VIEW THE RECORDED WEBINAR.
Sarooshi advises owners consider their practice culture and above all, ensure that practice leaders remain authentic to their own style and remain calm. She lays out a specific plan-o-gram of  Monday – Friday activities from which practice owners can choose to implement. Saroochi emphazises that consideration must be given to the various ages and stages of practice associates in choosing which activities will be most effective.
Her message, "Don't underestimate how you can strengthen your team's coherence and culture! Don't be afraid to share your anxieties, hopes and dreams."