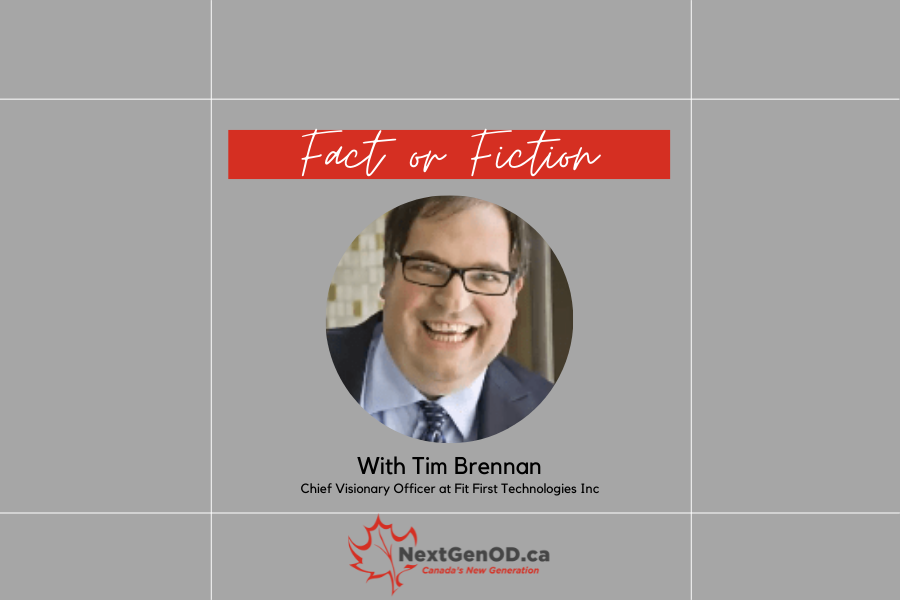 Fact or Fiction?  – Finding the right person is a numbers game. To improve the odds, the posting needs to be broadcast using big recruitment boards, niche boards and other offline media like papers and publications.
Fact: At any given time only about 20% of the workforce has an up-to-date résumé and are actively looking for work. These are likely not the top performers you are looking to attract.
Quality versus Quantity:
There is a huge difference between quantity and quality of candidates, and as Mies van der Rohe says, less is more.
The best job candidates are usually not actively looking for work. They don't hang out on the job boards, but 60% of people who are not actively looking and don't have an up-to-date résumé to whip out in a moment's notice may not be in love with their current job.
Often the résumé is a barrier to finding the right talent for your business. Making it only one piece of the puzzle and focusing on finding the right fit, candidate quantity may decrease, but quality, like cream, will rise to the top.
The most valuable competitive advantage for any business is to staff with star employees who perform better and stay longer.
The Verdict:
Finding the right person IS a numbers game! And that number is ONE.
Objectively vetted and matched to fit the role and your practice, one new star employee is all that really matters. Having a handful of candidates or a hundred, in the final analysis, doesn't really help if you don't hire for fit.
Fit First Philosophy starts with this premise. Hire for Fit, and then train as needed.  Save yourself time and money.
This post is sponsored by EyePloyment.com and Fit First Technologies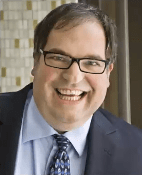 TIM BRENNAN
is Chief Visionary Officer with Fit First Technologies Inc, the creators of Eyeployment, TalentSorter and Jobtimize.