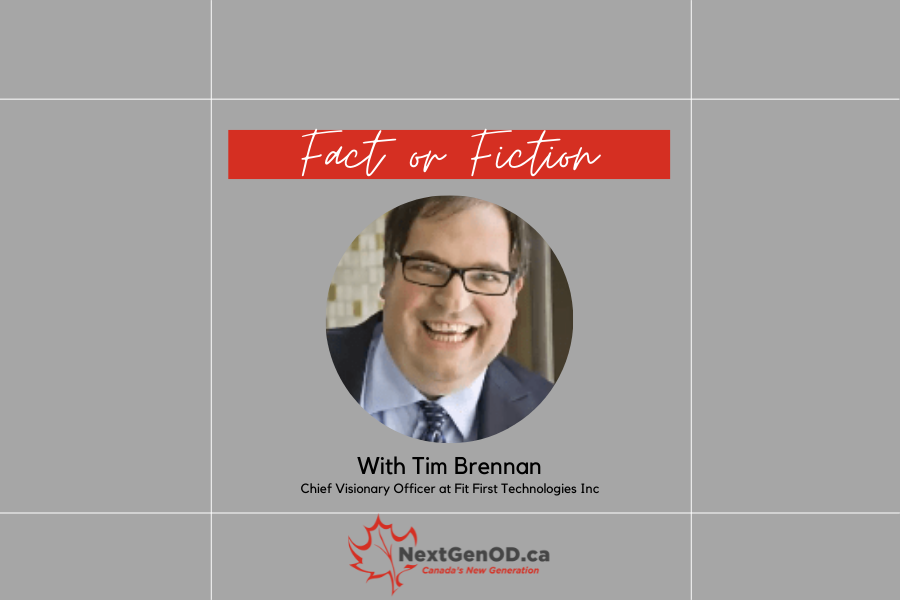 Fact or Fiction? Investing in employee satisfaction makes good business sense.
Sounds reasonable, right?
Many organizations believe that satisfied employees are profitable employees, so they invest heavily in things they think will show appreciation – elaborate cafeterias, games rooms, group outings, on-site concierge services, and other generous perks. That's pretty sweet, for the employees.
These companies will spend exceptional amounts of money continuously surveying "employee satisfaction" and then ponder over the results to discover new ways to enhance it.
But, Where's the Proof?
Surprise: The truth is, there is no documented relationship between employee satisfaction and business performance. A happy workforce is not necessarily a more productive one.
The factor that is a predictor of performance and productivity, and it is in fact the most reliable predictor, is something called engagement.
Engagement is all about how focused and committed your people are to hitting and exceeding your shared objectives.  e.g. How much sweat, effort, and creativity they are willing to put in of their own free will.
The best part is that engagement doesn't cost you, the practice owner, much. But you must set the stage for it by paying attention to the leading indicators of fit.
The formula is simple in theory.  Find employees that fit the job, fit the practice values and fit and other members of the team, and, you will have a committed and engaged staff that is more productive and profitable for your practice.
The most valuable competitive advantage for any business is to staff with star employees who perform better and stay longer.
That's the Fit First philosophy.
Fit First Philosophy starts with this premise. Hire for Fit, and then train as needed.
Save yourself time and money.
This post is sponsored by EyePloyment.com and Fit First Technologies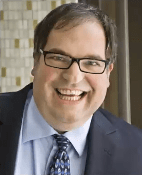 TIM BRENNAN
is Chief Visionary Officer with Fit First Technologies Inc, the creators of Eyeployment, TalentSorter and Jobtimize.