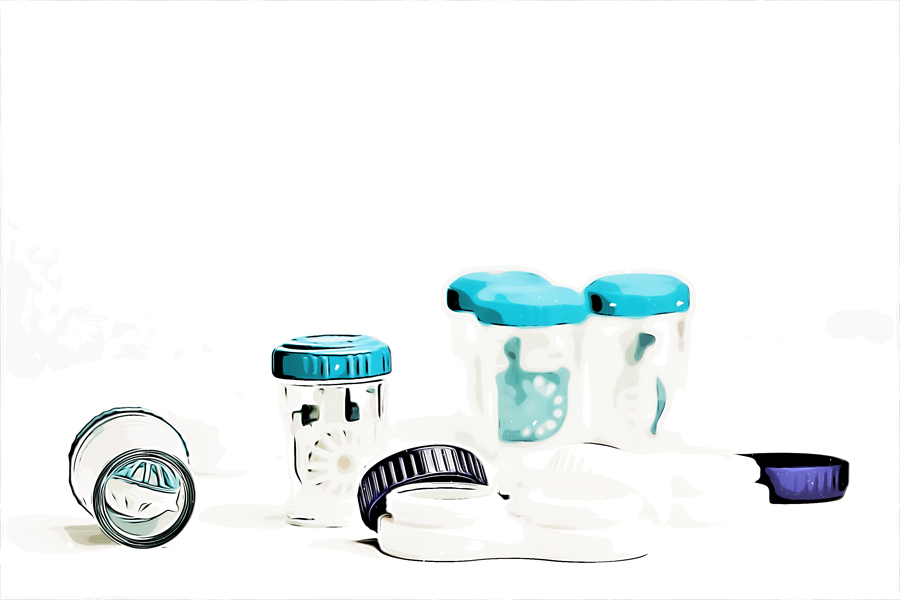 By Jaclyn Chang, OD

Residency trained optometrist Dr. Rosa Yang shares her knowledge on the ever-changing topic of specialty contact lenses in the following conversation with NewOptometrist.ca editor, Dr. Jaclyn Chang.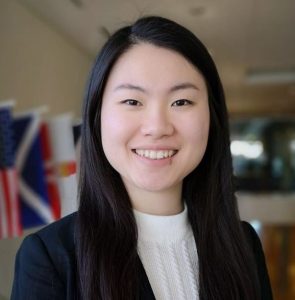 Jaclyn: What are the indications for scleral lens use?
Rosa: Scleral lens use has been growing and gaining more attention in recent years. The scleral lens vaults over the cornea and has increased comfort.
Previously, the primary indication for scleral lenses was corneal ectasia; the main one being keratoconus. Now we have learned about other benefits of scleral lenses, for example, patients with dry eye. Scleral lenses provide constant lubrication to the ocular surface. While dry eye is a multifactorial disease and scleral lenses aren't for every patient with dry eye, there is a specific subgroup of patients who would benefit from them. These include patients with exposure, such as with a facial palsy.
Jaclyn: What equipment is necessary for fitting specialty contact lenses?
Rosa:  Topography is essential to the fitting of specialty contact lenses. When you think about managing glaucoma, you think about how important OCT is to glaucoma specialists. The analogy for a contact lens fitter is topography.
It is an effective method to assess ortho-K treatment, for example. While the patient may have optimal vision and the lens may appear well-fitted open-eye, this may not always correlate with optimal ortho-K treatment overnight. The treatment may be decentered but provides enough treatment through the optical center to give good vision. However, this does not equate to optimal treatment.
There is also value in topography with scleral lens fits. The amount of time needed to select the initial lens can be minimized. The topography can aid us in determining the initial sag of the lens. We have also learned that many scleras have toricity. Some topographers can map out scleral contour to help us decide if the patient would benefit from a toric peripheral design.
Jaclyn:  Can you talk a little bit about specialty soft contact lenses?
Rosa:   Sure, there are specialty or customized soft contact lenses for high prescriptions outside of range. For example, I had a patient whose prescription was -22D. We put this patient in a soft contact lens called Intelliwave. Keep in mind that this lens lasts for three months so the patient has to be diligent with cleaning.
Jaclyn: What is new in the world of fitting specialty contact lenses?
Rosa:  Profilometry is fairly new. With this, the topographer and the software are linked to the contact lens manufacturer. Normally, we would do a diagnostic fit, where you put a lens on the eye, check the fit, and then specify the change in parameters. Profilometry is a method in which the contact lens manufacturer can generate a lens with a specific parameter based on the topography itself.
Aberrometer is also a relatively new technology being implemented. Higher order aberrations (HOAs) can lower best corrected VA and quality of vision. HOAs can be measured and neutralized to improve vision in scleral lens wearers.
Jaclyn:  Great, thanks so much for that refresher and update!
Previous discussions with Dr. Rosa Yang: 
Perspectives on Myopia Control
Pursuing a Contact Lens Residency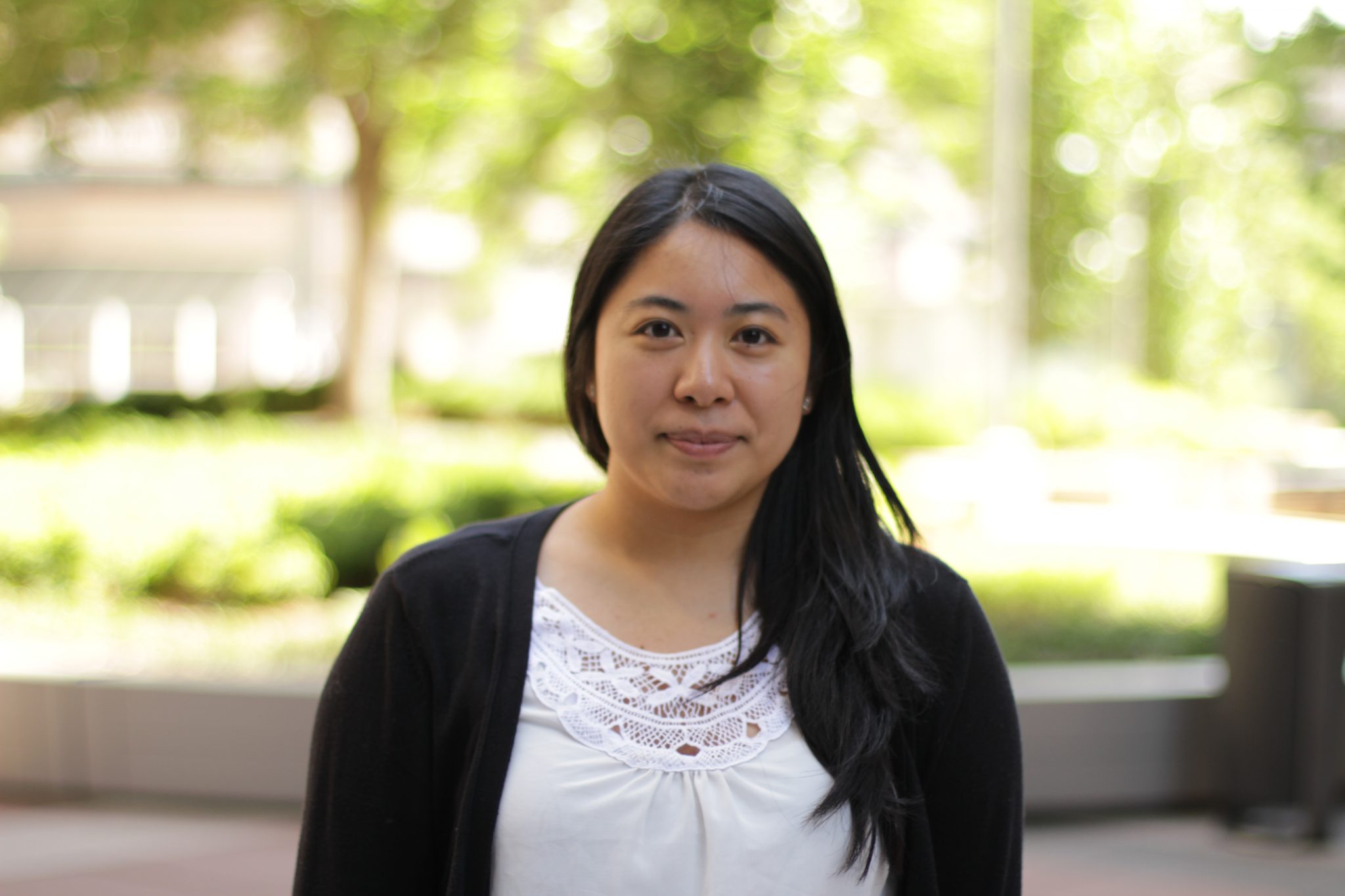 JACLYN CHANG, OD
Editor NewOptometrist.ca
Dr. Jaclyn Chang graduated from the University of Waterloo (UW) with an Honours Bachelor of Science in Biomedical Sciences before continuing at Waterloo to complete her Doctor of Optometry degree. She is currently a practicing optometrist in Toronto.
Dr. Chang is committed to sharing information and bringing new resources to her colleagues. As a student, she sat on the Board of Trustees for the American Optometric Student Association, organizing events to connect students with industry. She was the Co-Founder/Co-President of the award-winning UW Advancement of Independent Optometry Club, the first club at UW dedicated to private practice optometry. Dr. Chang is also a passionate writer, who aims to make information accessible and easily digestible to her colleagues. She has published in Optometry & Vision Science and Foresight magazine and contributed to Optik magazine. She is excited to bring valuable resources to Canada's next generation of optometrists with NewOptometrist.ca.