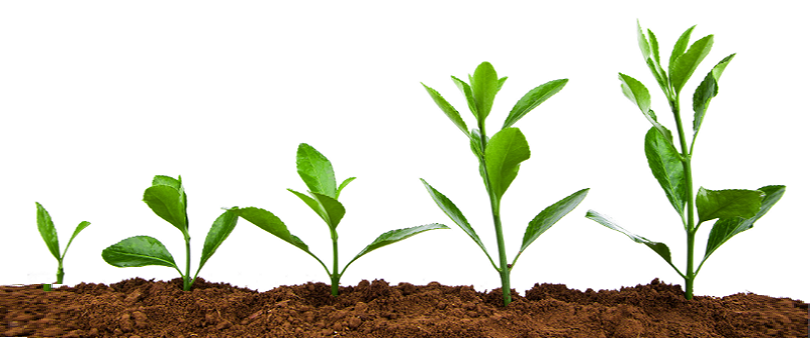 KEEP THE SMALL PROMISES
If your patient is seated and hears your staff say, "The doctor will be right in to see you," yet it takes 15 minutes before you enter the exam room, your patient may wonder if this failure to meet expectations pervades into other areas of service. With this in mind, if the little promises aren't met, don't be surprised if your patient feels uncertain about buying those $500 premium progressive lenses. So, as a team, set realistic expectations for your patients and aspire to meet or exceed them with consistency.
FERTILIZE THE FLOWERS SO THEY CROWD OUT THE WEEDS
Your practice is like a garden. You want flowers, not weeds. Some patients are like weeds in their behavior, yet it'd be inappropriate to kill them by spraying Roundup. In these cases, the better approach may be to water and fertilize the flowers (the good patients) so they grow and crowd out the weeds (the bad patients). I'm not saying to be rude or to offer poor service to the weeds, but refrain from going above and beyond in service because you don't want to encourage them to refer their friends, family and co-workers, who will likely have a similar demeanor to them. Sure, you can also dismiss a patient, akin to pulling out a weed. Yet indiscriminant dismissal of patients can unnecessarily inflame feelings, especially if these patients were already not planning to return.
DIRECT ATTENTION WHERE IT'S NEEDED
Have you noticed how young children often do not know how to react to the air puff tonometer until looking at their mother? If the mother is fearful and communicates this to her child, even if non-verbally, it can make it difficult for your assistant to obtain a measurement. Yet if the mother's expression is nonchalant, as if it's no big deal, the measurement is often readily obtained. Similarly, adult patients look to their doctor to know how to respond in several instances. If you ask your new contact lens wearer, "Are you having any problems?", rather than, "How are you enjoying freedom from glasses?", you may accidentally train your patient into looking for problems and being overly critical and turning into an unpleasant whiner. In the same way, if you spend a significant amount of time discussing the change in the numeric value of the patient's glasses prescription, you may misdirect attention from the patient's need for UV protection due to pingueculae and an incipient cortical cataract.
BUILD VALUE BY EDUCATING INCREMENTALLY
Throughout the patient care cycle, there are opportunities to incrementally educate the patient on the value of your practice's service. Instead of your reception staff just telling Mrs. Jones to, "Please fill out this welcome form," make sure the patient also hears, "… because it helps us better serve your needs." During the preliminary exam sequence, don't just have your technician say, "Put your chin here," but also have the patient hear, "This instrument measures the fluid pressure in the eyes, which can help the doctor diagnose eye health problems." It doesn't take much additional time to build value with short explanations, and doing so can make patients feel much better about their exam and for selecting your practice.
UNDERSTAND YOUR PLACE
You are an optometrist–not a rock star, celebrity or sports icon. I'm sorry to break it to you this way, but this means that few of your clientele truly want to follow you on Facebook and Twitter. The reality is that optometrists are closer in this realm to gynecologists and psychiatrists, as there isn't much organic consumer desire to follow these professionals through social media. Therefore, while you need an online presence, realize that your time and attention is still best directed toward patient care and the patient experience, rather than digital expressions of narcissism and self-promotion. Providing a high level of consistent service is arguably still the most powerful form of marketing since your delighted patients will promote your business and serve as practice ambassadors.
PURSUE A SMALL NUMBER OF GOALS AT ONE TIME
In your strategic planning for 2015, make sure that you set a realistic number of goals. In the field of psychology, "goal dilution" describes how the more goals you have, the less likely each of them will actually get done. So, at any given time, prioritize the top three initiatives, but probably not more than that, and concentrate and expend enormous effort to implement them and see them through.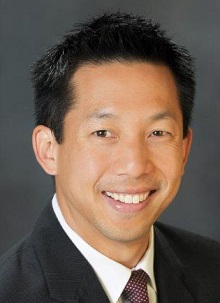 BRIAN CHOU, OD, FAAO
Brian Chou, OD, FAAO, is a partner with EyeLux Optometry in San Diego, Calif. To contact him: chou@refractivesource.com.