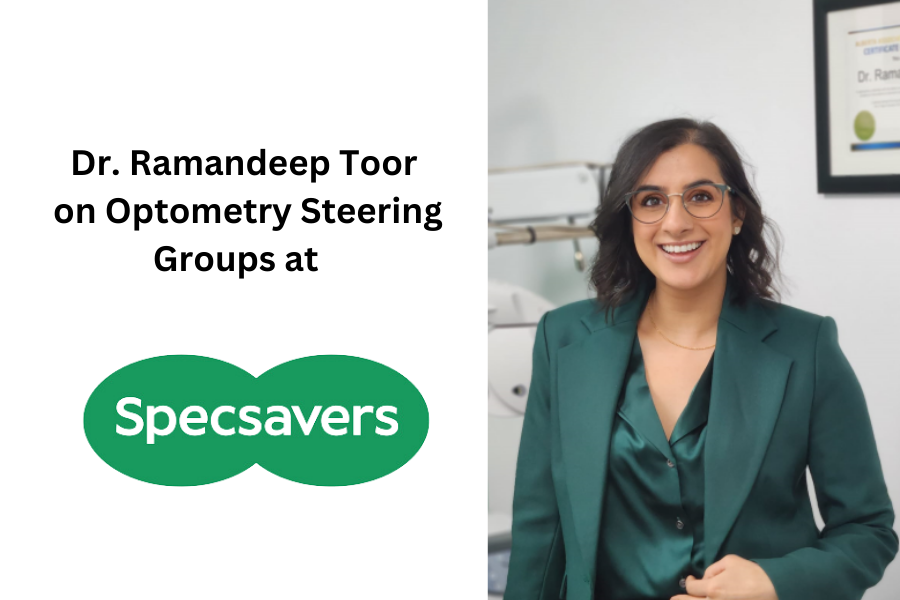 In order to develop the clinical strategies to support better patient care, Specsavers draws upon the clinical expertise and experience of their network of independent optometrists. That's where their Optometry Steering Groups (OSG) comes in – committees in each province made up of a clinically-diverse mix of optometry partners who collaborate to trial, refine, and implement initiatives.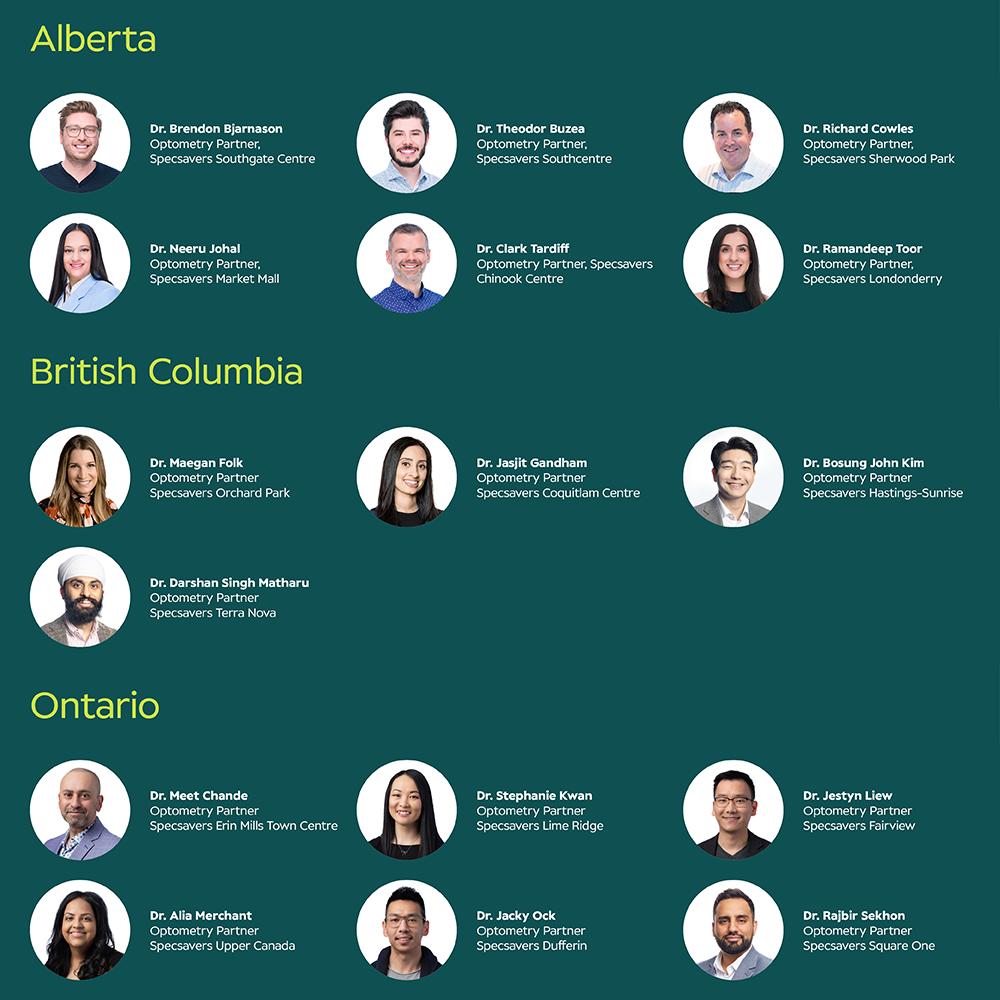 When optometrists within the Specsavers network raised an interest in making myopia management available to their patients, Specsavers engaged the OSG to develop a training program for interested independent optometrists in the network to introduce it to their practice.
The program was designed alongside industry leaders to provide optometrists, opticians and their teams with comprehensive training in myopia management care and products.
We interviewed Dr. Ramandeep Toor about her involvement on the OSG and the implementation of myopia management.
Why was introducing myopia management into your clinic important?
After the pandemic, with work-from-home and more screen time, I was noticing that there was a significant increase in myopia. I grew up very myopic and I don't want my patients to have that struggle. That's why it was very important for me to have myopia management care. I want my patients to be able to experience the little things with clearer vision and I want parents to be able to have options for their children. By implementing these kinds of strategies early on, you can make a big difference for your patients.
Can you describe the purpose of the Optometry Steering Group?
We're a group of optometrists who specialize in constantly evolving the scope of practice. The group shares best practices and discusses developments, how we can make further advances in our clinics, and the trajectory of optometry. This group allows me to have a voice and be part of the advancement we can create in our practice collectively for our patients.
What have the Optometry Steering Group doctors done so far?
Since we've started, we've been able to discuss and implement clinical care strategies, pilot new programs and explore new technologies. Specsavers has been very supportive of our vision – listening and hearing ideas that we bring to the table, so we can create a more positive and comprehensive clinical practice for our patients. There's a lot more to come.
Learn more about the Specsavers optometrist-led steering groups at join.specsavers.com/ca/inside-specsavers/meet-the-specsavers-osg/