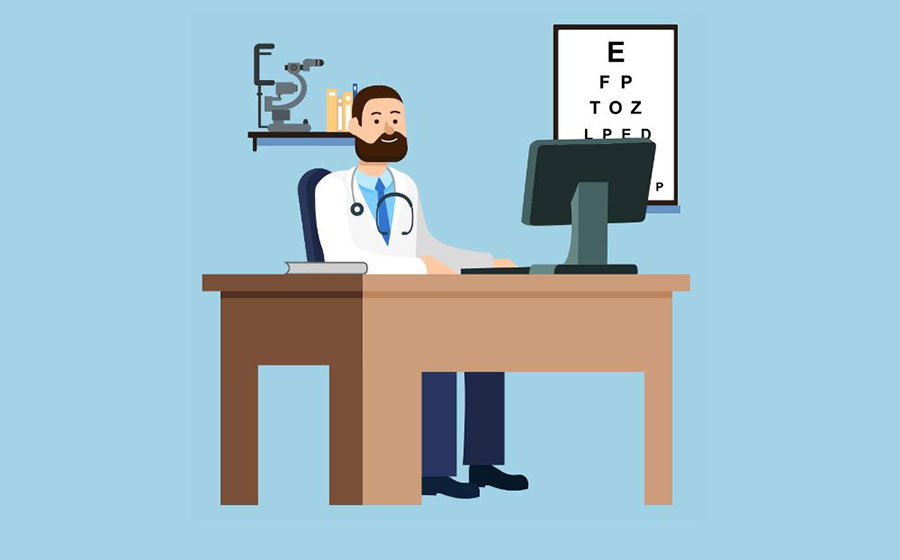 The Canadian Ophthalmological Society (COS) has teamed up with Bon Look, an new and rapidly expanding Optical Chain with a National presence, to provide an online risk assessment tool and contest helping consumers understand the risk of developing serious eye disease.
This initiative is one part of a public relations effort highlighting that 75% of cases from serious eye diseases are treatable or preventable with ophthalmological interventions.
Additionally, in collaboration with the the Conference Board of Canada, a newly released report shows that treating vision loss is projected to save $1.6 billion in direct health care costs in 2020, and is expected to reach $4 billion by 2040.
The report, which examines the value of ophthalmology from a health outcome, health care efficiency, and societal/economic perspective, shows the large economic impact on health care systems, society and individuals. According to the study, an estimated 263,400 individuals will have improved vision in 2020 through ophthalmic interventions. By treating vision loss, approximately 82,500 negative medical outcomes will be avoided, including injuries or other associated health care needs such as falls, hip fractures, depression, anxiety, admission into long-term care, and use of home care or caregiver services.
Dr. Colin Mann, President of COS, says, "Of all the disease categories in Canada, vision loss has the highest direct health care cost. The report shows that the economic benefits of averting vision loss far outweigh the cost of delivering ophthalmic interventions and help to safeguard the future of eye care in Canada."
COS says the number of ophthalmic interventions in Canada increased by 30% between 2014 and 2018. Demand is projected to rise from around 1.1 million interventions in 2018 to 1.7 million interventions by 2040, driven by population growth and aging, as well as innovation and changes in clinical practice.
The Conference Board of Canada report, part of a series on The Value of Health Services in Canada, can be found here.
The online risk assessment tool can be viewed here:  seethepossibilities.ca