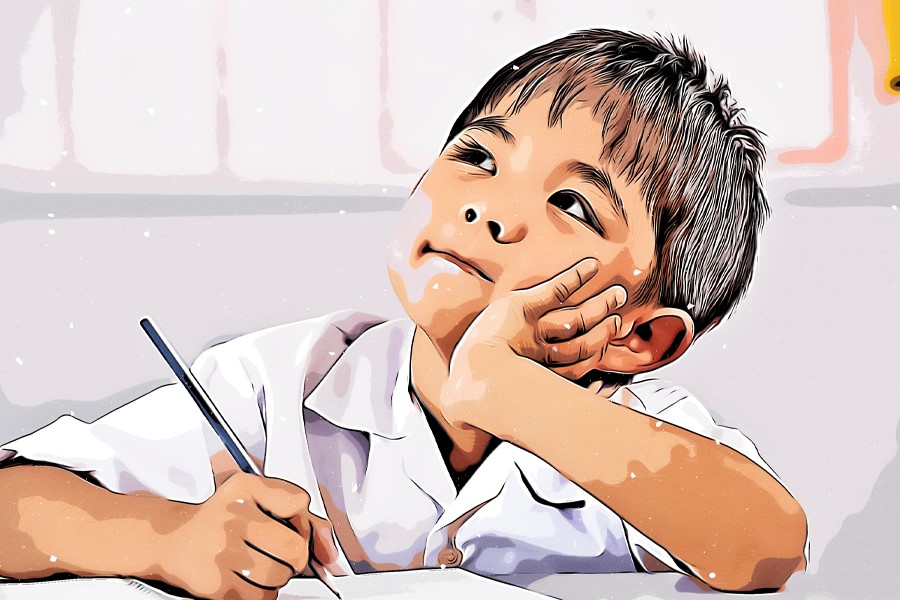 By Jaclyn Chang, OD
On Wednesday, April 7th, I joined over 400 live participants watching the Hoya-sponsored Canadian Myopia Management Event: Controlling Myopia Today for a Better Tomorrow. Speakers included professor and Dean of the University of Montreal School of Optometry, Dr. Langis Michaud; optometrist, Dr. Devan Trischuk; and INNOVA product specialist, Wayne Stobie.
Dr. Langis Michaud: Any Child Progressing is a potential high myope
Dr. Michaud started off with a detailed overview of the current literature in the field of myopia control. With what we now know, myopia control should be a priority in our offices.
Our goal as optometrists is to prevent our patients from progressing to high myopia, which leads to an increased risk of developing severe ocular pathology, including glaucoma, cataracts, retinal detachments, and myopic maculopathy.
While we can assess a patient's risk factors, we do not necessarily know which of our patients will progress to high myopia.  Thus, any myopic child who is progressing should be considered for treatment as a potential high myope in the future.
Dr. Michaud stressed the importance of using a customized approach to treatment with the many effective evidence-based options that we now have available. Prescribing single vision glasses or contact lenses to a myopic child who is progressing is no longer the standard of care.
Dr. Trischuk:  In-practice Experience
Dr. Trishchuk, owner of Family Focus Eyecare in Saskatoon, SK, talked about his experience as one of the first offices to fit the Hoya MiYOSMART lens, which uses D.I.M.S. (Defocus Incorporated Multiple Segments) Technology. Since starting in July 2020, he has seen good results with refractive and axial length control in his patients.
With a passion for myopia control, and as a focus of his practice in more recent years, Dr. Trischuk shared his management tips based on years of experience; he emphasized that the initial education is not where chair time should be saved and discussed the importance of setting expectations, early treatment, following up, and involving your whole office.
Wayne Stobie: Axial Length Equipment
Finally, Wayne Stobie discussed equipment available from INNOVA to measure axial length, a key measurement for myopia management.
All speakers then joined for a Q & A session with the audience.
This comprehensive talk provided participants with the up-to-date information needed to more effectively educate and manage our patients. The recording was made available to anyone who signed up and I hope you enjoyed this recap in case you missed it!
For more information please contact your Hoya representative and visit the website.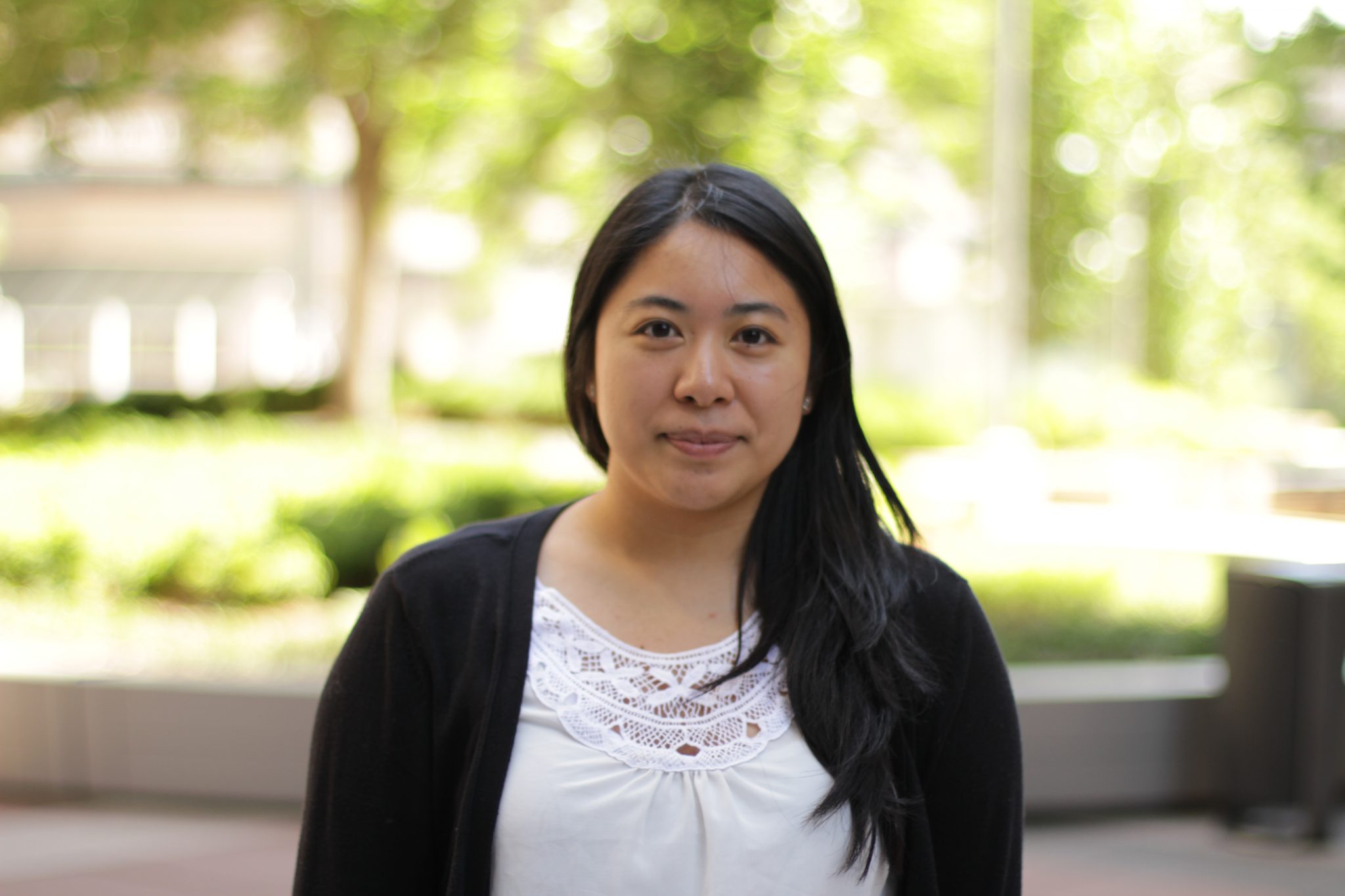 JACLYN CHANG, OD
Editor NewOptometrist.ca
Dr. Jaclyn Chang graduated from the University of Waterloo (UW) with an Honours Bachelor of Science in Biomedical Sciences before continuing at Waterloo to complete her Doctor of Optometry degree. She is currently a practicing optometrist in Toronto.
Dr. Chang is committed to sharing information and bringing new resources to her colleagues. As a student, she sat on the Board of Trustees for the American Optometric Student Association, organizing events to connect students with industry. She was the Co-Founder/Co-President of the award-winning UW Advancement of Independent Optometry Club, the first club at UW dedicated to private practice optometry. Dr. Chang is also a passionate writer, who aims to make information accessible and easily digestible to her colleagues. She has published in Optometry & Vision Science and Foresight magazine and contributed to Optik magazine. She is excited to bring valuable resources to Canada's next generation of optometrists with NewOptometrist.ca.