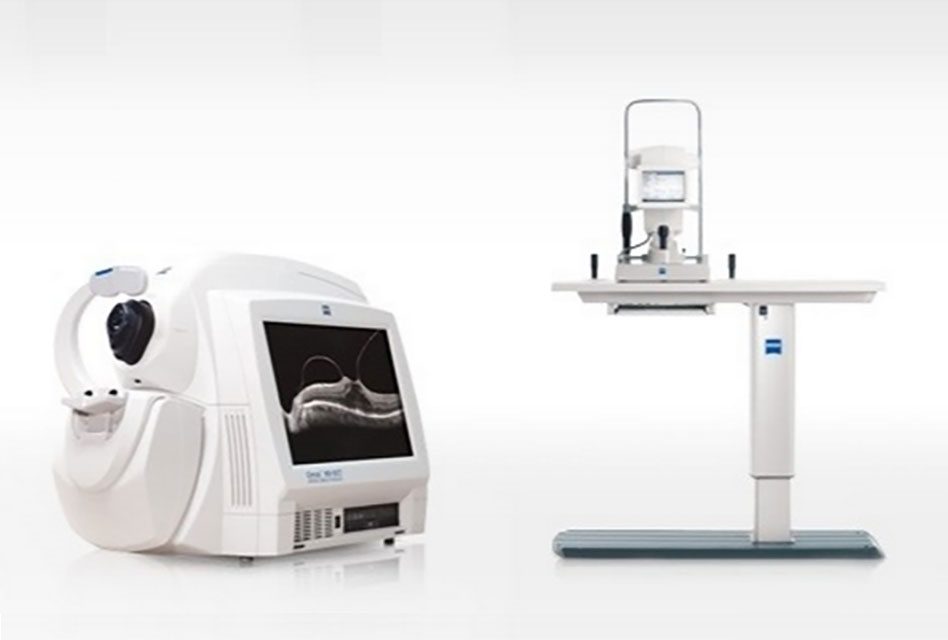 Purchasing instrumentation, from fundus cameras to OCTs and digital retinal imaging, isa large investment, with a potentially huge return for your practice.The right instruments allow you to provide full-scope medical eyecare for your patients, and can enhance your practice brand. Patients are sent the message that you provide cutting-edge care, creating a practice differentiator. To ensure we purchase only the right instruments for our seven-doctor, three-location practice, we use a careful process that weighs value against cost.
An OCT, along with new retinal camera software, is the most significant instrumentation purchase our practice has made over the past few years.The OCT has been extremely valuableand has paid for itself.
We also have a Tear Lab in each of our three offices that has helped our ODs tremendously with dry eye work-ups.The OCT and tear lab have each had positive ROI's.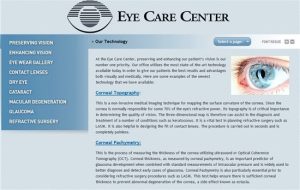 The page on Dr. Richter's practice web site detailing the instrumentation used to provide full-scope medical eyecare to patients. Dr. Richter says that in addition to enhancing patient care and the practice brand, any instrument purchased must be able to deliver a return on investment in dollars and cents.
DEFINE BRAND, BUILD PRACTICE WITH INSTRUMENTATION
By purchasing new equipment annually or bi-annually, you are sending a message to your patients that your office cares about providing comprehensive eyecare. New equipment also can assist in being a practice builder, as it creates a brand that your office is reinvesting in healthcare, and that the practice is the finest in the area, offering you a competitive advantage.
The most recent example of an instrument that has enhanced care, while providing us with an advantage over competitors, is our Tear Lab, of which we have one in each of our three offices.We consider our practice as a dry eye specialty clinic.So, all of our assistants in the three clinics use this instrument to perform the tear osmolarity test on any patient who may be a dry eye suspect relative to his/her answers in the pre-testing phase of the exam.
INCORPORATE ANTICIPATED INSTRUMENTATION INTO ANNUAL BUDGET
We set annual budgets for every phase of our practice at the beginning of the year.The partners of the practice discuss equipment at that time and determine if it is best to proceed with each instrument discussed, or to wait.Most of the time, we anticipate the need well in advance of a major purchase, and line up vendors offering a good value purchase.
DESIGNATE PARTNER TO FOCUS ON INSTRUMENTATION
Initially, we had two partners and I was the designated equipment person.I continue in that position with seven ODs and three practice locations.We have a partnership designation that any capital costs over $5,000 must be brought to the administrative group–our partners, plus two other employees–for further discussion.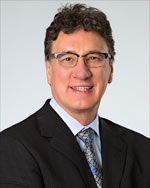 BRADLEY D. RICHTER, OD
Bradley D. Richter, OD, is a partner of Eye Care Center in Fridley, Maplewood and Maple Grove, Minn. To contact him: Brad.Richter@eyecarecenters.net