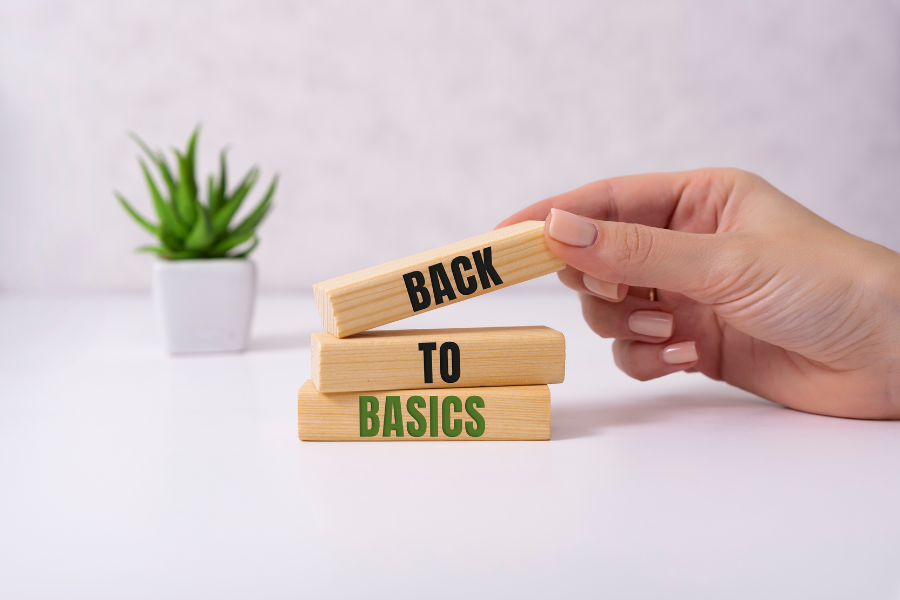 Everyone makes it sound so complicated. From "just start here with XYZ online brokerage" to a myriad of books, articles and opinions. But what are the basics?
Start at Home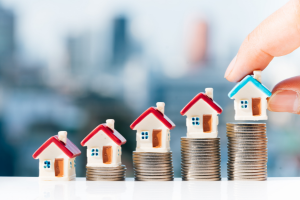 Start at home can mean two things. The first is about investing in your own home. You need a place to live and you might as well create some equity out of that expense. Keep in mind that real estate isn't always a great investment. Like everything else, the price you pay matters. You will also need to ensure that you maintain that property for it to hold its value. And you need a buyer. Something is only worth as much as someone else will pay for it. Don't over glam as you risk pricing yourself out of your market area.
Invest in What You Know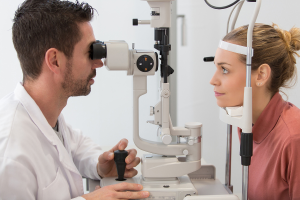 This is the second point of starting at home. What do you know about?
Optometry is a given. So invest in your own practice. Here you will have control over the decisions that will directly impact your bottom line. You know it and can control it.
Invest in Profitable Businesses
When it comes to investing in an optometry practice or in owning marketable securities, you always want to own businesses that are profitable. In practice you can turn a fledging private business around and make it profitable. In publicly traded securities you don't have that kind of control or impact, so it's vital that the business is profitable and run well.
Profitable businesses have sufficient cash flow to pay their debts (yes, successful businesses know how to use leverage to their advantage), are able to roll profits into expansions and growth, and most importantly, can pay their owners a dividend. It's vital that you get paid for taking on any risk of business ownership. Seems so basic that most people forget this tenant of investing!
Invest in Sustainable Businesses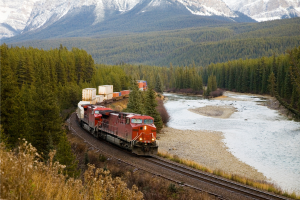 Green sustainability aside, a sustainable business is one that is durable and can stand the test of time. These are businesses that, quite simply, are difficult to live without, difficult to compete with, and difficult to replicate.
In Canada, think of CN Rail – it moves, literally, boatloads of goods across a vast distance very efficiently. It would be ridiculous to think that a competitor could easily come in and create a competing railroad today.
Price Matters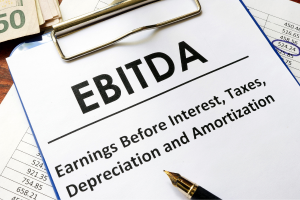 As mentioned with real estate, price matters at all times when buying investments. The price you pay for your optometric practice should be manageable and easily recouped by profits over a period of typically 5 to 10 years. The price you pay for marketable securities is also key to seeing growth. No business out there is worth an inflated price.
Think about multiples. You often hear that practices are selling for 3-5X EBITA (earnings before interest, taxes and amortization). This same factor applies to business stocks. It's common on the stock market to pay over 100X earnings. In fact, at the start of the tech buzz, CISCO was priced at valuations over 200X P/E (price to earnings). CISCO has gone on to be a great business worth owning – but if you bought it at these ridiculous prices, you are still down on your investment. No business is worth an outrageous price.
You can also think of P/E as the number of years it takes to recoup your investment. If something is trading at 200X P/E it will take you 200 years of current earnings to break even. I know I won't be around long enough to see that happen!
In Summary
Investing shouldn't be a game you play. It should be done with intention and knowledge. Knowing what you own and why you own it is the basis of all good investments.
Advisory
As your Chief Financial Officer, I am here to help guide you through the various areas of wealth creation. Helping you understand your money and assisting you in making smart financial decisions about your debt repayment, insurance protection, tax management and wealth, are just some of the ways that I work as your fiduciary.
Have more questions than answers? Educating you is just one piece of being your personal CFO that we do. Call (780-261-3098) or email (Roxanne@C3wealthadvisors.ca) today to set up your next conversation with us.
Roxanne Arnal is a former Optometrist, Professional Corporation President, and practice owner. Today she is on a mission of Empowering You & Your Wealth with Clarity, Confidence & Control.
These articles are for information purposes only and are not a replacement for personal financial planning. Everyone's circumstances and needs are different. Errors and Omissions exempt.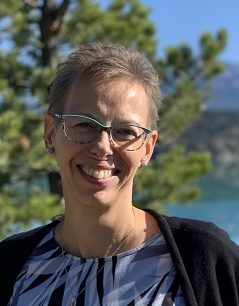 ROXANNE ARNAL,
Optometrist and Certified Financial Planner
Roxanne Arnal graduated from UW School of Optometry in 1995 and is a past-president of the Alberta Association of Optometrists (AAO) and the Canadian Association of Optometry Students (CAOS).  She subsequently built a thriving optometric practice in rural Alberta.
Roxanne took the decision in  2012 to leave optometry and become a financial planning professional.  She now focuses on providing services to Optometrists with a plan to parlay her unique expertise to help optometric practices and their families across the country meet their goals through astute financial planning and decision making.
Roxanne splits EWO podcast hosting duties with Dr. Glen Chiasson.