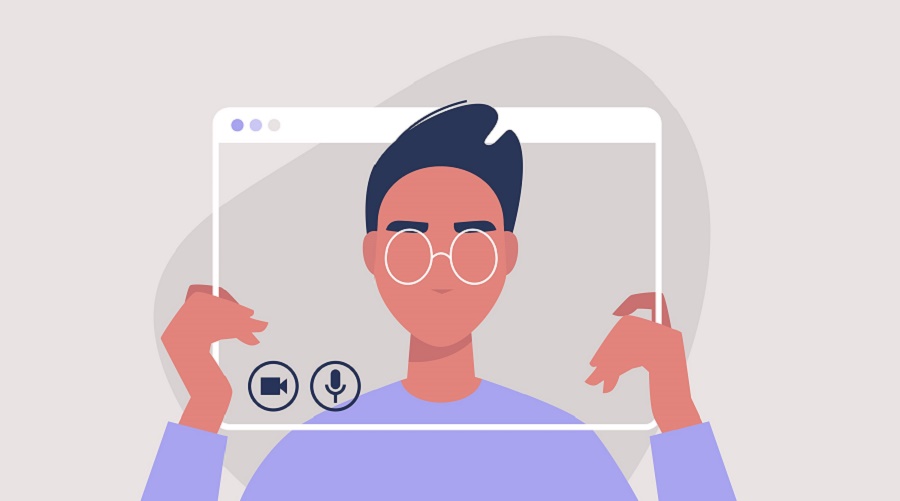 Tele-optometry was thrust into the spotlight by COVID-19 social distancing directives. Can the underlying principles of telehealth be adapted to eyewear dispensing?
An enterprising optician in Toronto believes they can, has the experience to prove it, and the training program to make it happen.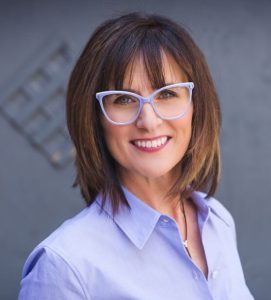 Wendy Buchanan, Registered Optician and Image Consultant, runs a successful mobile dispensing business in the Greater Toronto Area. She combines her passion for fashion and her optical background into a unique business that relies upon personal in-home or office eyewear style consulting.
Wendy built her successful and unique approach over a number of years, but in March 2020, like all other eyecare professional practices, her business came to a sudden halt. After a few weeks of idle time, the reality of COVID began to sink in and her entrepreneurial instincts drove her to act.
Listen to Wendy Buchanan, Toronto-based Optician, explain how virtual eyestyling evolved as a COVID-driven imperative.
Leveraging her well-established relationships, Wendy connected with clients to set up ZOOM meetings. Undaunted by COVID  constraints, she began virtual eyestyle consulting appointments. She presents eyewear options online,  sends curated high fashion frames to her clients' homes and closes the sale, often for multiple pairs, with a follow-up virtual appointment.  She has even started generating client referrals.
Success is not accidental!
Buchanan's success did not come without years of experience and preparation.
Leveraging her image consulting training and optical experience, Wendy had developed a proven process for eyestyling clients, called SpecStyles. She has taken her original platform further through the development of an ECP training program for motivated fashion oriented eyewear professionals to help them stand apart.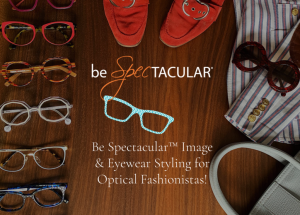 While the "Be Spectacular™  Image and Eyewear Styling for Optical Fashionistas" was nurtured by Wendy's unique background, she believes the techniques are fully portable to professionals with a passion for eyewear.  "The program will help boost confidence in styling clients with eyewear they love and an experience that has them referring their friends. The image consulting component can be taught," said Buchanan
Notwithstanding the trend to medical specialization in Optometry, the typical OD practice still relies upon dispensary eyewear sales for a substantial proportion of their revenue.
Optometric practices with a predisposition to high-end fashion eyewear might well benefit from a proven methodology to close the revenue gap by incorporating virtual eyestyle dispensing.
Learn more about the Be Spectacular Advantage Program.