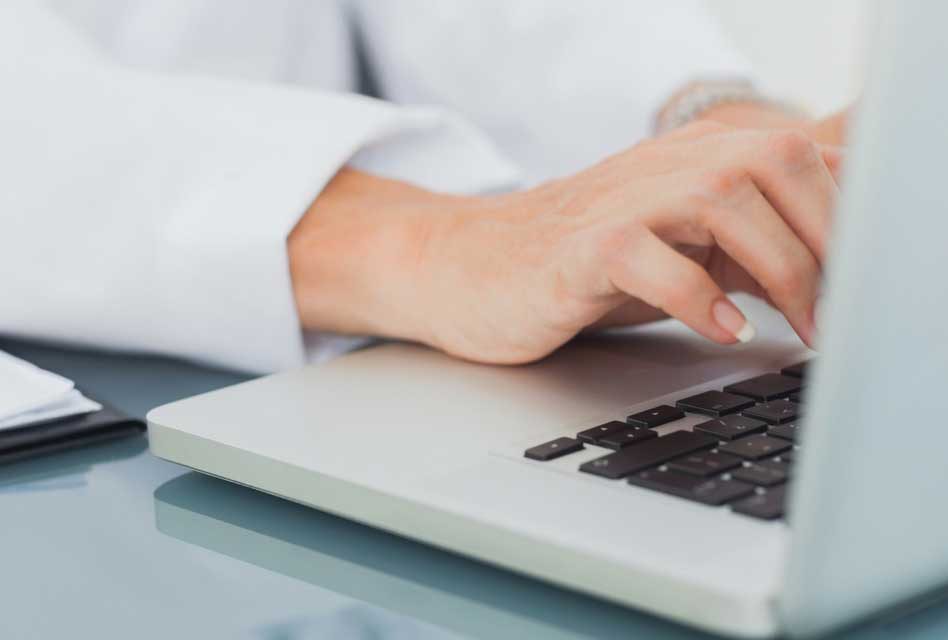 In recent years, several emerging vendors of optical goods have launched consumer advertising campaigns with claims that they deeply undercut the artificially high prices maintained by the optical industry establishment.
The marketing message of these "disputers," as trend-watchers like to call them, is that they have the answer: eyeglasses or contact lenses at far lower prices, sold directly to consumers online. They are the consumer's advocate, they suggest, while optical manufacturers and ECPs are price gougers.
There is a clear fallacy to this claim, of course, but manufacturers and ECPs have a hard time defending their price structures and looking on the level at the same time.
If you take the superior quality argument, you open yourself to criticism that a better pair of glasses can hardly be worth six or eight times as much as the low-cost alternative.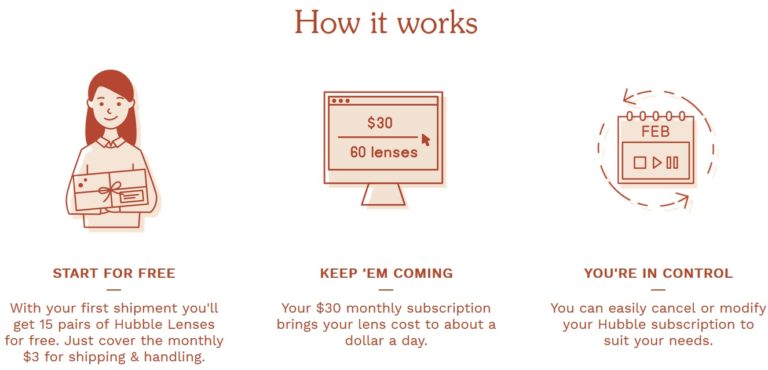 Alternately, if you try and meet low-ballers where they live, you descend to a commodity arena that won't sustain your practice.
As they say in politics, "If you're explaining, you're losing," and ECPs are challenged by that very dilemma.
Through the years, Review of Optometric Business has argued that the key is to establish a value-based relationship with your patients. We realize that is not easy, but it is imperative. Define what you stand for, explain the difference in the goods you prescribe, and be price-competitive.
But maybe those "disrupters" have a point.
That was the takeaway from a recent conversation with Michael Kling, OD, a highly progressive independent OD who has contributed many creative ideas to Review of Optometric Business. "The disruptors have figured something out about what people want," he counseled me. "Often times, they have a better idea, and we can learn from them."
So, before dismissing new and disruptive entries to the retail landscape, take a look at their value statements.
Warby Parker entered the optical arena suggesting that a virtual monopoly inflates the average price of eyeglasses. So, do they sell cheaper products or mark-up less? Not likely. Warby Parker is about buying eyewear in a new way, in a Millennial context, where the shopping process is…awesome. And where your parents don't shop.
Take a look at the Warby Parker "story" on its web site:

Hubble Contacts similarly markets around the concept that contact lens manufacturers conspire to keep the price of contacts too high. Are their contacts cheaper?
"We looked at their deal," said an independent OD in a group discussion I sat in on recently, "and we're less expensive than them."
Again, it's not about price, despite Hubble's marketing message that says so. Its about the fact that Hubble offers a new, smarter way of buying: monthly automatic delivery, with an automatic subscription charge that is a line on your credit card statement that you don't really feel. This is the way people (especially Millennials and Gen Zers) pay for mobile usage, music, razors, groceries, on and on.
Take a look at the "Hubble" story presented on its web site: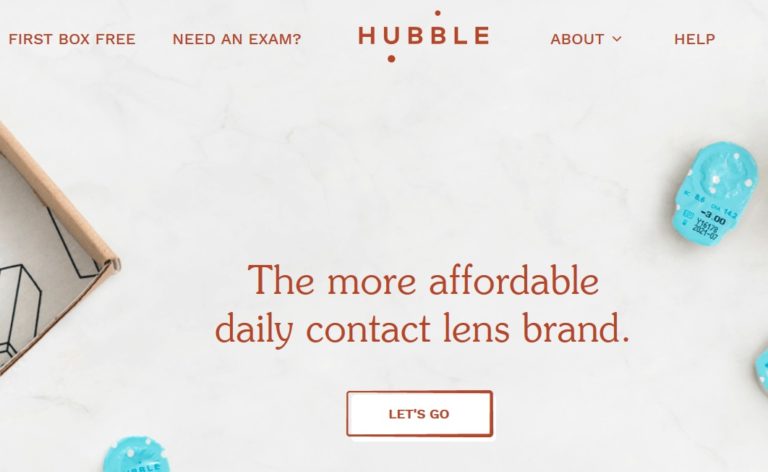 Clearly, both Warby Parker and Hubble have compelling stories. In both cases, their value statement is logical and simply stated. Is yours? Is your practice's value statement working for you in this era of digital communications, online retailing and convenience of payment and delivery?
Optical is not alone in being challenged to defend its margins and delivery standards.
Dentists compete with low-cost alternatives to the premium InvisiLine system and the teeth whitening systems they offer. In hearing aids, low-cost alternatives are emerging, as well, though audiologists complain that those in need may be skipping a comprehensive exam to determine the health of their ears.
Take a look at another "story" about a consumer-friendly avenue to pay 75 percent below what audiologists charge: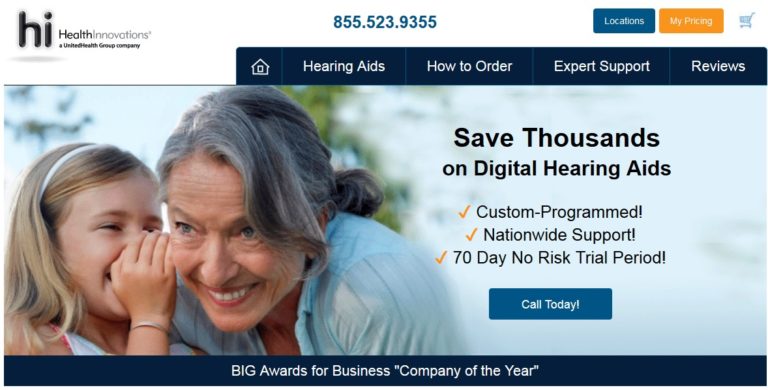 Sound familiar?
The lesson: Understand the core appeal of the new retail reality: convenience, fair price, ease of payment and automatic delivery. Together, these factors provide a sense that you're buying smarter.
The action point for independent ECPs: Compete!
Offer convenience by way of annual contact lens sales and home delivery. There are programs from contact lens manufacturers and OD alliances that help independents to be very competitive. And more such programs are emerging from within optical.
Offer a monthly payment plan or patient financing that eases any financial imposition on patients. Plans are available that shift the non-payment risk away from the ECP.
Define the value that you offer. Independent ECPs are gatekeepers of the most advanced innovative optical solutions that provide their patients with the best possible vision and ensure eye health. When patients seek out low-cost alternatives, ask them a set of questions: "All day long, you look at the infinity screen of a Samsung Galaxy, you work on a laptop with an Apple Retina 4K monitor, you watch Netflix on a 4-K Ultra HD TV…so why are you looking at the world through value-based eyeglasses and contact lenses with 1990s optical technology? Especially when I can offer you the best vision possible with the latest, most innovative optical products? May I show you the difference?"
Offer a great experience. In the end, it is the perceived value of the care and patient experience you deliver, in concert with premium optical solutions that are the best for the individual patient that will make the competitive difference. So, don't dismiss your new competitors; learn from them.