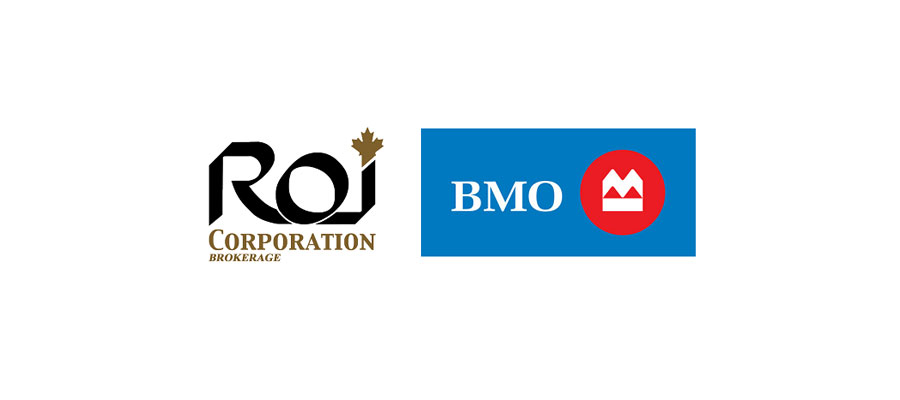 Join ROI Corporation for a lively discussion about the factors you need to consider when buying your own practice.
Topics that will be discussed include:
Which factors affect the value of the practice
What financing options are available
Understanding key numbers
How to choose the right practice for you
DATES:
November 7: Kitchener-Waterloo Deer Ridge Golf Club
November 14: East Toronto Delta Toronto East Hotel
November 21: Mississauga ROI North, Streetsville
All sessions will be from 6:00-8:30pm.
Light fare will be served.

RSVP: sales@roicorp.com or (905) 278-4145 Ext. 226