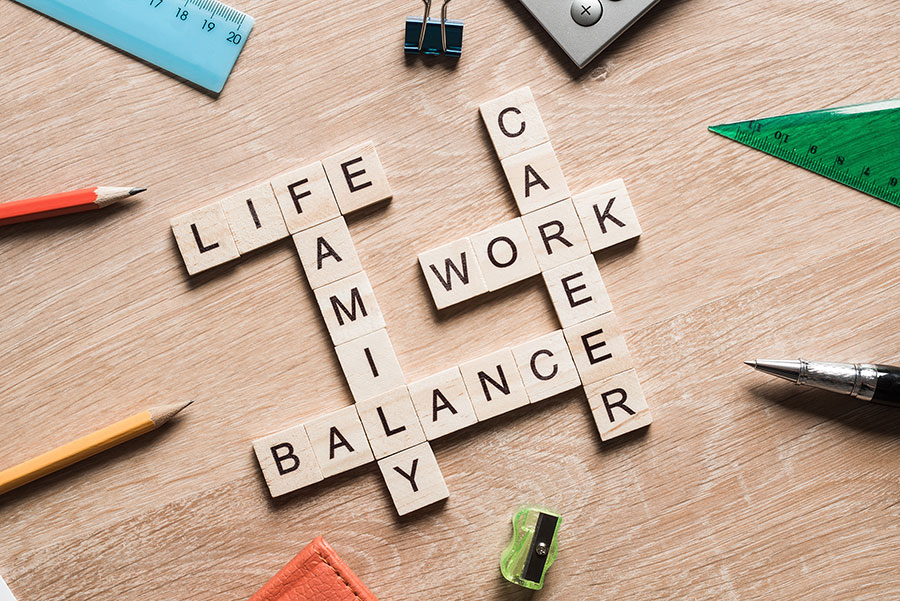 Gone are the days when employers could decree when and how employees work. Employees control the narrative now. They demand more, they have higher expectations and when their needs aren't met, they don't roll over complacently. They change things. How does this dynamic play out in your practice?  
Changes in today's workforce world are all employee-driven. While plenty of companies are jumping on board and meeting their employees in the arena as part of their team some are choosing to be on the opposing team.
This is not a fight that you want to lose, it will be violent and catastrophic.
Quiet Quitting and Burnout
If you are on any social platform, you've probably seen "Quiet Quitting" trending recently.
Suddenly, it seems everyone is talking about it. Quiet quitting isn't about employees leaving their jobs; it's about them setting boundaries to prevent burnout or reclaim their lives. This is often done as a response to being expected to work longer hours and take on more work.
Employees are tired. They are fighting back against employers who expect them to do more. Some employers may think this is unfair pressure or underhanded tactics as they face a hiring crisis of epic proportions at a time they are short on staff.
However, loading your current employees up with more work may make your situation worse. You may cause even more employees to leave while gaining a reputation for overworking your staff.
Work-Life Balance, or Life-Work Balance?
Instead of fighting your employees tooth and nail, consider what they are asking for, and how providing them with the balance and the boundaries they crave could boost productivity and be beneficial to your organization.
You may be used to having employees who dedicate themselves to long hours and spend time socially with colleagues outside work hours but that has all changed. And in hindsight, was their work truly better?
The pandemic shifted at a foundational level how people view work as part of their lives, and it isn't about work-life balance anymore, where 'work' takes pride of place. Instead, people are turning to life-work balance, re-imagining and re-engineering how work fits around their lives rather than their lives fitting around their work.
With the state of the labour market right now, with demand far outstripping supply, employees have the power to do this. Across North America right now, there are more than 12 million jobs that need to be filled. It's a seller's market and if an employee feels like their boundaries are not respected, they will simply choose to take their talents elsewhere.
Like all of us, they want to spend time with family and friends, improve their physical and mental health, and lead balanced lives where they can very happily work hard in the allotted time, and then move on to other things, guilt-free.
If they cannot do that while working at your company, they'll be out the door faster than you can say "but…".
Working With Employees
Those of us who are of a certain age may still hear our fathers' voice ringing in our ears: "you should damn well be happy to have a job. You don't have to love it. Suck it up and get on with it".
That was a common paradigm a generation ago. One that, for better or worse, has gone the way of the dinosaur.
It's time for a new paradigm to emerge, one where the power is no longer master-servant, but more balanced. When someone feels an affinity with their role because it fits them, where they feel respected and where they can contribute satisfyingly, they will naturally be much happier, more engaged, and more productive during working hours. This results in higher quality work, a better work environment, and overall better engagement among employees.
Engaged employees with set boundaries don't need to work extra overtime hours to get things done because they can complete their work during working hours.  
By respecting boundaries and allowing your team members to manage life-work balance, you create the kind of environment more people want to work in. Your associates feel respected and satisfied, their quality of work reflects this, and you get the reputation of a great employer. Suddenly something that started as a scary trend doesn't seem so bad.
This post is sponsored by EyePloyment.com and Fit First Technologies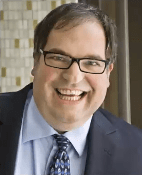 TIM BRENNAN
is Chief Visionary Officer with Fit First Technologies Inc, the creators of Eyeployment, TalentSorter and Jobtimize.