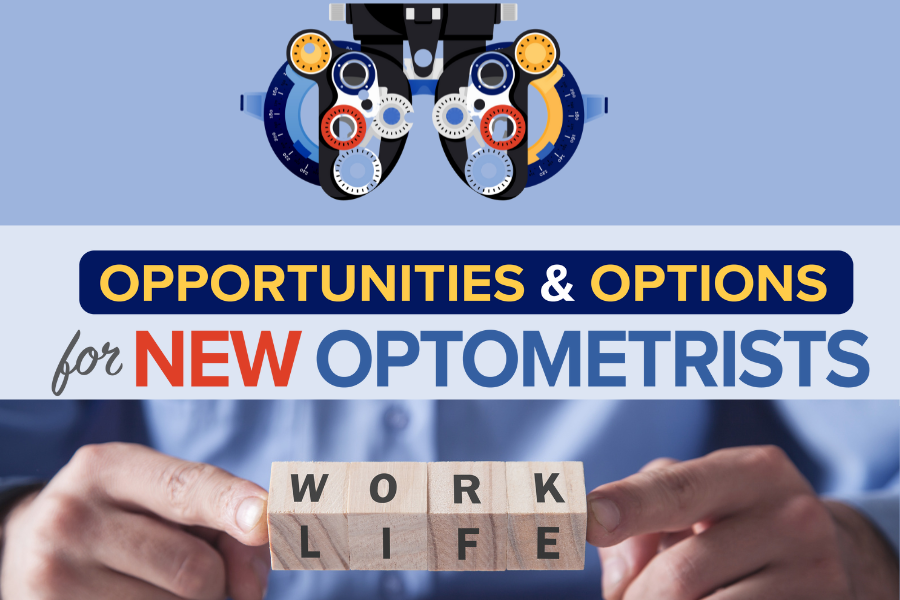 Dr. Laurie Lesser,  Eyecare Director Canada/UK, Bailey Nelson subtitled her presentation "How to have a fulfilling career as an optometrist, while having the time to enjoy your other passions" and outlined Bailey Nelson career opportunities for young NextGEN ODs.
She traces the roots of  Bailey Nelson to Aussie founders, Nick and Pete who gained modest success selling beautiful eyewear at reasonable prices on chill Bondi Beach Market near Sydney.
The entrepreneurs heeded the advice of a local Optometrists suggesting coupling their eyewear in a full-service optometry setting. Success in Australia spread internationally to New Zealand, Canada (2016) and UK. Today Bailey Nelson has over 100 stores in four countries, nearly 40 of which are in Canada. And, they continue to grow.
Bailey Nelsen's core values and tight knit down to earth culture appeals to young ODs. "It drives positive energy where you can bring your true self to work without the headaches of running a business", says Lesser.

She describes a highly collaborative workplace environment where a "never ending" group chat provides almost immediate support from engaged and supportive colleagues.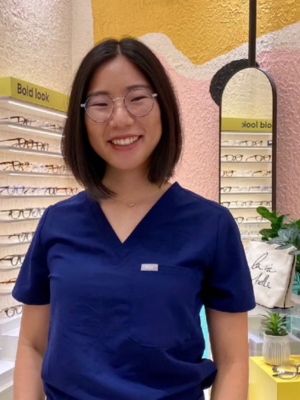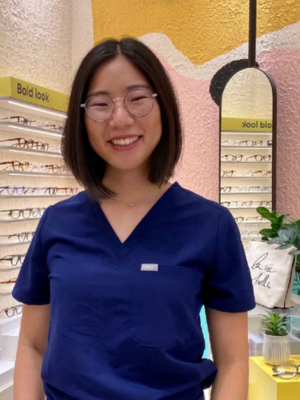 Dr. Lesser details the Bailey Nelson subleasing model which takes care of the back-office functions including reception, phone, internet, EMR, patient recall and online booking.
Bailey Nelson brand tends to attract younger healthier patients which helps to keep Optometric care simple and provides the opportunity to fulfill patients needs in an uncomplicated setting.
Dr. Lesser also presented testimonials from recent Optometry grads who found their match with the Bailey Nelson culture.
Bailey Nelson provides career opportunities for young ODs seeking  young vibrant communities compatible with their culture. She outlines specific opportunities where a retention bonuses of $100,000 are available.
Click here for more information about Bailey Nelson career opportunities for young Optometrists.
You can reach Dr. Lesser directly to discuss if Bailey Nelson career opportunities are a match for you.
Email: LaurieLesser@BaileyNelson.com
Phone: (236) 412 9911  (Canada)
Phone (954) 401-2476 (USA)