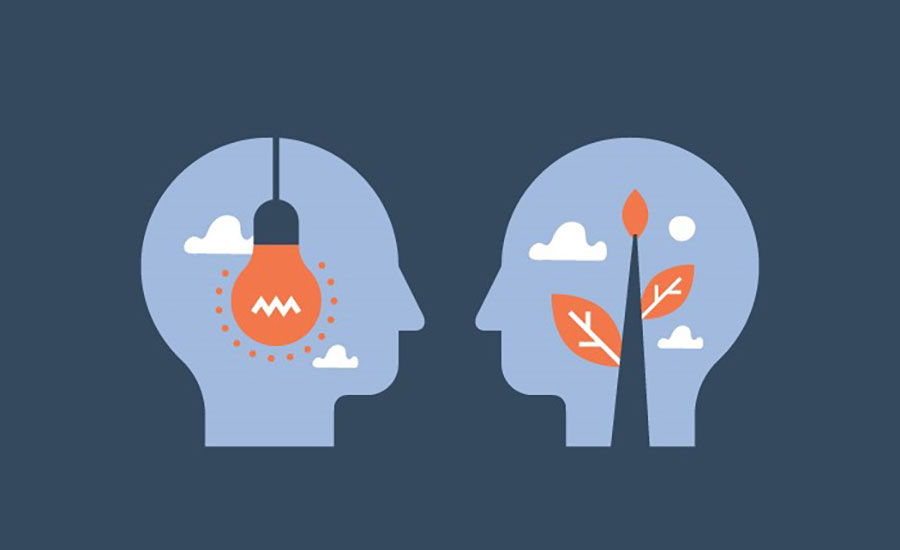 There is a resource reference in the summer issue of Profitable Practice magazine entitled A Startup's Secret Weapon: Retirees by Liz Brody. Recent U.S. Bureau of Labor Statistics reveals that people 65 and older lead the way as the fastest growing segment of the American labor force. For the most part, these people have exited their former jobs and careers for retirement. Many, it seems, want more than a sunny beach, an afternoon nap or satisfying round of golf. They are not ready to go quietly into retirement and believe they have much to share given their previous experiences.
As a consequence, there are a number of companies today (YourEncore, Empowered Age, Patina Solutions, Work At Home Vintage Experts etc.) that are staffed with these "retirees" who bring expertise from a wide variety of business jobs and careers. They act as consultants as characterized by Liz Brody "who have been there and done that". Their clients are often young millennial-aged entrepreneurs with startup business problems. These young gurus often face a business impasse they can't seem to bypass and are stymied. While they are often superb risk takers and decision makers, they realize they need help and that more brain power and another pair of eyes is required to get them mobile again.
All entrepreneurs try to invent a new product, service or process or at least apply an innovation to an existing one. In doing so, they are repeating a journey that many others have taken before them—a few successfully and the many who got hung-up along the way. Health care practitioners are constantly searching for new and better ways to deliver health care service. Many find a successful track of operation either by perseverance or by enlisting the aid of others.
The above scenario got me thinking about my own company, which my father started and eventually sold to me. Recently my dad and the company received recognition for 45 years of distinguished service to the practice sales industry. In my case, he was always there in the background giving me the wisdom of his experience. In addition, the company had—and still has—a number of senior associates (retired dentists for the most part) who left dentistry to start a new career in practice sales. This core of elders was invaluable to the growth of our company and allowed us to be successful by avoiding many of the impasses all businesses face.
To my mind, no matter what business or health care practice you are in, it is wise to seek out the advice and ideas of both the young and old. Health care graduates today are schooled in the latest procedures and technologies and bring a contagious enthusiasm and a refreshing willingness to share with and learn from their older peers.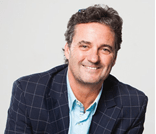 TIMOTHY BROWN
is Chief Executive Office of ROI Corporation Canada's national professional practice and brokerage firm.