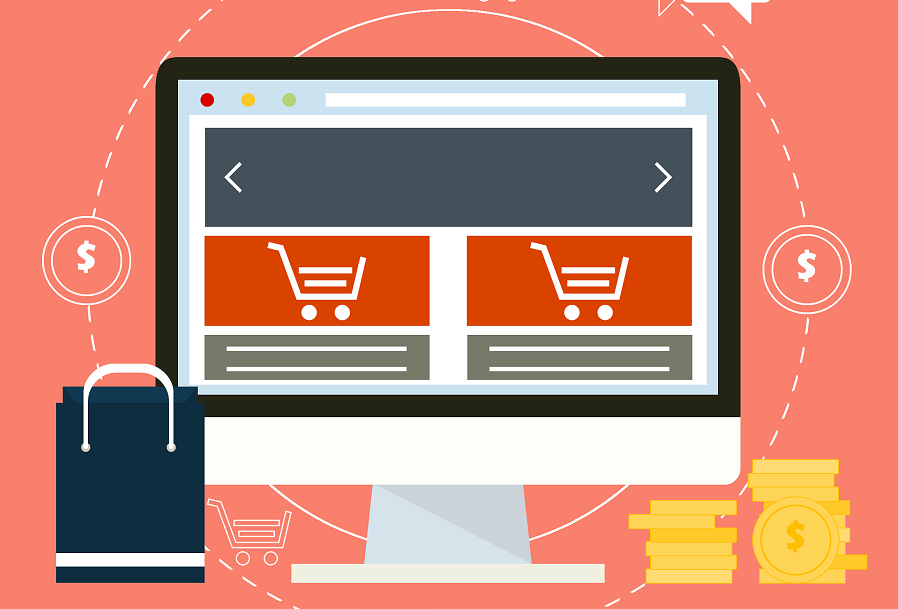 Today's connected consumers, most notably Gen Z, expect instant gratification, new experiences, and personalization in retail. As a result, they are driving change in the traditional retail landscape.
Here are some of 2018's top retail trends, and some examples of companies who are leading the change.  As the retail landscape continues to change in every industry, businesses that strive to incorporate the new customer expectations will be the winners.
One of the most interesting changes is that a few retailers are reinventing the experience in their physical locations.  They are focusing on unique experiential moments instead of a simple transactional purchase.
Take, for example, Nordstrom. They just opened a newly conceived Brick and Mortar that carries no merchandise. Instead, the store offers styling, tailoring, manicures, returns for online purchases, and a beverage bar.
Sephora has also forged new ground with a new small-format neighbourhood concept that features custom makeover services, facials, sampling opportunities, and same-day pickup of online orders.
These businesses are creating a reason beyond just the products for their customers to visit.
One of our favourite examples in the Optical Industry is a small optical in Western Canada. They offer local beer tasting at a sit up bar at the back of their gallery. We are sure that more than a few patients think, "well if I have to buy glasses anyway…"
Today's consumers are also seeking instant gratification. They're looking for products that are available exactly how, when, and where they want them. In its simplest form, this means that the consumer wants to decide where they shop and where they pick up their product.
Movie theatres are a good example of offering more convenient options.  In many theatres, you can now choose your seat so you don't have to be there an hour before to get a good seat. Banks have also jumped on board with making things more convenient for their customers. It is now possible to make a deposit using your phone and avoiding the need for a trip to their physical location for this task.
As an optometric practice owner, you can offer more convenience by putting your products on your website so patients can browse and shop. As well, an office can offer the choice of pick up or to have glasses delivered directly to patients.
The delivery game has changed completely with the introduction of services like Amazon Prime. I was blown away when my husband ordered something late Saturday night and it arrived early Sunday morning. They have made possession of product practically the same experience as shopping at the store, without the inconvenience of having to go to the store!
In fact, Amazon is already working on the next level of this service by anticipating your shopping needs.  https://blogs.wsj.com/digits/2014/01/17/amazon-wants-to-ship-your-package-before-you-buy-it/. This type of artificial intelligence is becoming commonplace through the retail experience.
And these are not simply "nice to haves". Salesforce's 2017 State of Marketing report found that 50 percent of consumers are likely to switch brands if a company doesn't anticipate their needs.
Customers now expect tailored experiences.  Take the example of the Gap's recent launch of babyGap OutfitBox, a new subscription service for baby clothes. It is a subscription based service that automatically sends clothes based on the buying patterns that have been observed.
In the optical industry, this trend could easily be translated into sending a new pair of glasses to consumers every six months, based on their preferences.
And price plays a part in all of this. Consider cable television. Far fewer people subscribe to cable than ever before. Why would you, when you have YouTube and Netflex – on demand, what you want, when you want it.
There are a number of giant shifts happening in the retail landscape. For the early adopters in the optical industry, there is a huge opportunity to embrace the current trends and forge a new experience for patients.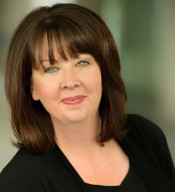 KELLY HRYCUSKO
is the co-founder and managing partner of Simple Innovative Management Ideas (SIMI) Inc. and expert Practice Management contributor for Optik magazine. She can be reached at info@simiinc.com.