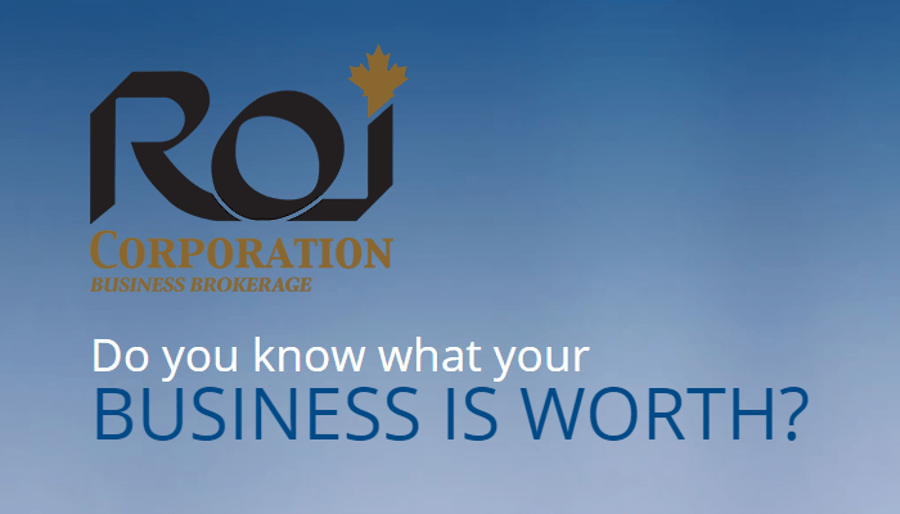 Just like anything in life, deciding to sell an optometry practice can be made easier with a little knowledge and a little planning. Knowing your options along with the pros and cons of each can help you make the right decision for you and your family's future.
So why should an optometrist be more like a dentist? Simple, Dentists receive top dollar for the sale of their practice when they decide to sell. In the past, probably 10-15 years ago, like optometrists, dentists would sell to associates or sell privately. While this seems painless, the problem is that after all your hard work, selling under these circumstances limits your ability to obtain the best possible price. Afterall, the sale of your clinic is your retirement income and it is your family's legacy. Why should you give someone a discount?
Dentistry Shows the Way for Optometry.
Dentists learned years ago that selling privately or to associates resulted in buyers underpaying for their practices. We are able to substantiate by the data in the ROI database. Part of the problem here is that a buyer comes ready with advisors to support them but who is advocating for the retiring or the selling owners. Banks do not set values, they simply finance the transactions. Lawyers do not set values they simply facilitate the transaction as documented. We want to support you so that as sellers you have a chance to set an expectation and an asking price. This call to action may sound simple but it is not. Many people are not confident enough to represent themselves. Like most owners, you are emotionally attached to your businesses, making it near impossible for you to advocate from arm's length, a commercial goodwill value of your business. When you deal directly with buyers, it is easy to become empathetic to their age, their degree of indebtedness and succumb to their youthful enthusiasm and eventually sell the practice for substantially less.
An optometry practice is definitely undervalued compared to dental practices nationwide. The question you need to ask yourself is "Why should I accept this?" Your practices are just as valuable as those in the other markets.
This is where we prove our value as brokers. Selling your practice is scary. We are not going to try and tell you otherwise. However, selling on the open market is the cleanest and easiest way to exit. Money is readily available from third party lenders so a seller can often "cash out" and walk away from a practice soon after closing.
Knowing your options when it comes to selling your practice is a must. It will allow you to plan. The more you know the better you will plan, the better you plan the better the exit experience will be. We would be happy to have a confidential conversation with you. There will be no commitment on your part other than to spend a little bit of time discussing your thoughts and asking as many questions as you like.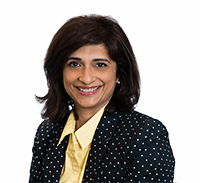 JACKIE JOACHIM
Jackie has 30 years of experience in the industry as a former banker and now the Chief Operating Officer of ROI Corporation. Please contact her at Jackie.joachim@roicorp.com or 1-844-764-2020.