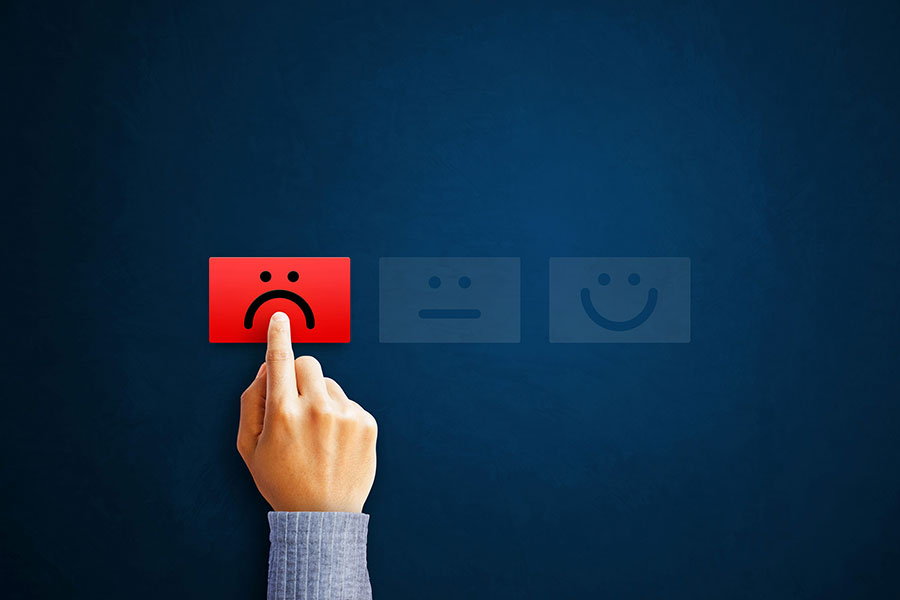 I have been a long-time, loyal client of a local dry cleaner. A new owner (who I quite like) took over the service. However, it soon became clear to me that a pre-existing, long-term employee was not happy with this new owner.
One day, when collecting my clean clothes, the new owner was absent and the employee in question told me she disliked working there and asked if I knew anyone who was hiring. I suggested she send me her resume.
Our firm happened to be hiring and we interviewed her, but her qualifications were inadequate for our position and she was not offered a job. Since then I have encountered her again on a number of occasions and she remains unhappy and is unpleasant when dealing with me and other customers.
It's possible she's mad that we didn't offer her a job. I hesitate to say anything to the new owner because this is a convenient location for me and I want to remain a customer. Yet, it is difficult to go to this business because of this employee.
Is this the fault of a bad new owner who doesn't treat his employee well? Or, is this a disgruntled employee who's angry she was not offered a job and free her from an unhappy situation? I don't know the answer, but I know I'm not happy and may move my business elsewhere, despite the inconvenience.
When a business sells, a new owner brings new policies, procedures and an ownership style that might not suit some employees. They may become resentful about the changes being implemented. That resentment may negatively affect the new business. It's a given that customer care and service is what makes a business successful. All it takes is one employee not providing the required customer care for a business to fail. My advice to the owner would be to terminate her, even though she was an ideal employee at this dry cleaner for many years.
In any health care practice, customer care is also crucial. My son, daughter-in-law and my three grandchildren have been loyal to the same dentist for more than 10 years. Recently, my son arranged appointments for two of my grandchildren, one at 5 p.m. and another a half hour later. There was some confusion about the appointment times, but my son looked through his messages and verified the 5 p.m. arrival time. Because he's not the most efficient at managing the kids, he arrived five minutes late and was informed that there was only enough time to see one of the children because they had given away the 5:30 p.m. appointment to another client.
Like all young families, my son and daughter-in-law are very busy. They were upset that after 10 years of loyalty and many treatments—my grandkids have had substantial work done on their teeth—the office staff would treat them this way.
It's possible that an administrative error occurred regarding the appointments, even if they had previously been confirmed. It happens. What was upsetting was how disrespectful the office staff was to a loyal patient and his family. My son was distraught when he relayed the story and told me that he changed health care practitioners.
The result: a young couple with three kids left their health care practitioner of more than 10 years and connected with another one closer to the family's home. The new practitioner is thrilled to now provide services to this family of five for many years to come.
Appointment times can be confusing when texts, emails and other means of communication are used. When more than one staff member is working and reworking the appointment schedule, human error can occur. But upsetting a busy young man with family responsibilities, who's been a loyal client for years, makes no sense. I would hate to calculate the amount of revenue lost by alienating and losing the opportunity to serve a growing family of five for many years.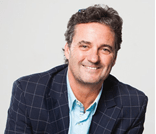 TIMOTHY BROWN
is Chief Executive Office of ROI Corporation Canada's national professional practice and brokerage firm.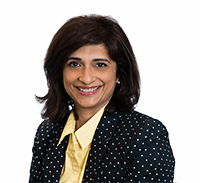 JACKIE JOACHIM
Jackie has 30 years of experience in the industry as a former banker and now the Chief Operating Officer of ROI Corporation. Please contact her at Jackie.joachim@roicorp.com or 1-844-764-2020.