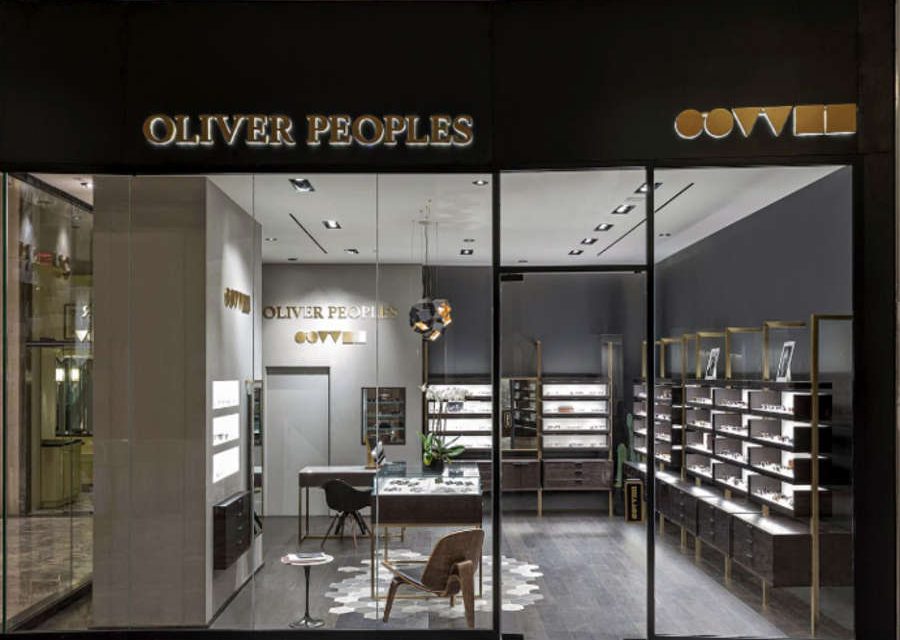 American luxury eyewear retailer Oliver Peoples will enter the Canadian market this year with its first standalone stores. The popular upscale brand has stores in some of the world's leading luxury shopping destinations, as it positions itself as a premium retailer for those who can afford its pricey offerings.
The brand's choice for its first two Canadian stores is keeping in line with its premium real estate selection, choosing to locate its first Toronto store at Yorkdale Shopping Centre in a 700 square foot space near luxury brands such as Montblanc, Piaget and Van Cleef & Arpels. A Vancouver location will also open on Alberni Street in the heart of the city's burgeoning 'Luxury Zone' — both locations will open this fall, according to the company.
Oliver Peoples is the latest international eyewear retailer to enter the Canadian market. Over the past 24 months, Canada has seen more international eyewear retailers enter the country than at any time in our history. Other popular names include Warby Parker, Illesteva, SEE, Bailey Nelson, Ollie Quinn, Mujosh, Optical Center, and Acuitis — all of these have recently opened their first locations in Canada, and they're now in expansion mode.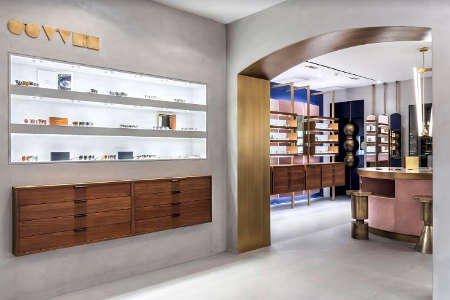 Los Angeles-based Oliver Peoples was founded in 1987 with a boutique in West Hollywood, and it is now sold in its own boutiques as well as in upscale multi-brand retailers that carry eyewear. Its designers are in Los Angeles and frames are manufactured in Italy and Japan. Oliver Peoples was acquired by eyewear conglomerate Luxotticain 2007.
Frames are "anti-logo" which the company says "appeals to refined consumers". Prices can be well into the hundreds, which differentiates Oliver Peoples from brands such as Warby Parker, SEE, Bailey Nelson and other recent entrants that offer more in the way of value pricing. Oliver Peoples' frames are known to be worn by celebrities and the brand has an impressive following on social media.
Oliver Peoples appears to pick premium locations for its stores and in some instances, it's very clear that the brand is going after a wealthy shopper. In Houston, Texas, for example, the retailer has a store at the prestigious River Oaks District — one might otherwise expect the store to be at the busy nearby Houston Galleria (which also has plenty of luxury stores). In Chicago, Oliver Peoples is located amongst luxury stores on Rush Street just south of Oak Street and the retailer has opened stores on premium streets such as Sloane Street in London, Ortega y Gasset in Madrid, Grant Avenue in San Francisco and Madison Avenue in New York City. Premium mall locations include top names such as South Coast Plaza in Orange County, King of Prussia near Philadelphia, Westfield Valley Fairin Santa Clara California, and others. Oliver Peoples has over 30 stores internationally, according to its website.
Next month, Oliver Peoples will open a location in one of the top malls in the United States — NorthPark Center in Dallas, which is known for its white brick interior as well as a roster of luxury brands that includes the top-selling location for Neiman Marcus.