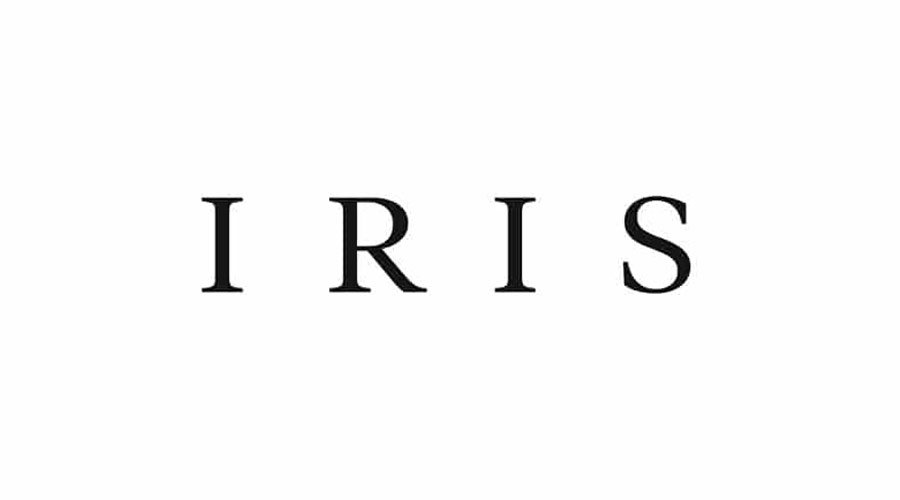 IRIS, The Visual Group, continues to consolidate their national footprint with the with renewal of partnerships in British Columbia and Guelph, Ontario.
The group currently has 32 locations in BC, 13 in Ontario and over 100 across the country.
Strengthened Position in BC
New partnerships were announced for Vancouver Island locations in Parksville and Langford, BC.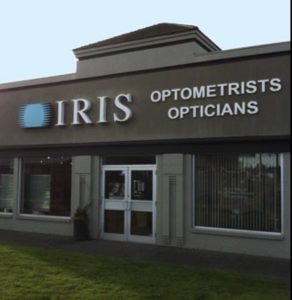 In Parksville, Optometrist Dr. Adam Reid and Optician Manager, Tammy Baker  are the new shareholders, along with IRIS. The locations has a longstanding record of success for over 20 years with the previous IRIS partner, the late Dr. Gerald Trees.
Dr. Adam Reid, originally from Bowden, Alberta is a Pacific University School of Optometry graduate, and has been practicing Optometry at IRIS for 8.5 years
Tammy Baker, originally from Clearwater, BC graduated from the NAIT optician program in 1996. Baker joined IRIS 29 years ago and transferred from the lower mainland to Vancouver Island in 2007. She has been managing the Parksville location since December 2014.
The Langford IRIS location, near Victoria BC, has been a success since its first inception 22 years ago.
Dr. Robert McLaughlin, originally from the UK, was a professional physicist holding a PhD from Cambridge University prior to becoming an Optometrist.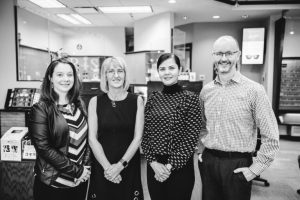 After five years in practice in the UK, he re-located to Calgary where he practiced for eight years. In that time, he worked with Ophthalmologist Dr. Al-Ghoul developing a Dry Eye specialty clinic. While in Alberta he was a council member on the board of the Alberta College of Optometrists.
As a passionate advocate for scope expansion, Dr. McLaughlin completed the Oklahoma College of Optometry's advanced procedures course.  He relocated to Victoria, BC two years ago. The warm hospitality, outstanding patient care and strong leadership of the successful Langford IRIS team, inspired Dr. Mc Laughlin to partner into his location.
In the IRIS partnership model each location is a separate legal entity and the shareholders only participate in dividends from that specific location.
Ontario Location Merges nearby Optical Practice
In Ontario, Optician Elena Klotz has merged her store, Edge Opticians into the downtown Guelph IRIS location
Edge Opticians, a family business, was founded seven years ago while the IRIS location in downtown Guelph was the result of an acquisition of the longstanding Scott Coburn Optical store by IRIS in 2021. The new combined business will operate in the existing IRIS location.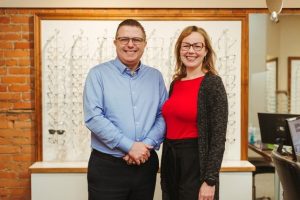 "The IRIS vision of providing high-quality products to patients/clients is what most appealed to me. Having a support network while still maintaining the flavour of my individual practice was also appealing." said Klotz.
Klotz is a third-generation eye care professional; her father was an Optometrist and mother an Optician. She has been an Optician for over 25 years having trained at Georgian College. She also holds a bachelor's degree in Psychology from University of Guelph.
The new IRIS partnership consists of ownership of shares in an Ontario registered corporation that holds the assets of the downtown Guelph location only.  Elena Klotz will receive dividends based on the profit of this individual location and participate in the appreciation of value of that specific practice as it grows. Elena will also receive a salary as the location's Managing Optician.