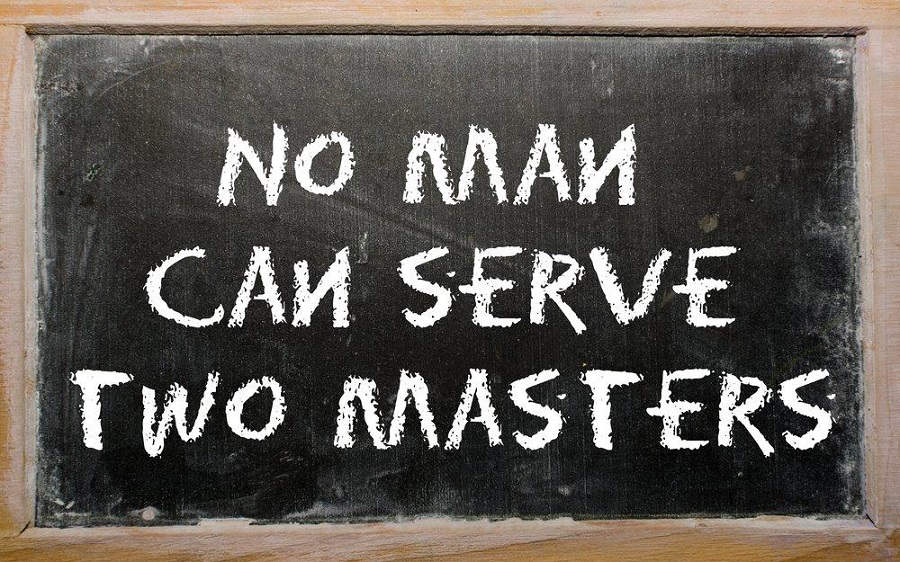 A client called me the other day to say that he was approached by one of my competitors professing to have a very serious buyer for his practice. The broker went on to suggest that the practice did not have to be advertised on the open market nor should it go through the usual procedure of multiple buyers competing for ownership of the practice. The client was at first enticed by this proposition and realized that he may be able to negotiate a lower commission with the broker if they had a willing buyer waiting in the wings.
Then the client asked me, "Do you think this broker will get me the best price for my practice if they are only working with one buyer?" In my experience, the open market has always proven to yield more than one interested purchaser in most instances and generally speaking the open market silent sealed bid competition will always yield a higher price.
Of course, this is impossible to prove if multiple offers are not presented—how could any broker claim that a buyer is submitting the highest price, given that only one buyer is being negotiated with?
The client then further asked me, "Who do you think this broker is working for, Tim, when they are bringing me this one special buyer?" It brought to mind the antiquated concept of dual agency and multiple representations, whereby a broker works for both buyer and seller. In most provinces, this is still permitted, although I have always argued that it is an absurd concept because nobody can serve two masters.
I encouraged the client to contact the broker and ask him or her a straightforward question. Is he or she being paid a finder's fee or commission by the purchaser in order to locate practices that the purchaser wants to buy? At the time of writing this article, neither the client nor I know the answer to this question.
In the past, purchasers have approached me and offered to pay me a direct commission above the sale price of the practice if I promised to bring forth highly desirable listings for their exclusive review before taking the practice to market. I have always refused. I do not, nor will not, serve two masters.
If I was selling my house and an agent approached me and said they have a special buyer and that the normal routine of placing a sign on the lawn and conducting an open house is not needed because this buyer is motivated, I would be suspicious that this realtor may be working with a preferred purchaser on a secret or undisclosed commission agreement. According to the real estate legislation that I am aware of—doing so is contrary to the Code of Ethics and if a broker or realtor is acting for a buyer and not telling the seller they are being paid by that buyer, they are breaching one of their fiduciary duties.
Serving two masters will place anyone in a very difficult and compromising situation. Who do you disclose all relevant facts to? If a buyer says he or she will pay more, do you have to tell the seller? If you are also working for the seller and he or she says they will accept less, do you have to tell the buyer?
I never put myself in that position, or any of the sales representatives of my company. And the province of British Columbia may agree with me; recently BC legislators proposed that the type of dual agency discussed here should be regulated. Regardless of any legislative outcome, I caution possible sellers, to be very wary of anyone who appears to be serving two masters. Instead, pick one or the other.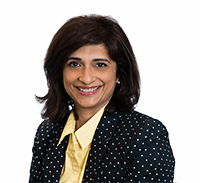 JACKIE JOACHIM
Jackie has 30 years of experience in the industry as a former banker and now the Chief Operating Officer of ROI Corporation. Please contact her at Jackie.joachim@roicorp.com or 1-844-764-2020.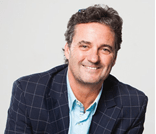 TIMOTHY BROWN
is Chief Executive Office of ROI Corporation Canada's national professional practice and brokerage firm.