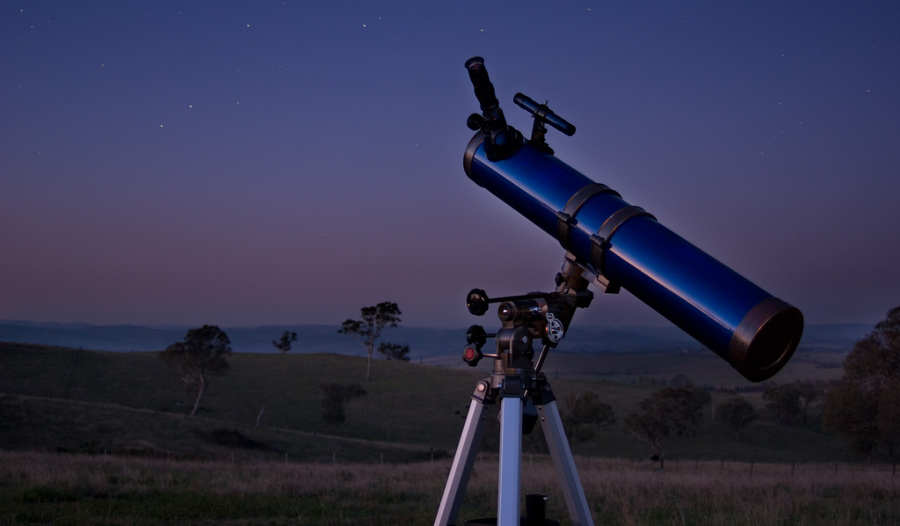 Being a consultant has had an interesting impact on how I evaluate all healthcare appointments. I pay attention to every step of the process and evaluate it almost clinically.
For instance, every time I visit the neurologist for my daughter's hearing impairment, I am frustrated by their check-in process. I hand over the required health card, they pass me back a clipboard with a sheet for me to fill in.
The sheet asks what the purpose of our visit is – and they want specifics. As it is a routine annual exam, I am always at a loss.  Why am I there again this year? To make sure there hasn't been any further deterioration of her hearing. And then, I had a thought that I would also like to know if there has been any research or new advancements that might help my daughter.
Imagine if going to the doctor was more than just a routine check. What if it was also an opportunity to get informed and educated? Optometrists, opticians and many assistants attend continuing education seminars. How often to they reference those learnings to their patients?
Just recently I had a completely different experience at the chiropractor's office. Every step of that process was carefully choreographed to build trust and educate. They mentioned recent studies. They emphasized how state of the art their equipment was and what results we could expect to see from the scans. There was a mix of in-person narrative and video that we were left to watch. At every step, I understand what we were doing and why. When the financial discussion came, there was a professional folder that contained all the information that had just been discussed, as well as different pricing options. I felt well informed about my choices and what decisions I had to make moving forward.
There is a very easy way to move your optometric practice from scenario one to scenario two. At every step of the flow in your office, have every person answer "So what?" for your patient. For the more technical pieces, find videos – or better yet, create your own! – to help the patient understand the "why". Then tie it all together with a solution. Today we did "THIS" and we discovered "THAT," so here's what we are going to do – the answer to "SO WHAT?"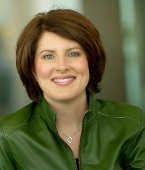 CHRISTINA FERRARI
is the co-founder and managing partner of Simple Innovative Management Ideas (SIMI) Inc. and expert Practice Management contributor for Optik magazine. She can be reached at info@simiinc.com